FT Freight PU and Delivery Driver
Full Time
Inglewood, California
Level: Entry
Travel: No
Job ID:
CAIWD31
Zip Code:
90303
Street Address:
3600 W CENTURY BLVD
Big-Time Benefits
Package Delivery Drivers get a full slate of benefits and rewards.
Top Pay

Great Growth Potential

Medical, Dental, Vision & More

Extensive Training

Connect With Customers Daily

Build Long-Term Friendships Within UPS
Benefits Disclaimer
The benefits and compensation information provided on this website are for informational purposes only. Not every product or service is available or applicable to every employee and the availability of a product or service is subject to change. UPS reserves the right to alter or delete the information provided as required by UPS' business needs.
FT Freight PU and Delivery Driver
Full Time
Inglewood, California
Apply Now
$28 / hour
UPS is recruiting individuals to work as Full-Time, Heavy Air Freight Pick-up and Delivery Drivers. This position involves the timely pickup, labeling, loading and delivery of shipments, using the equipment, policies and procedures required by the company. Qualified applicants are required to have a valid class A Commercial Drivers License with a HazMat endorsement. Candidates are required to pass a UPS road test, DOT physical exam and a drug screen. Heavy Air Freight Pick-up and Delivery Drivers must have excellent customer contact and driving skills, including the ability to operate a vehicle equipped with a standard (manual) transmission, lift gates and other material handling equipment. This position could involve driving a tractor-trailer unit to one or more customer locations and returning to the original domicile during the same shift. Heavy Air Freight Pick-up and Delivery Drivers are expected to comply with UPS Cartage Services appearance guidelines. Individuals should be able to work without immediate supervision.

UPS offers a very competitive benefits package including excellent starting wages, paid vacations, medical, dental, vision and prescription coverage for employee and family and a 401(k) plan.
This job posting includes information about the minimum qualifications (including the UPS Uniform and Personal Appearance Guidelines), locations, shifts, and operations within the locations which may consider my application. An applicant or employee may request an exception or change to, or an accommodation of, any condition of employment (including the UPS Uniform and Personal Appearance Guidelines) because of a sincerely held religious belief or practice.
UPS is an equal opportunity employer. UPS does not discriminate on the basis of race/color/religion/sex/national origin/veteran/disability/age/sexual orientation/gender identity or any other characteristic protected by law
Apply Now

Connect In Your Community
As a Package Delivery Driver, you will have an important place in the community. You won't be stuck behind a desk—you'll be engaging with people, building great relationships, and providing an essential service.
Be Someone Others Look Up To
When you're out in the community doing good work, people will take notice of of you - and they might even want to BE you.
Check out the story of one little girl who lived her dream by stepping in the shoes of a Package Delivery Driver.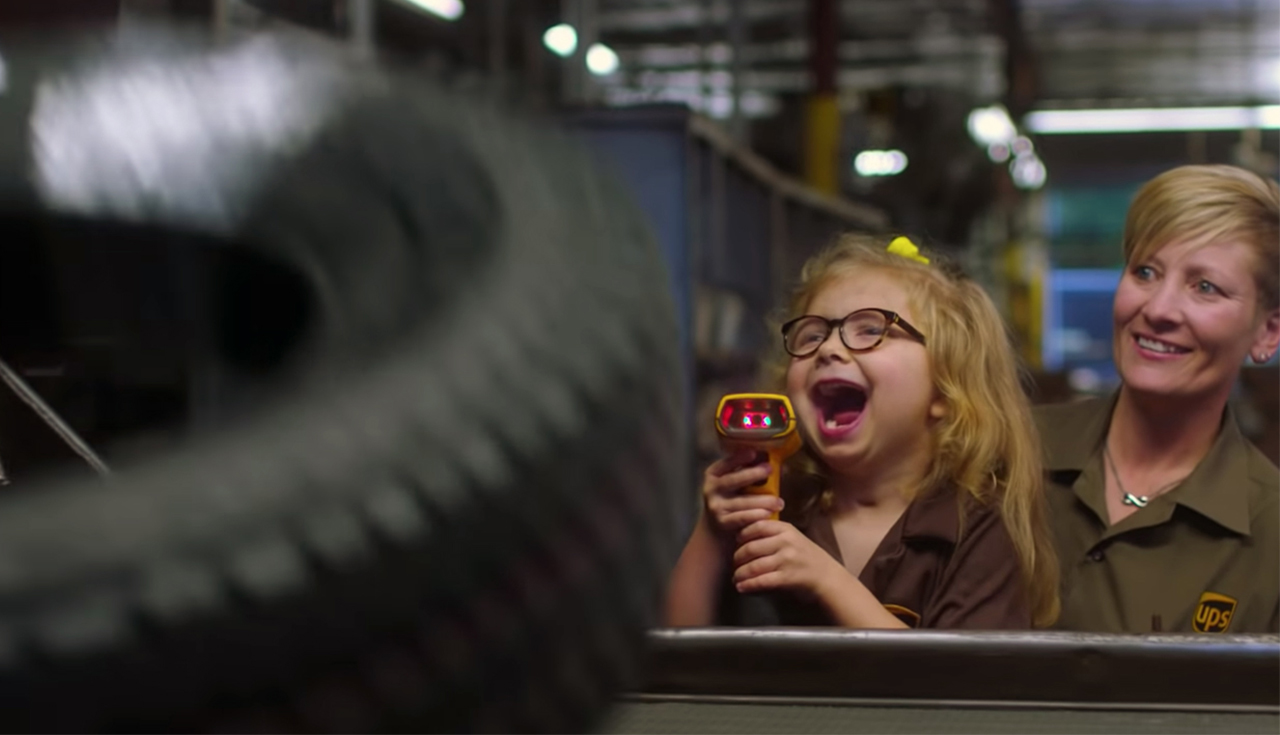 Always Safe, Always Improving
Our comprehensive, hands-on training prepares you for everything you'll encounter on your route. It's a little like boot camp, only with VR technology—and a lot more smiles.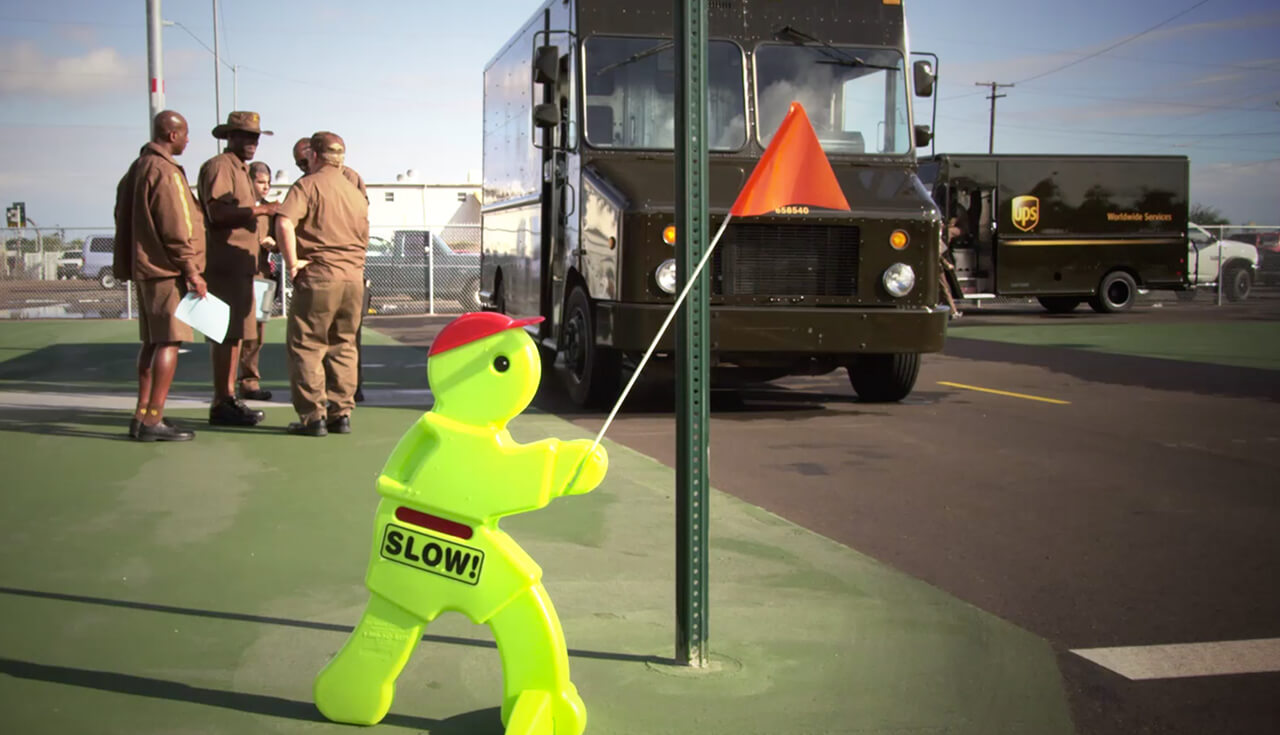 Get Job Alerts
Take another step towards your career at UPS
You Belong At UPS
We are better together. We are stronger united. We are UPS
Learn More