FTZ Trade Analyst-OPS
Indianapolis
Primary Location: INDIANAPOLIS, IN - United States
Facility Indianapolis
Job ID 207410
Zip Code 46204
---
The FTZ Trade Analyst is responsible for ensuring all FTZ shipment information, admissions and removals, and required reports to CBP and customers are accurate and submitted in a timely manner. If you have previous experience, strong communication skills and the ability to solve problems, we want to hear from you!
Responsibilities and Duties
Serves as primary point of contact for client Import and Export activity
Prepares and submits required documentation and forms to both U.S. Customs and Border Protection and clients within predefined deadlines
Prepares and submits required reports to meet established guidelines and timeframes
Executes comprehensive examination of import and export documentation including commercial invoices, international bills of lading, and related shipping documents to ensure completeness and accuracy
Receives, processes, and records documents through established Zone Solutions system
Notifies clients and carriers of shipment status
Communicates all process exceptions to management and clients
Identifies process improvements and proactively communicates to management
Performs various other duties, as assigned
Knowledge and Skills
Strong verbal and written communication skills, and interpersonal skills
Ability to interact and communicate with individuals at all levels of the company
Advanced proficiency with computer software applications in Microsoft Word, Excel, Access and Outlook, Windows operating systems and Internet Explorer
Ability to prioritize, organize and complete tasks in accordance with established standards and deadlines
Ability to analyze and problem solve independently
Knowledge of FTZ operations, rules and regulations - Preferred
Knowledge of Customs procedures and regulations  - Preferred
Knowledge of the Harmonized Tariff System of the U.S., General Notes, and Explanatory Note - Preferred
Experience processing Customs and other government documentation - Preferred
UPS is an equal opportunity employer. UPS does not discriminate on the basis of race/color/religion/sex/national origin/veteran/disability/age/sexual orientation/gender identity or any other characteristic protected by law
Apply Now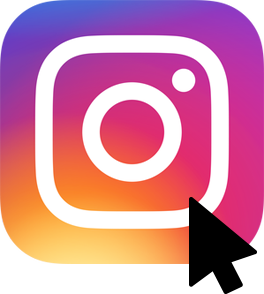 Future You
Loves

Our Instagram Page Follow Us
Jobs on the map
See where Future You will go.
Learn More
Get Job Alerts
Take another step toward Future You.