Feeder Specialist
Willow Grove
Primary Location: HORSHAM, PA - United States
Facility Willow Grove
Job ID 220374
Zip Code 19044
---
The UPS DirectShip business unit is a fast pace environment taking care of customer's daily and future transportation requirements. DirectShip manages customer's small package business providing time definite, temperature controlled, custom transit and other services while controlling cost for UPS and the client.  
The DirectShip Specialist position is multifaceted and responsible for maintaining various portions of the customer's transportation operational requirements and UPS internal metrics. He/She collaborates across functional departments analyzing cost control opportunities and performs contract administration. The DirectShip Specialist creates presentations for quarterly business reviews as required.
Responsibilities and Duties
Provides DirectShip TMS user support
Performs customer contracts administration
Service failure follow-up with carriers
Manages customer accounts and relationships
Load scheduling and planning to better control surge pricing
Prepares presentations for customer quarterly business reviews
Knowledge and Skills
Excellent communications skills, both verbal and written
Ability to multitask projects in a very fast pace environment
Microsoft Office PowerPoint (quality presentations) and Excel (VLOOKUPS and pivots tables)
Bachelor's Degree (or internationally comparable degree) - Preferred
Transportation experience - Preferred
Strong financial acumen - Preferred
UPS is an equal opportunity employer. UPS does not discriminate on the basis of race/color/religion/sex/national origin/veteran/disability/age/sexual orientation/gender identity or any other characteristic protected by law
Read the Philadelphia Fair Chance Hiring Law here.
Apply Now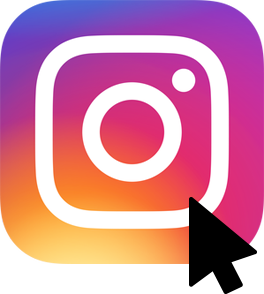 Future You
Loves

Our Instagram Page Follow Us
Jobs on the map
See where Future You will go.
Learn More
Get Job Alerts
Take another step toward Future You.