Part-Time Industrial Engineering Supervisor
Koapaka
Primary Location: HONOLULU, HI - United States
Facility Koapaka
Job ID 193410
Zip Code 96819
---
The Engineering Supervisor will work with the operations. Planning, develop, implement, and deploy approved operational processes and best practices consistently throughout the company. He/She will participate in process improvement projects as well as assist with creating standards for work measurement applications. This position will assist the I.E. department in special reengineering or new projects, as necessary. The Engineering Supervisor will take a role in hub operational planning, special sort planning, integrated business planning, conduct training, reporting and auditing.
Other Duties
Communicates Plans and Results to Hub and Feeder Operations
Develops Long Range Plans.
Analyzes current operating plan to determine opportunities for improving the operations process and workflow.
Develops Work Measurement to optimize operating plan.
Develops solutions to operational issues and provides recommendations to improve operations.
Works with operations management team to implement changes in the operations to reach desired cost reduction and service improvements.
Conduct operations forecasting for staffing, assets, and facility need to ensure ability to meet service commitment.
Maintains self-development, communications, and reporting.
Identifies issues that require training or re-training to improve the efficiency and effectiveness of operations.
Provides training to management for implementation of new procedures, processes, services, and technology to maintain operational effectiveness.
 Preferred Competencies
A Degree or pursuing degree:
Knowledge of Microsoft Word, Excel, and Outlook. Access, SQL, Databases
Excellent organizational skills with attention to detail
Strong interpersonal communication skills
Excellent composition and creative writing skills
Knowledge of UPS processes, procedures, and methods
Strong Analytical skills with the ability to work in a team environment with both hourly and management employees
Strong communication skills both written and oral
Capable of working with operators to solve production and service issues
UPS is an equal opportunity employer. UPS does not discriminate on the basis of race/color/religion/sex/national origin/veteran/disability/age/sexual orientation/gender identity or any other characteristic protected by law
Apply Now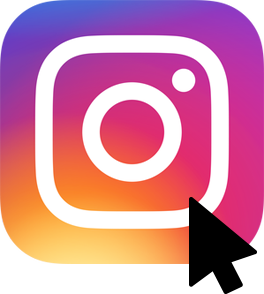 Future You
Loves

Our Instagram Page Follow Us
Jobs on the map
See where Future You will go.
Learn More
Get Job Alerts
Take another step toward Future You.