Warehouse Worker - Package Handler/Temporary Cover Driver
Part Time
Hilton Head Island, South Carolina
Level: Entry
Travel: No
Job ID:
SCHIL115
Zip Code:
29928
Street Address:
24 Hunter Road
Big-Time Benefits
Package Delivery Drivers get a full slate of benefits and rewards.
Top Pay

Great Growth Potential

Medical, Dental, Vision & More

Extensive Training

Connect With Customers Daily

Build Long-Term Friendships Within UPS
Benefits Disclaimer
The benefits and compensation information provided on this website are for informational purposes only. Not every product or service is available or applicable to every employee and the availability of a product or service is subject to change. UPS reserves the right to alter or delete the information provided as required by UPS' business needs.
Warehouse Worker - Package Handler/Temporary Cover Driver
Part Time
Hilton Head Island, South Carolina
Apply Now
$15.50 - $27.14 / hour
Shift: Sunrise/Preload (5:00 AM - 10:00 AM)

UPS is hiring individuals to work as part-time Warehouse Worker (Package Handler) who will also function as a Temporary Cover Driver (TCD) as needed. This is a physical, fast-paced position that involves continual lifting, lowering and sliding packages that typically weigh 25 - 35 lbs. and may weigh up to 70 lbs.
Your duties will include part-time warehouse worker and delivery driver roles based on operational needs.
While functioning as a Temporary Cover Driver you will be required to:
Work 8 – 10 hours each day (Monday through Friday) or (Tuesday – Saturday).

Have excellent customer contact and driving skills.
A valid driver's license issued in the state that they live in.
Comply with UPS appearance guidelines and wear the company-provided uniform when driving.
Pass a DOT physical exam.
A minimum number of UPS facilities may require the ability to drive a delivery vehicle with a standard (manual) transmission.
While functioning as a Warehouse Worker you will:
Typically work 3 ½ - 5 hours each day (Monday through Friday) or (Tuesday-Saturday).
Be required to work your assigned shift (based on operational needs)
What's in it for you?
Excellent weekly pay
Tuition Reimbursement (Up to $25,000)
Safe work environment
401(k)
Medical, dental and vision after waiting period
And so much more
This job posting includes information about the minimum qualifications (including the UPS Uniform and Personal Appearance Guidelines), locations, shifts, and operations within the locations which may consider my application. An applicant or employee may request an exception or change to, or an accommodation of, any condition of employment (including the UPS Uniform and Personal Appearance Guidelines) because of a sincerely held religious belief or practice.
UPS is an equal opportunity employer. UPS does not discriminate on the basis of race/color/religion/sex/national origin/veteran/disability/age/sexual orientation/gender identity or any other characteristic protected by law
Apply Now

Connect In Your Community
As a Package Delivery Driver, you will have an important place in the community. You won't be stuck behind a desk—you'll be engaging with people, building great relationships, and providing an essential service.
Be Someone Others Look Up To
When you're out in the community doing good work, people will take notice of of you - and they might even want to BE you.
Check out the story of one little girl who lived her dream by stepping in the shoes of a Package Delivery Driver.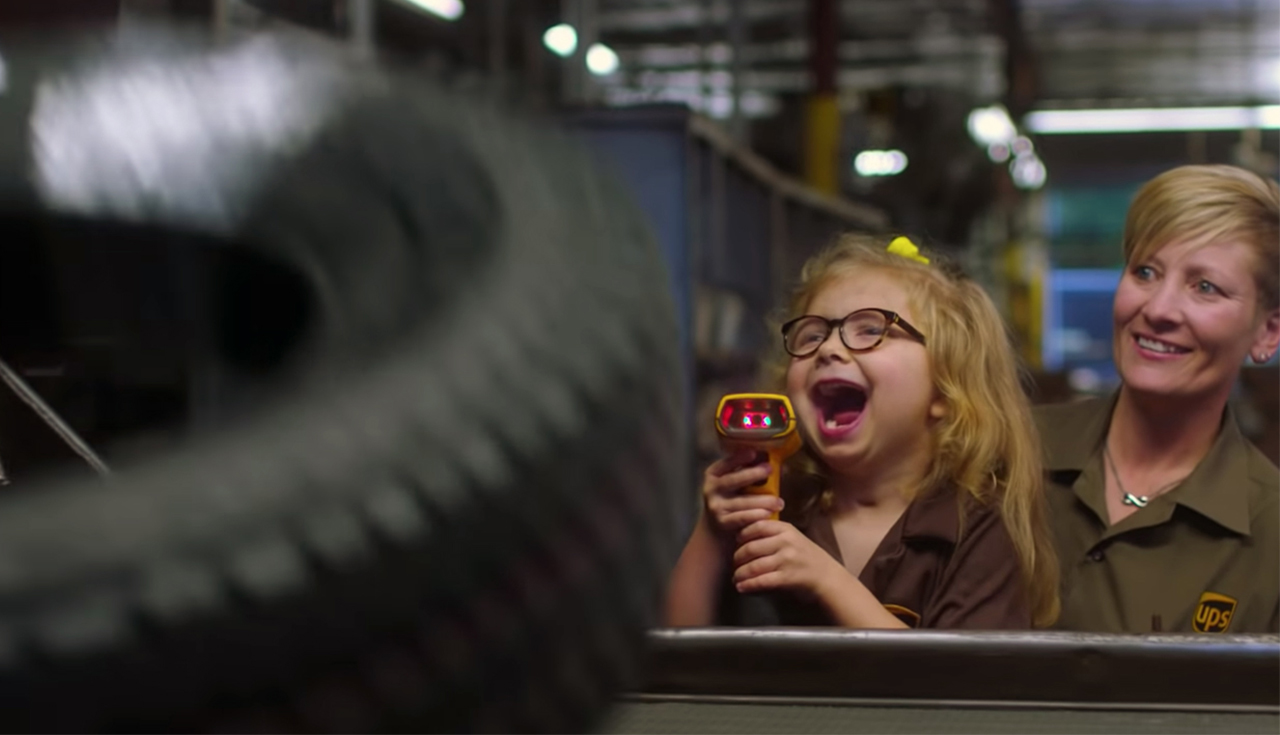 Always Safe, Always Improving
Our comprehensive, hands-on training prepares you for everything you'll encounter on your route. It's a little like boot camp, only with VR technology—and a lot more smiles.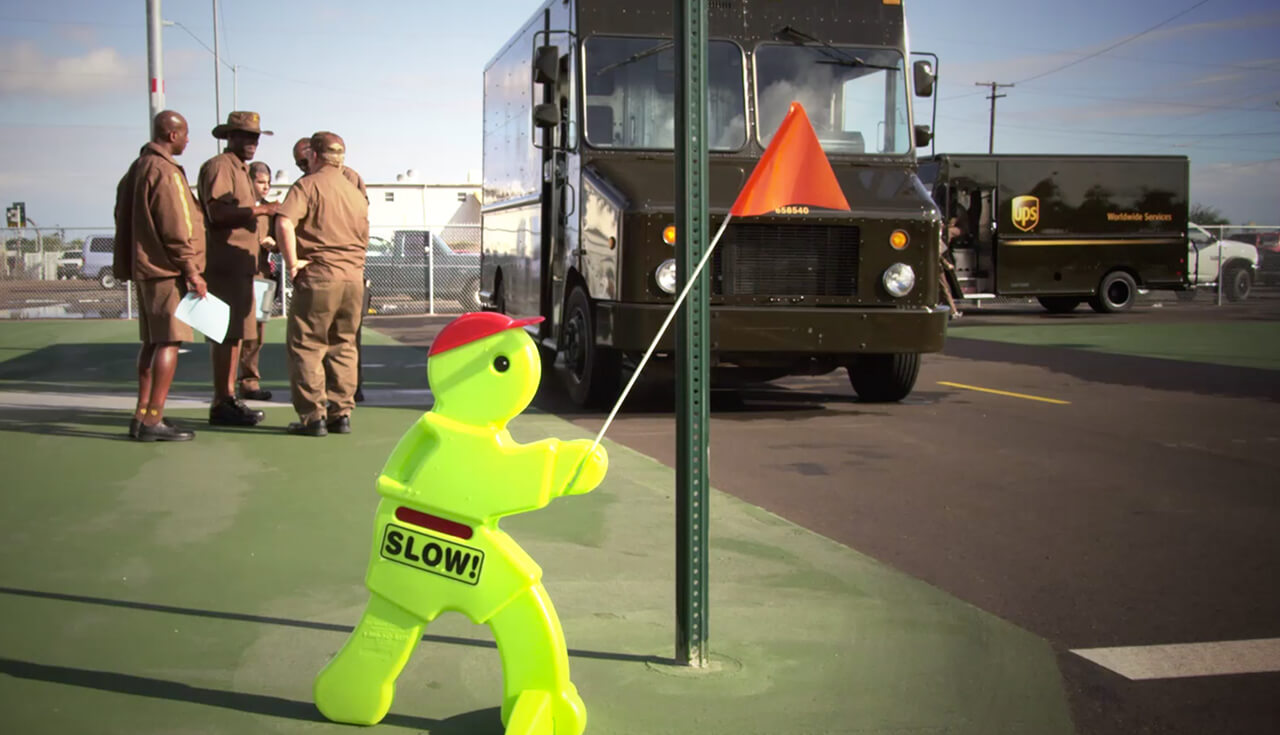 Get Job Alerts
Take another step towards your career at UPS
You Belong At UPS
We are better together. We are stronger united. We are UPS
Learn More