Manufacturing Maintenance Mechanic
Primary Location

90 LOCUST STREET

, Town of Hartford, Connecticut
Job ID R23013311
Full-Time
Town of Hartford, Connecticut
Level: Varies based on position
Before you apply to a job, select your language preference from the options available at the top right of this page.
Explore your next opportunity at a Fortune Global 500 organization. Envision innovative possibilities, experience our rewarding culture, and work with talented teams that help you become better every day. We know what it takes to lead UPS into tomorrow—people with a unique combination of skill + passion. If you have the qualities and drive to lead yourself or teams, there are roles ready to cultivate your skills and take you to the next level.
Job Description:
UPS is currently hiring Building and Systems Engineering (BaSE) Mechanics. This position is responsible for maintenance activities that are performed to keep a UPS package handling facility operating efficiently and effectively. The work is fast-paced and requires routine interaction with other hub employees. Ideal candidates must be available to work 1st, 2nd, or 3rd shift, in a 24 x 7 operation. This position requires strong electrical background and must pass electrical assessment.
Responsibilities:
Troubleshooting, adjusting, and replacing AC and DC electrical equipment such as batteries, control stations, fuses, motor starters, relays, switches, timers, servo driven equipment, photo electrical devices, transducers, Variable Frequency Drives (VFD's) and encoders
Inspecting, troubleshooting, repairing, and/or replacing mechanical components such as motors, reducers, drive chains, sprockets, sheaves, pulleys, rollers, conveyor belts, bearings, and transfer plates
Inspecting, troubleshooting, repairing, and/or replacing pneumatic equipment such as diverters, lubricators, hoses, and coils
Inspecting, troubleshooting, repairing, and/or replacing hydraulic equipment such as hoses, fittings, cylinders, and pumps
Welding equipment such as handrails, conveyor supports, package handling equipment, carts, and grating as defined by scope of work
Performing preventive maintenance inspections of plant equipment such as conveyors, bulk carts, and power industrial equipment
Employee Type:
Permanent
UPS is committed to providing a workplace free of discrimination, harassment, and retaliation.
Other Criteria:
Employer will not sponsor visas for position. UPS is an equal opportunity employer. UPS does not discriminate on the basis of race/color/religion/sex/nationalorigin/veteran/disability/age/sexual orientation/gender identity or any other characteristic protected by law.
Basic Qualifications:
Must be a U.S. Citizen or National of the U.S., an alien lawfully admitted for permanent residence, or an alien authorized to work in the U.S. for this employer.
Benefits & Career Advantages
Plant Engineers get a full slate of benefits and rewards.
401(k)

Full Healthcare

Career Growth
& Mobility

Consistent
scheduling

Competitive Pay
Career Path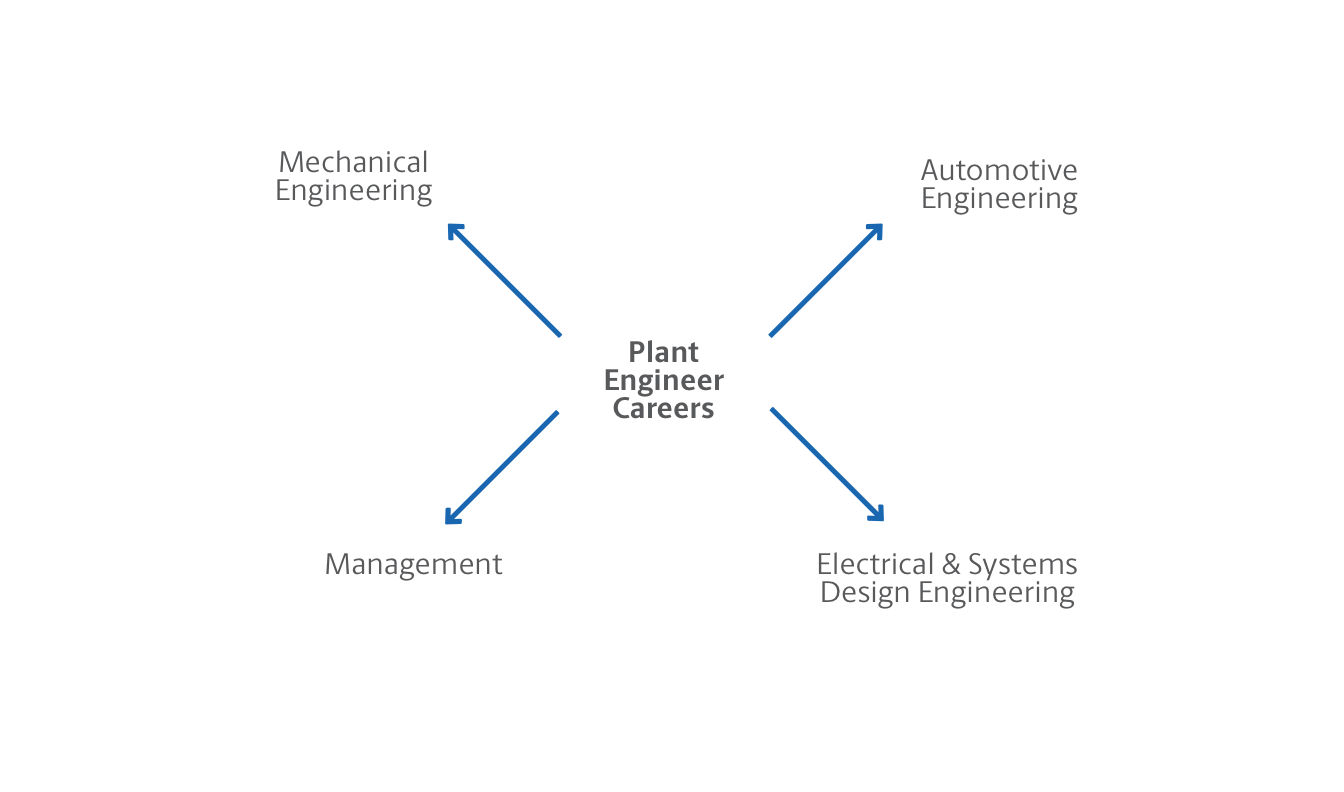 Career Snapshot
Environmental and safety practices

Design and construction of facilities

Work with a committed team

Leadership and relationship building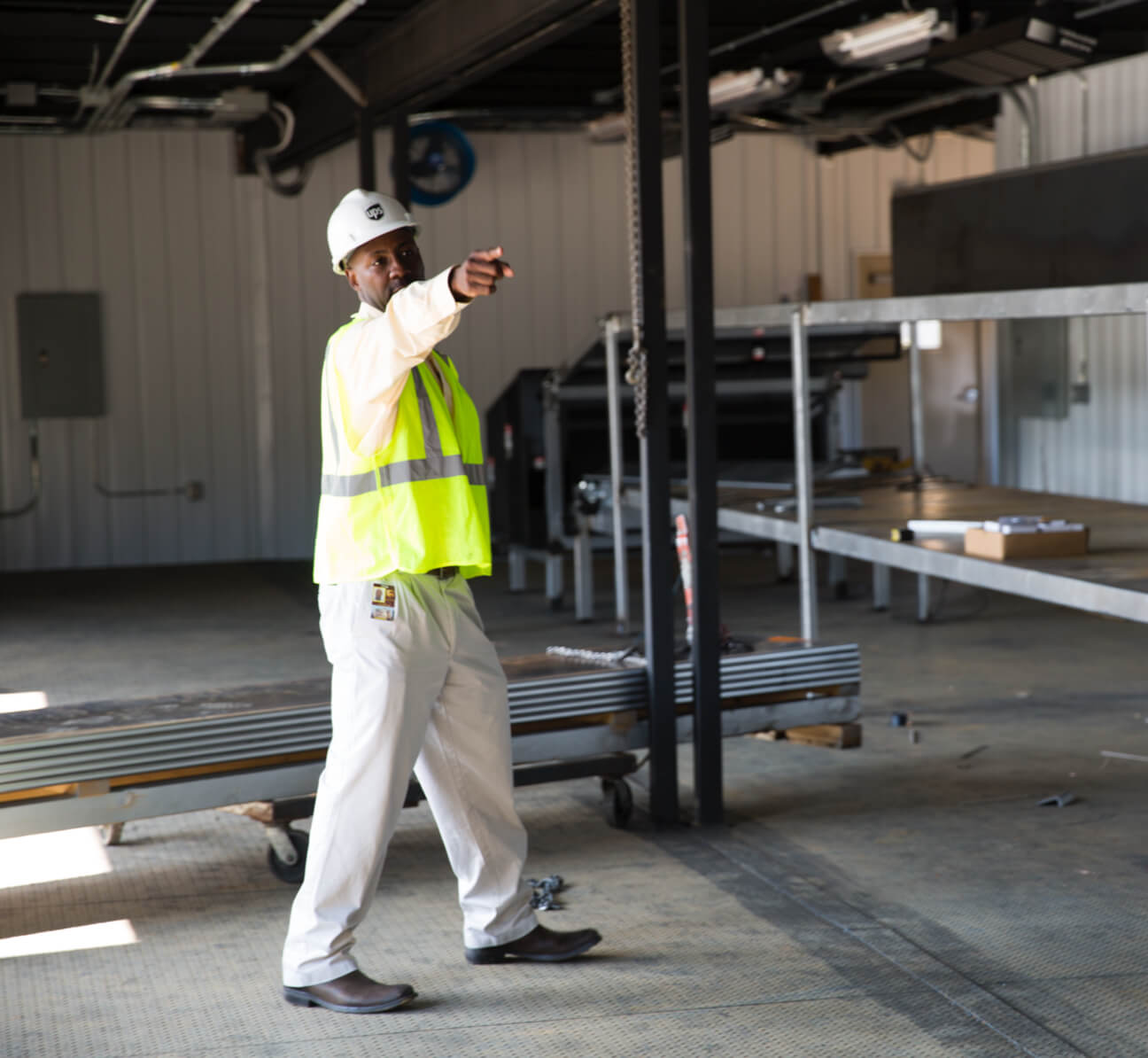 Nashua Modular Hub
While most of our engineering partners help maintain buildings that are already built, here is a glimpse of how our Engineers construct innovative new buildings.
UPS Plant Engineering
Hear from Mike about what it means to work in Plant Engineering at UPS.