Primary Location

401 Quality Circle

, Harrisburg, Pennsylvania
Job ID 333531
Full-Time
Harrisburg, Pennsylvania
Level: Experienced
UPS Healthcare is currently seeking a Warehouse Worker II to join our team. The primary component of our Healthcare team is order fulfillment, including receipt of customer's priority healthcare products into our warehouse facility, placement of stock into storage, receiving orders, picking and packing orders, shipping orders, and conducting customer service support. Our Healthcare team members provide an important service for customers that provide the world's medical devices, testing equipment, pharmaceuticals and more. We promise speed, consistency, flexibility and visibility to our clients. We help them become more efficient, which allows them to focus on their core competencies, better serve their customers and improve the products and services they offer. For us, it is more than a package, it is a patient.
Responsibilities and Duties
Performs all warehouse activities including picking, packing, shipping, receiving, put-away, cycle count, inventory audit, etc.

Lifts and lowers merchandise that may weigh up to 70 pounds

Works at heights of up to 28 feet using powered equipment

Utilizes various pieces of MHE including pallet movers, stand up forklifts, high lift reach trucks, and order pickers

Utilizes RF scanners to electronically perform warehouse activities

Performs all tasks using defined job processes with a high level of accuracy and minimal supervision

Utilizes PC-based WMS to perform all warehouse activities including outbound process, inbound process and inventory control

Ensures transaction accuracy

Coordinates with supervisor on all warehouse activities and performance

Ensures safety and quality compliance

Works in a variety of environments to include temperatures in the ambient warehouse, refrigerated storage spaces, or freezer spaces

Knowledge and Skills
General knowledge of warehouse terminology and practices
Forklift experience
High school diploma or equivalent certification
Able to read and speak English
UPS is an equal opportunity employer. UPS does not discriminate on the basis of race/color/religion/sex/national origin/veteran/disability/age/sexual orientation/gender identity or any other characteristic protected by law
Benefits & Career Advantages
SCS Healthcare Logistics Warehouse Professionals get a full slate of benefits and rewards.
401(k)

Full Healthcare

after 30 days

Full-Time Roles

Air Conditioned Workplace

Light Industrial work
Career Path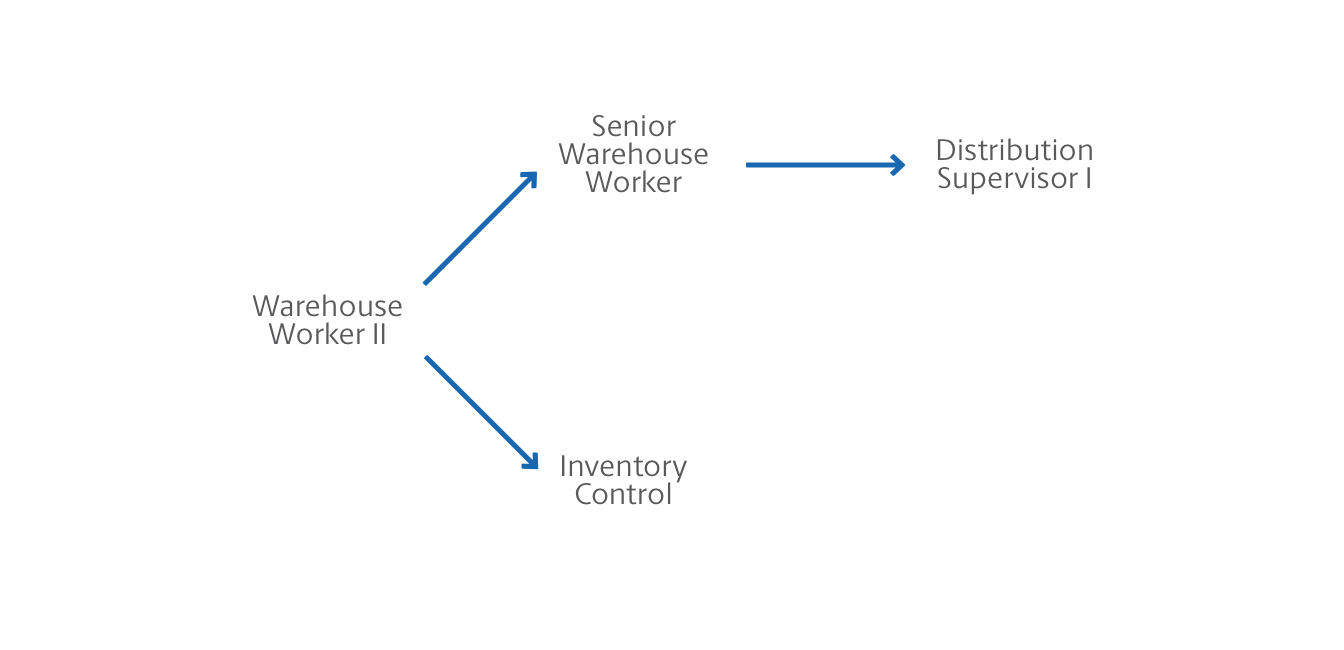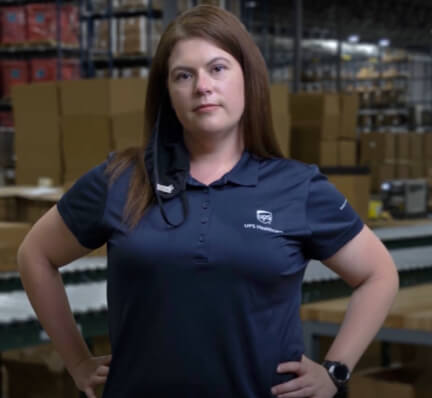 UPS Healthcare in Louisville
When the pandemic hit, Rebekah and her team put in long hours to deliver what matters: 50 million COVID-19 test kits.
UPS Premier
Learn about our Technology Enabled Network for Healthcare shipments, helping to deliver hope.