Seasonal Personal Vehicle Package Driver
Primary Location

505 Pine Avenue

, Goleta, California
Job ID CASTB6
Full-Time
Goleta, California
Entry Level
$23 / hour plus mileage reimbursement at 62.5 cents
As a Personal Vehicle Driver, you'll enjoy a fast-paced, physical position that gets you outdoors and connecting with customers. From the driver's seat of your own car, find out what you'll become at UPS.
About the role:
• Lift, lower and carry packages up to 70 pounds
• Full time, opportunity to work eight hours, Monday-Friday
• Saturday and holiday work may be available/required
About you:
• 21 years of age or older
• Valid driver's license
• No at fault accidents within the last 12 months
• No moving violations within the last 12 months
• Proof of a registered vehicle for use
• Minimum state-required auto insurance
• Comply with company appearance guidelines
An applicant or employee may request an exception or change to, or an accommodation of, any condition of employment (including the UPS Uniform and Personal Appearance Guidelines) because of a sincerely held religious belief or practice.
About your vehicle:
• No other company logos or markings
• No bumper stickers, political stickers, offensive markings
• Vehicles must be under 10,000 pounds and have a covered and secured bed
UPS is an equal opportunity employer. UPS does not discriminate on the basis of race/color/religion/sex/national origin/veteran/disability/age/sexual orientation/gender identity or any other characteristic protected by law
Fast Facts
UPS uniform or vest provided – just add boots
Competitive Hourly Pay + $62.5 cents / mile
$5/day Phone Stipend in Some Locations
Benefits & Career Advantages
There are so many benefits and career advantages to becoming a UPS Personal Vehicle Delivery Driver:
Mileage reimbursement

Daily phone stipend in some locations

Full-time

Convenience of working from your own vehicle

Opportunity for growth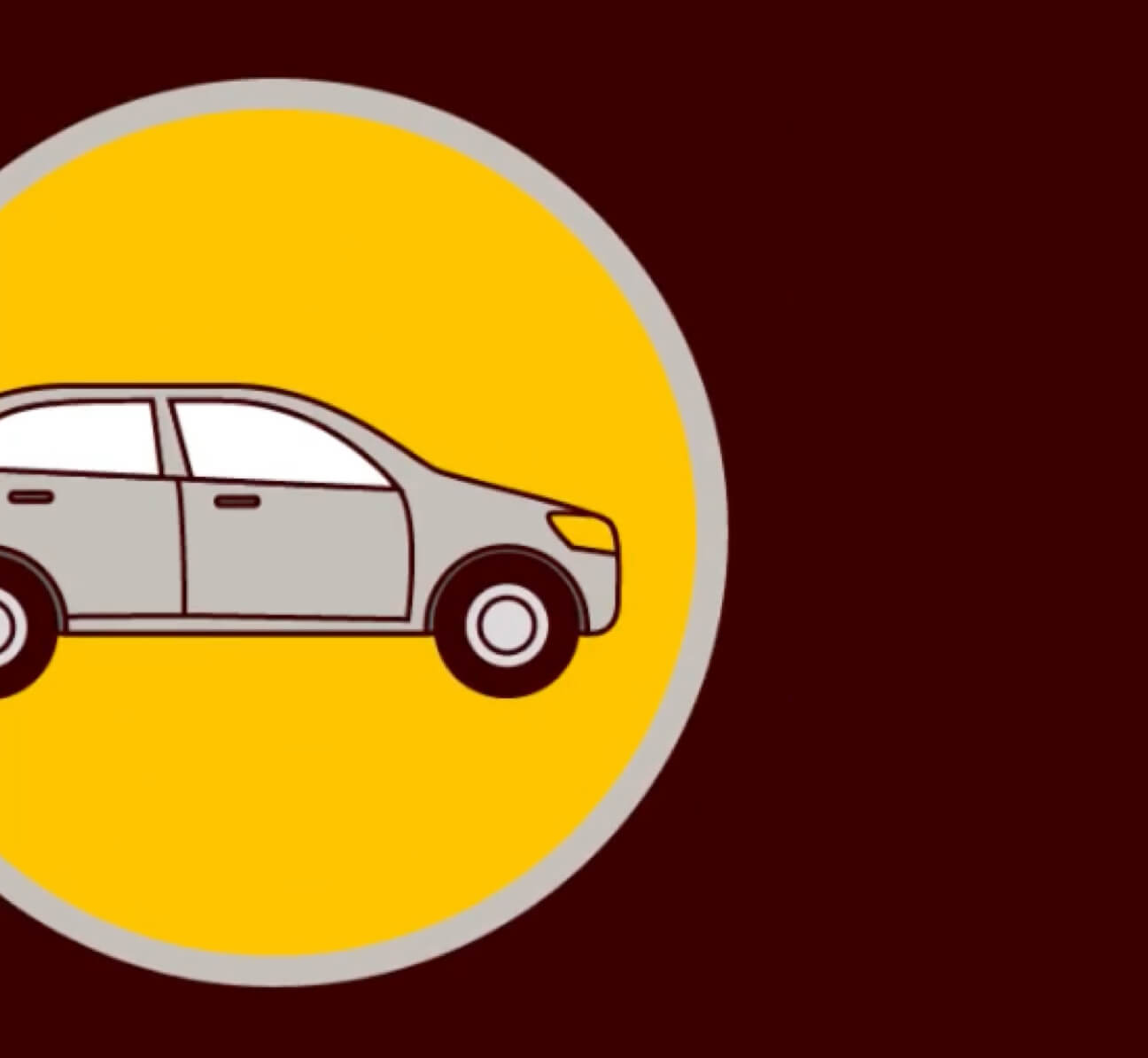 Personal Vehicle Delivery Driver
UPSer Brenda explains what shes loves about being a Personal Vehicle Delivery Driver.
Shift Your Career
Whatever your skills and wherever you want your work to take you, you could find what you're looking for at UPS.