The UPS Store Real Estate Supervisor Central US
Primary Location

10155 Monroe Street

, Dallas, Texas
Job ID 349269
Full-Time
Dallas, Texas
Level: Varies based on position
Job Summary
The UPS Store, Inc., a wholly owned subsidiary of UPS is the world's largest franchisor of retail shipping, postal, printing and business service centers. The UPS Store has over 5,000 independently owned locations in the U.S. and Canada. If you're looking for an exciting and dynamic career opportunity, we want to hear from you!
The UPS Store (TUPSS) Real Estate Supervisor is responsible for managing lease negotiations and key business terms for new and relocating franchisee owned retail stores. The incumbent researches markets, investigates facts, interprets GIS data, uses analytical tools to assess site selection options and reviews legal documents to support the area franchisee network and corporate owned area site selection process. This role also negotiates lease renewals and rent concessions, resolves landlords/franchisee disputes and develops positive landlord/broker and shopping center developer relationships. This position assists our franchisee with lease assignments during the sale and transfer of ownership of our centers.
Responsibilities
Job is a remote-based job and can be located anywhere in the Central Time Zone; being near a major airport is a plus due to required travel; territory will vary, but will include a majority of the Central US
Develops relationships with local brokers, national developers and landlords to ensure prime placement of stores
Reviews Letter of Intent (LOI)s and lease drafts to assist franchisees and tracks project status with a sense of urgency to optimize project timelines
Prepares and reviews site package information for committee reviews
Responds to information requests from internal/external sources to ensure consistent and accurate information is provided
Analyzes current market placement to develop priority market lists by area and communicates goals to internal shareholders
Works with Franchisees for Lease Renewals and Relocation Assistance
Assists in all lease assignments during the store transfer process
Presents comfortably in Management and Executive level meetings
Preferences
Considers industry and financial trends when making account decisions
Displays ability to use negotiation techniques in complex situations; recognizes the potential impact of negotiation proceedings on the business and gains consensus from involved parties
Demonstrates an understanding of the franchisee/franchisor relationship as well as the franchising industry as a whole
Possesses skills and knowledge of commonly used applications within the retail real estate industry
Displays ability to multitask and quickly jump from multiple projects at the same time; is a self-starter and able to learn quickly with a sense of customer service and urgency while completion complex projects accurately/completely
Manages technology and software applications to help and complete projects in a timely manner including being a quick learner of new CRM's and software as needed to complete the job requirements
Real Estate license or certification
Retail Real Estate negotiations experience
Franchise contracts experience
Experience with Microsoft Office Suite products (Intermediate Level)
UPS is an equal opportunity employer. UPS does not discriminate on the basis of race/color/religion/sex/national origin/veteran/disability/age/sexual orientation/gender identity or any other characteristic protected by law
Benefits & Career Advantages
Sales employees get a full slate of benefits and rewards.
401(k)

Full Healthcare

Career Growth
& Mobility

Comprehensive
training

Competitive Pay
Career Path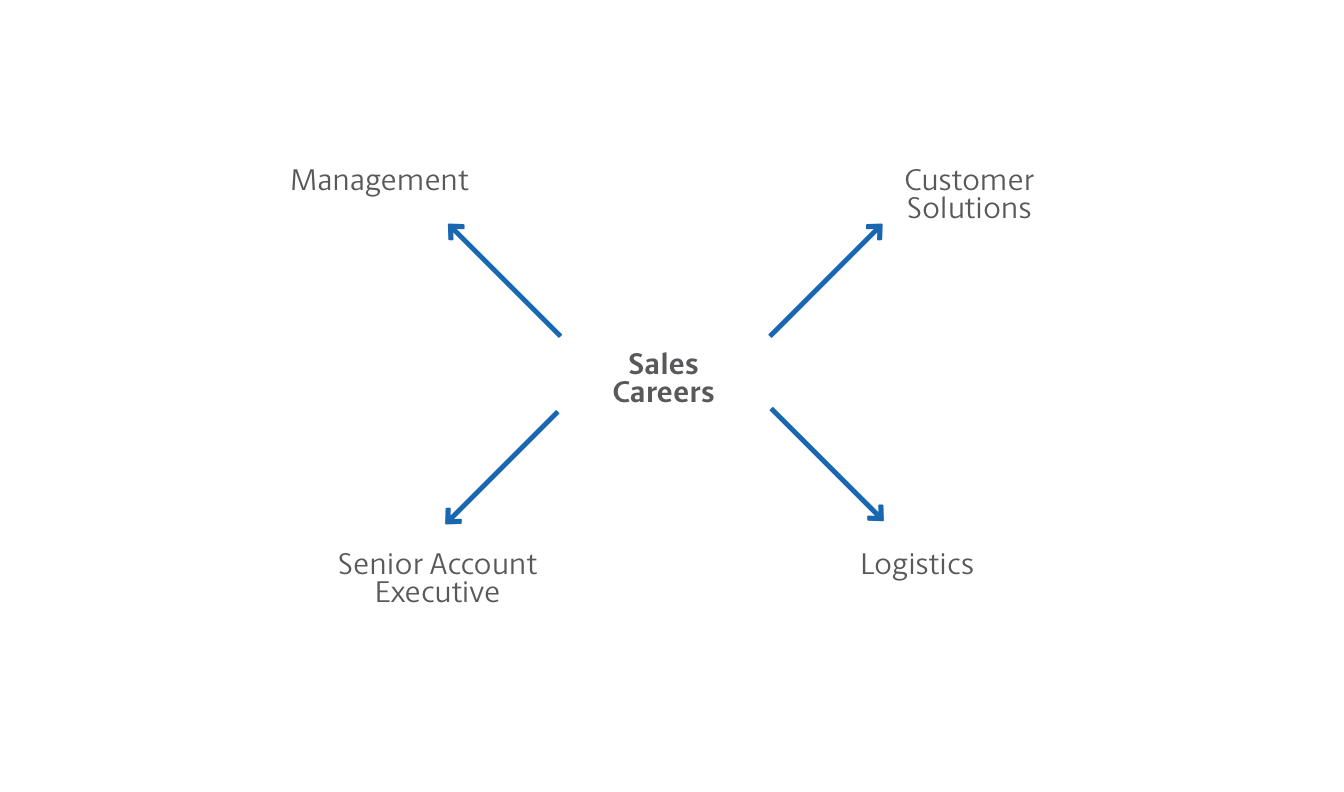 Career Snapshot
Opportunities to Grow

Strength of the UPS name behind you

Diverse team of experts

Creating custom solutions for businesses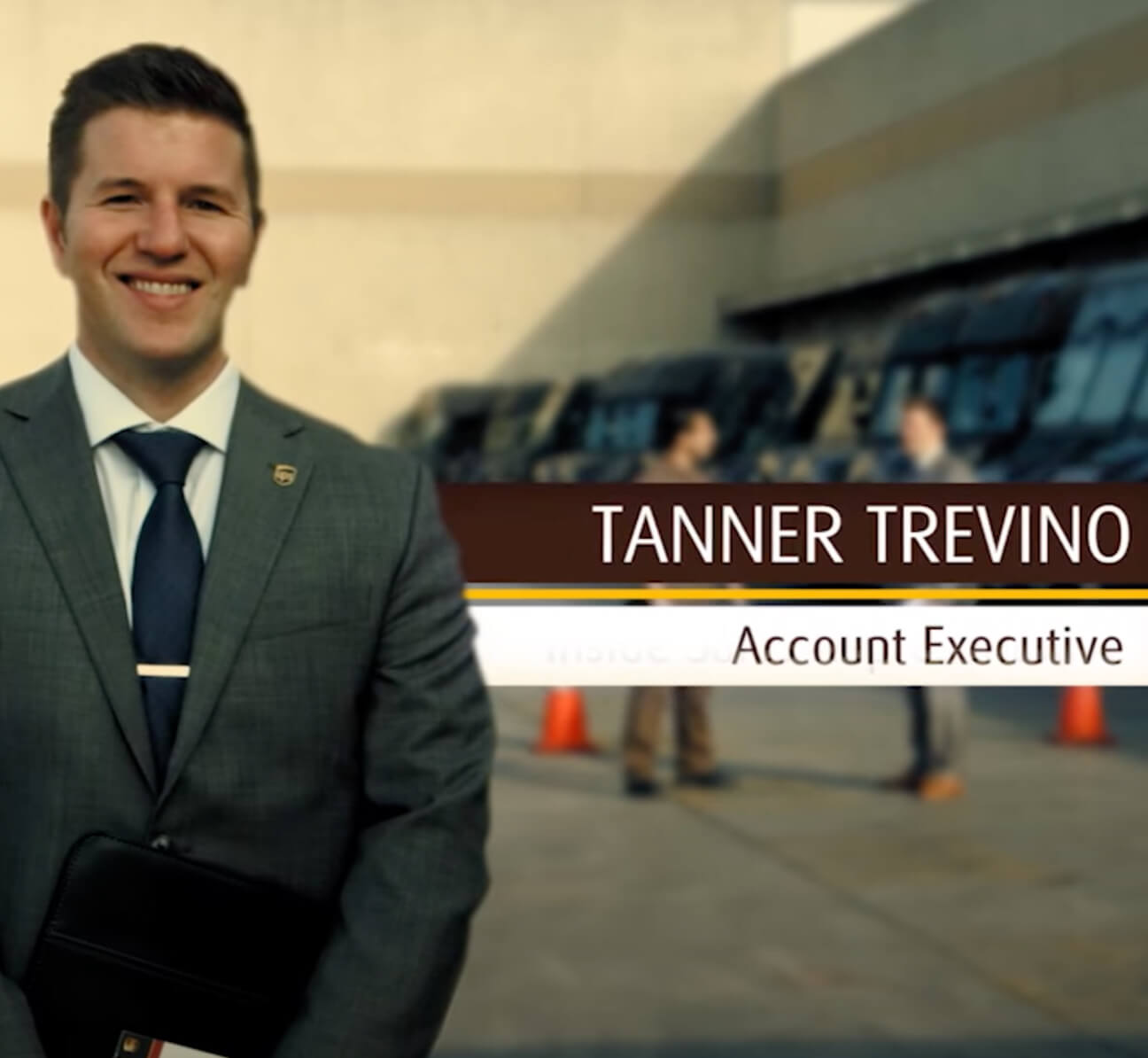 UPS Account Executives
Tanner Trevino, Account Executive, shares how he started in Inside Sales and has grown within our Business Development team.