Aircraft Maintenance Utility - DFW
DFW Airport Hub - Grapevine Area
Primary Location: DALLAS, TX - United States
Facility DFW Airport Hub - Grapevine Area
Job ID 204586
Zip Code 75261
---
Candidate will be responsible for ordering aircraft parts, stocking shelves with aircraft parts, and delivering aircraft parts or equipment to the maintenance technicians working on an aircraft.  Position requires individual to operate a desk top computer, to work at elevated heights safely, work in enclosed spaces and on various walk surfaces.  Will be required to work in inclement weather and exposed to outside temperatures.  Candidate must be able to llift, lower, push, pull, leverage and manipulate equipment and aircraft parts weighing up to 70 lbs.  Candidate will also bend, stoop, climb, stand, walk, crawl, crouch, squat, kneel, turn and pivot for the duration of the work schedule.  Will be asked to work additional hours or overtime depending on operational needs.  This position is located in Dallas, Texas.
Ideal candidate must possess the following:

A valid Driver's License with a clean driving record 
Able to operate a standard transmission vehicle safely

 
UPS is an equal opportunity employer. UPS does not discriminate on the basis of race/color/religion/sex/national origin/veteran/disability/age/sexual orientation/gender identity or any other characteristic protected by law
Apply Now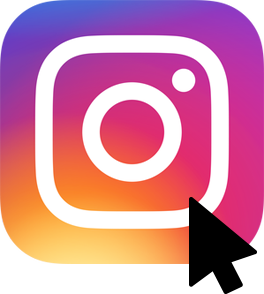 Future You
Loves

Our Instagram Page Follow Us
Jobs on the map
See where Future You will go.
Learn More
Get Job Alerts
Take another step toward Future You.