Primary Location

636 Sandy Lake Road

, Coppell, Texas; Dallas, Texas
Job ID 338816
Full-Time
Coppell, Texas; Dallas, Texas
Level: Varies based on position
The Regional Statutory Entity Reporting Support Specialist is responsible for facilitating the ACR's reporting objectives within his/her GAC (Global Accounting Center), including compilation of supporting materials for statutory reports, preparation of Local GAAP financial statements, completing statutory audits, and consolidating monthly entity-level reporting for Finance. The ideal Regional Statutory Entity Reporting Support Specialist will have working knowledge of US and Local GAAP requirements, understand the audit process, and provide customer support to local, district and regional Finance teams
The Regional Statutory Entity Reporting Support Specialist will directly report to the Regional Statutory Entity Reporting Supervisor. He/She will directly support the Regional Statutory Entity Reporting Manager and Supervisor by ensuring all supporting materials for the statutory reports are available in a timely manner, and providing the regional Finance teams with timely entity-level reporting that includes required financial information.
Responsibilities and Duties
Prepares filing of statutory financial statements for multiple legal entities

Serves as subject matter expert on local GAAP to US GAAP differences
Maintains and updates DLPs to document local GAAP to US GAAP differences
Assists with the gathering/preparation of US Federal Income Tax reporting requirements (e.g. FITRP)
Completes all locally required statistical reporting that relies on financial data
Prepares and submits information requests as determined by the internal auditors as required for entities under their responsibility
Consolidates balance sheet variance analysis from BPO management team for various towers into an entity level view and follows up as necessary
Completes income statement variance analysis for entities under responsibility
Serves as a partner to business owners of assigned entities and facilitate monthly pre/post close calls to debrief on entity business/finance activity, provides context for variability during reviews, and shares key decisions made
Knowledge and Skills
Demonstrates knowledge of local to US GAAP differences
Works with external auditors to perform an audit, remediate issues, and produce variance analysis
Prepares variance reports
Utilizes strong oral and written communication skills, including presentation skills and data analysis
Works with internal customers to understand local business environment that drives financial results
Demonstrates strong problem-solving skills with the ability to exercise mature judgment
Demonstrates strong business acumen and ability to work effectively across teams, levels and varying cultures
Seeks diverse views to encourage improvement and innovation
Minimum of 1-2 years' finance and accounting experience including audit and/or reporting
Minimum of 1 year relevant experience leading global teams
Knowledge of GAAP
Ability to communicate effectively and succinctly, both verbally and in writing
Excellent Microsoft Office Skills (i.e. Word, Excel, PowerPoint, etc.)
Previous exposure to international regulatory and compliance matters - Preferred
Bachelor's Degree

(or internationally comparable degree) in Finance or Accounting

Master's Degree

(or internationally comparable degree) in Finance or Accounting

- Preferred
Qualified or partially qualified accountant (Certified Public Accountant or international equivalent) - Preferred
UPS is an equal opportunity employer. UPS does not discriminate on the basis of race/color/religion/sex/national origin/veteran/disability/age/sexual orientation/gender identity or any other characteristic protected by law
Benefits & Career Advantages
Finance Professionals get a full slate of benefits and rewards.
401(k)

Full Healthcare

Career Growth
& Mobility

Consistent
scheduling

Competitive Pay
Career Path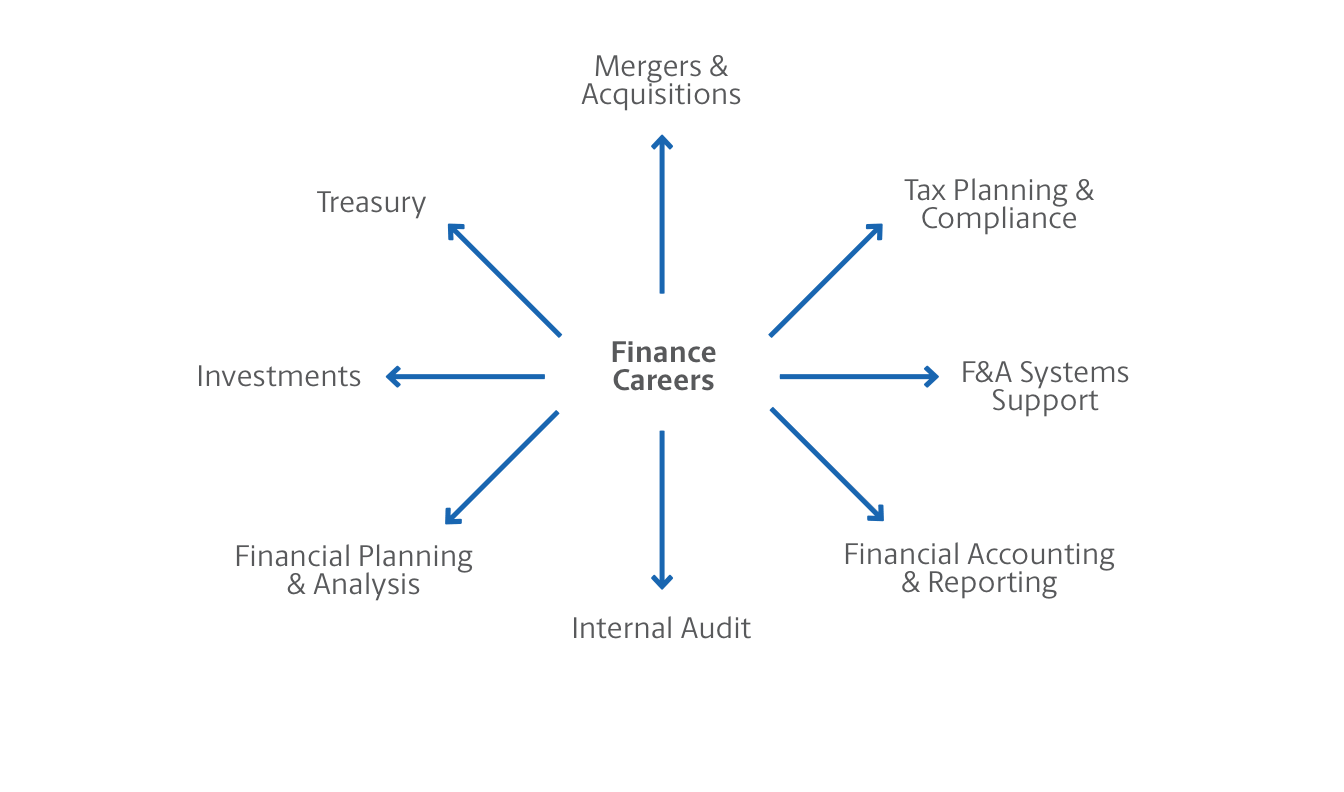 Career Snapshot
Support Operations in over 220 Countries and Territories

Scope and Stability of a Fortune 100 Organization

Diverse Team of Experts

Promote-from-within Culture