TForce Sales Account Executive - Columbus, OH
Primary Location

3400 REFUGEE RD

, Columbus, Ohio
Job ID 347591
Full-Time
Columbus, Ohio
Level: Varies based on position
We are seeking a highly motivated and dynamic Freight Sales Account Executive to join our winning team. If you're passionate about sales, an influential negotiator, and results driven, we want to hear from you!
The Freight Sales Account Executive strategically converts new business, penetrates territories, and fulfills quotas, with a primary objective to grow and retain profitable revenue. He/She analyzes sales reports and transportation trends to identify new customers, growth from existing customers, and shipment reductions. The Freight Sales Account Executive tracks sales opportunities and develops a pipeline of potential customers through strategic relationships. He/She promotes cross-functional sales by sharing leads, informing peers on freight services and bundling opportunities, and collaborating on sales proposals.
Responsibilities and Duties
Compiles weekly sales recaps on achievements, losses, and competitive information
Analyzes account recaps and monitors revenue trends to develop service recommendations
Utilizes shipping technology and systems for account activity review and customer database sign-up
Manages accounts by advising customers on billing processes, resolving inquiries, and entertaining customers
Trains customers on use and advantages of web-based shipping and tracking functions
Knowledge and Skills
Bachelor's Degree
Understanding of UPS leverage over competitor products, services, and technology
Critical thinker with analytical skills to project future customer needs
Strategic relationship builder with focus on customer pipeline and key decision makers
Persuasive negotiator with tactical techniques to overcome objections
Problem solver with ability to identify issues and provide solutions
Solid grasp on industry trends and financial impact
Experience giving sales presentations - Preferred

UPS is an equal opportunity employer. UPS does not discriminate on the basis of race/color/religion/sex/national origin/veteran/disability/age/sexual orientation/gender identity or any other characteristic protected by law
Benefits & Career Advantages
Sales employees get a full slate of benefits and rewards.
401(k)

Full Healthcare

Career Growth
& Mobility

Comprehensive
training

Competitive Pay
Career Path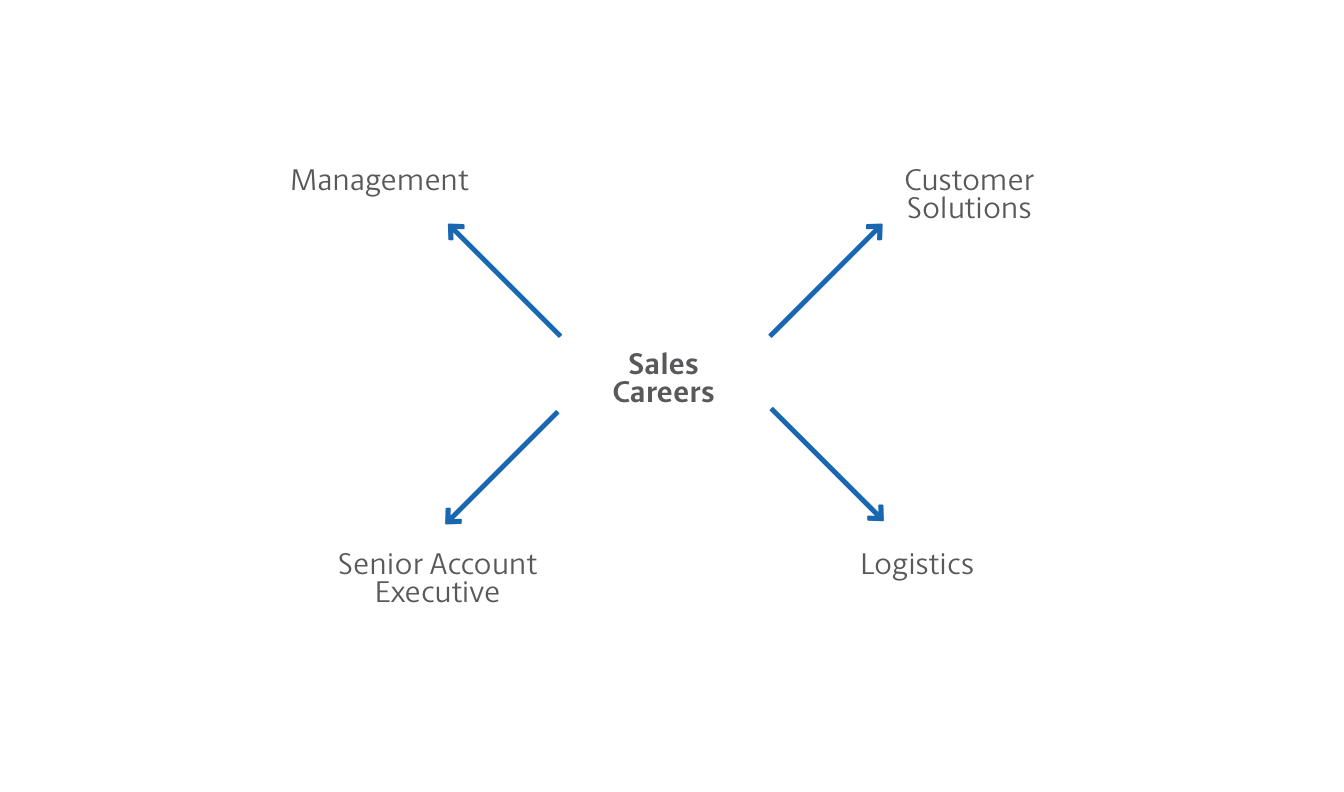 Career Snapshot
Opportunities to Grow

Strength of the UPS name behind you

Diverse team of experts

Creating custom solutions for businesses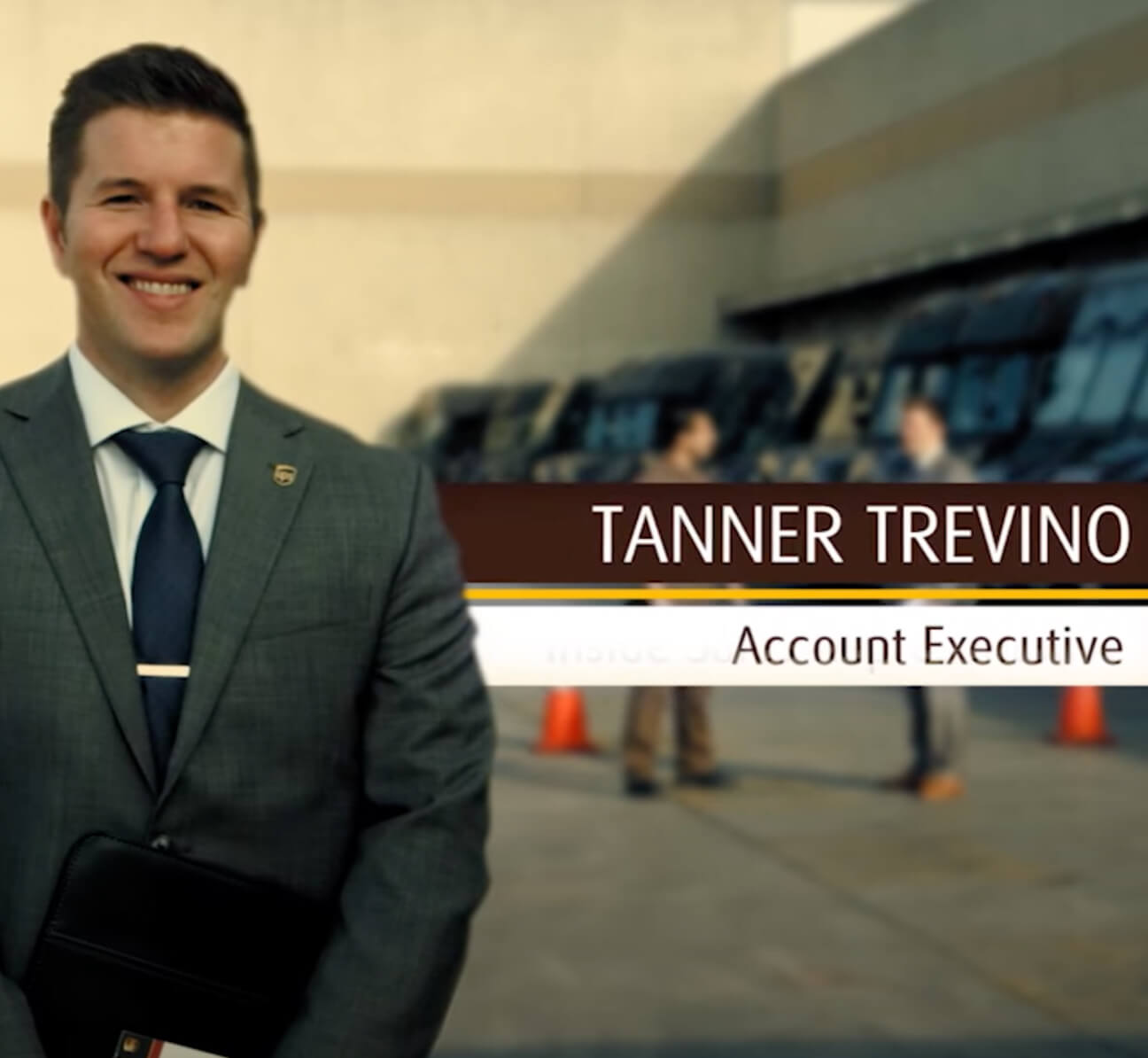 UPS Account Executives
Tanner Trevino, Account Executive, shares how he started in Inside Sales and has grown within our Business Development team.