Middleburg Day Part Time Porter / Housekeeping
Primary Location

17940 Englewood Drive

, Cleveland, Ohio
Job ID 322542
Full-Time
Cleveland, Ohio
Level: Varies based on position
Will be responsible for cleaning equipment in general office areas and general operating areas.
Essential Job Functions:
-Bend, stoop, squat, crouch, climb, stand, walk, turn and pivot
-Report to work on a regular and timely basis
-See, hear and communicate with sufficient capability to perform assigned tasks and maintain proper job safety conditions.
-Work in an environment with: variable temperatures and humidity, exposure to dust, dirt, cleaning chemicals and noise, confined work areas.
-Demonstrate cognitive ability to: follow directions and routines, work independently with appropriate judgment, exhibit spatial awareness.
UPS is an equal opportunity employer. UPS does not discriminate on the basis of race/color/religion/sex/national origin/veteran/disability/age/sexual orientation/gender identity or any other characteristic protected by law
Benefits & Career Advantages
Plant Engineers get a full slate of benefits and rewards.
401(k)

Full Healthcare

Career Growth
& Mobility

Consistent
scheduling

Competitive Pay
Career Path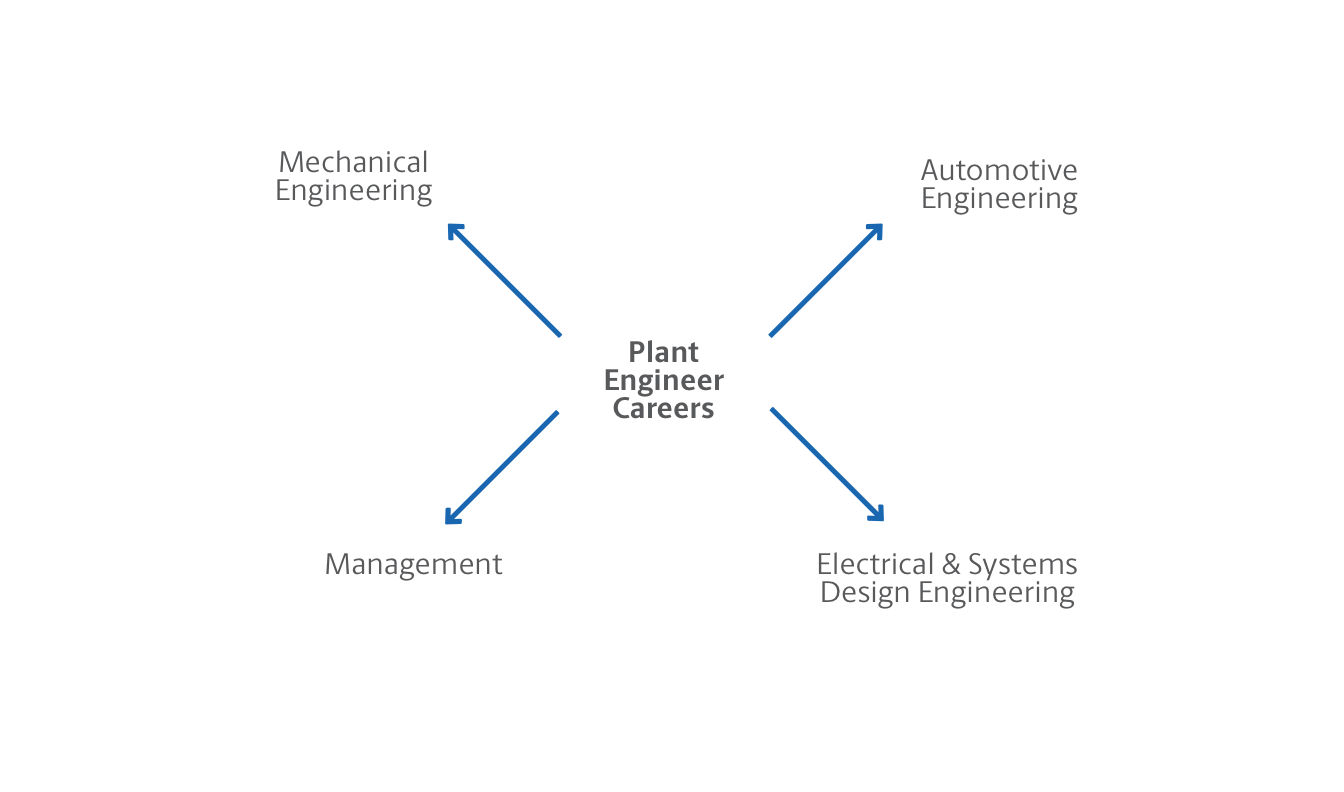 Career Snapshot
Environmental and safety practices

Design and construction of facilities

Work with a committed team

Leadership and relationship building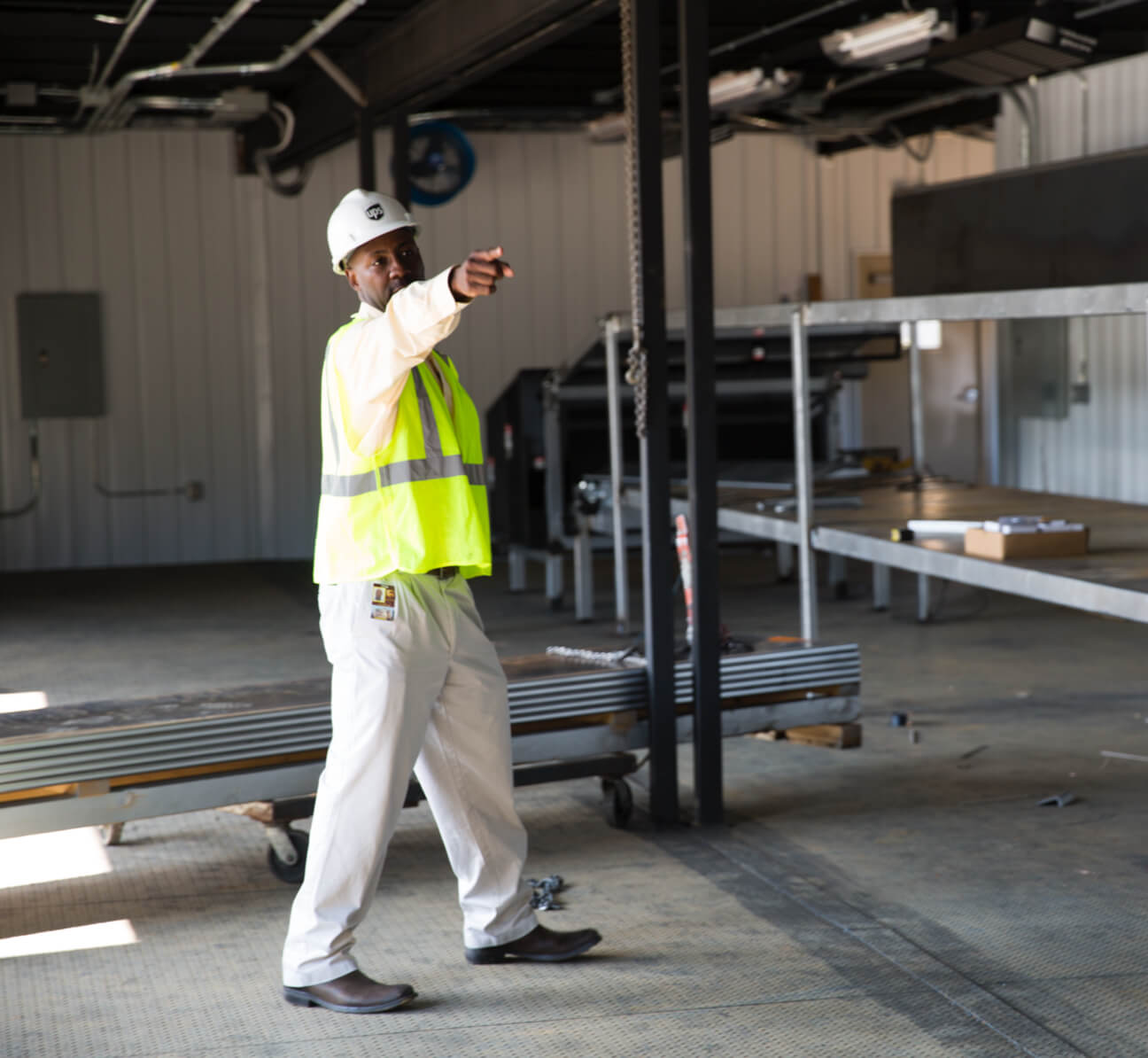 Nashua Modular Hub
While most of our engineering partners help maintain buildings that are already built, here is a glimpse of how our Engineers construct innovative new buildings.
UPS Plant Engineering
Hear from Mike about what it means to work in Plant Engineering at UPS.