Line Haul Driver
Night (9:00 PM - 6:00 AM)<br />
San Diego
Primary Location: CHULA VISTA, CA - United States
Facility San Diego
Job ID CACVA40
Zip Code 91914
---
Shift: Night (9:00 PM - 6:00 AM)
UPS Freight is hiring individuals to work as Full-Time Line Haul Drivers. This position involves the driving of a tractor-trailer for the over-the-road delivery of freight to two or more locations. Line Haul drivers may take a load from any of our locations or shippers, and deliver anywhere in the country. These drivers normally pull a 53' foot trailer or combination (two) 28' trailers.

Line Haul Drivers must pass a DOT physical and successfully pass a road test. Qualified applicants must have a valid Class A Commercial Driver's License with Haz-Mat, Twin Trailer, and Tanker endorsements, issued by this state. Line Haul Drivers are expected to comply with all appearance standards.

Applicants must be at least 21 years of age and able to read, write and speak the English language. Applicants must also meet the Department of Transportation (DOT) and Company mental and physical requirements; and must be physically and mentally able to safely perform the essential job functions without obvious risk of injury to the employee or co-workers. 
This job posting includes information about the minimum qualifications (including the UPS Uniform and Personal Appearance Guidelines), locations, shifts, and operations within the locations which may consider my application. An applicant or employee may request an exception or change to, or an accommodation of, any condition of employment (including the UPS Uniform and Personal Appearance Guidelines) because of a sincerely held religious belief or practice.
UPS is an equal opportunity employer. UPS does not discriminate on the basis of race/color/religion/sex/national origin/veteran/disability/age/sexual orientation/gender identity or any other characteristic protected by law
Apply Now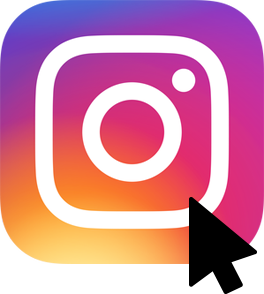 Future You
Loves

Our Instagram Page Follow Us
Jobs on the map
See where Future You will go.
Learn More
Get Job Alerts
Take another step toward Future You.