Air Walker
Sunrise (7:00 AM - 11:00 AM)<br />Twilight (5:00 PM - 9:00 PM)<br />
Chicago (Downtown)
Primary Location: CHICAGO, IL - United States
Facility Chicago (Downtown)
Job ID ILJEF11
Zip Code 60607
---
Shift: Sunrise (7:00 AM - 11:00 AM)
Twilight (5:00 PM - 9:00 PM)
UPS is hiring individuals to work as part-time Air Walkers. An Air Walker either picks up or delivers UPS Air Letters, PAKs, and packages at UPS drop boxes and from customers along a specified route. This is a physical, fast-paced, outdoor position that involves continual lifting, lowering and carrying packages that typically weigh 1 - 25 lbs. and may weigh up to 70 lbs. The position also requires excellent customer contact skills. An attractive pay and benefits package is offered.


UPS is an equal opportunity employer. UPS does not discriminate on the basis of race/color/religion/sex/national origin/veteran/disability/age/sexual orientation/gender identity or any other characteristic protected by law
Apply Now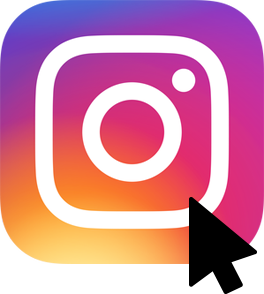 Future You
Loves

Our Instagram Page Follow Us
Jobs on the map
See where Future You will go.
Learn More
Get Job Alerts
Take another step toward Future You.