Primary Location

AVENIDA CALLE 26 106-81

, Bogotá, Colombia
Job ID R22026568
Full-Time
Bogotá, Colombia
Level: Varies based on position
Explore your next opportunity at a Fortune Global 500 organization. Envision innovative possibilities, experience our rewarding culture, and work with talented teams that help you become better every day. We know what it takes to lead UPS into tomorrow—people with a unique combination of skill + passion. If you have the qualities and drive to lead yourself or teams, there are roles ready to cultivate your skills and take you to the next level.
Job Description:
BD Sr Admin Assistant (Grade 7)

Job Summary
This position provides specialized and organizational support services to assist the UPS management team. He/She prepares reports to include data manipulation, data validation, data formatting, and trend analysis.This position performs a variety of administrative tasks, including reporting, coordinating event management documentation, providing internal customer support on events and the sales recognition program. He/She provides support in multiple systems processing daily, weekly, and monthly departmental reports and presentations. This position demonstrates organizational skills to manage office space and time, while collaborating with colleagues in a fast-paced environment.

Responsibilities:
Retrieves and consolidates data from multiple external and internal sources.

Prepares reports to include data manipulation, data validation, and data formatting.

Manages communication between department and UPS senior management.

Manages addition of local ticket inventory in a database.

Administers and distributes local event ticket inventory.

Communicates local event details to sales host.

Facilitates preparation of customer profile data and coordinates data follow-up.

Maintains and updates process documentation.

Qualifications:
Effective oral and written communication skills

Proficient in Microsoft Suite to include Word, Excel, PowerPoint, and Access

Experience creating and generating reports to include data manipulation, data validation, data formatting, and trend analysis

Advanced MS Excel skills - Preferred

Bachelor's Degree or international equivalent - Preferre

Availability to live and work in Bogotá
Shift:
8 hours daily
Rotating hours: 9 am -6 pm, 6 pm - 2 am

Monday to Saturdays and holidays

Employee Type:

Permanent

UPS is committed to providing a workplace free of discrimination, harassment, and retaliation.
Benefits & Career Advantages
Sales employees get a full slate of benefits and rewards.
401(k)

Full Healthcare

Career Growth
& Mobility

Comprehensive
training

Competitive Pay
Career Path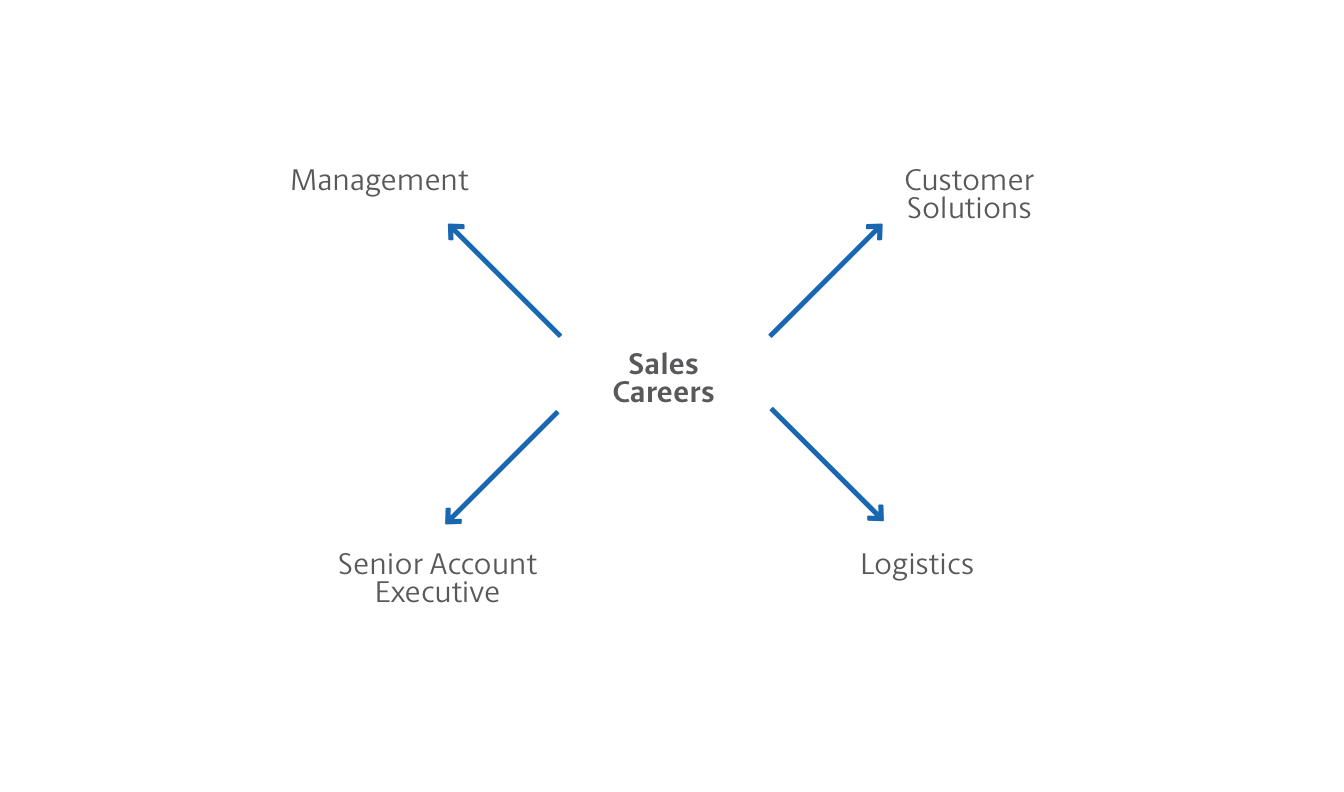 Career Snapshot
Opportunities to Grow

Strength of the UPS name behind you

Diverse team of experts

Creating custom solutions for businesses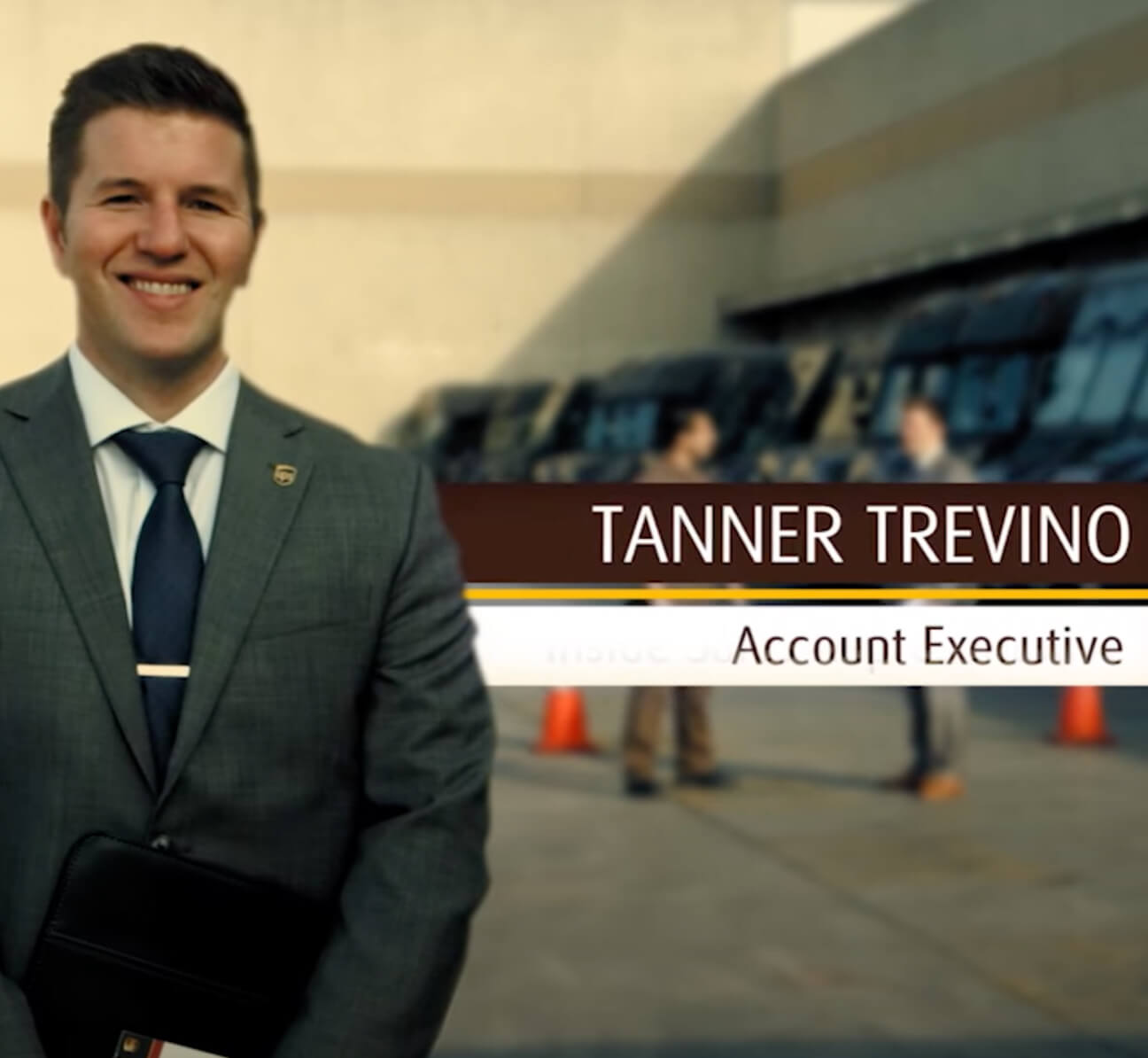 UPS Account Executives
Tanner Trevino, Account Executive, shares how he started in Inside Sales and has grown within our Business Development team.