Driver Helper
Seasonal
Baltimore, Maryland
Level: Entry
Travel: No
Facility: Baltimore - Quad Avenue
Job ID: MDQUA4
Zip Code: 21205
Street Address: 6501 Quad Avenue

Driver
Helper snapshot
Seasonal Job
Awesome fitness
Build friendships within UPS
Great growth potential
Connect with customers daily
No license or delivery experience required
Driver Helper
Seasonal
Baltimore, Maryland
Facility: Baltimore - Quad Avenue
Job ID: MDQUA4
Zip Code: 21205
Apply Now
$19 / hour
UPS is hiring individuals to work as temporary, seasonal Driver Helpers. This is a physical, fast-paced, outdoor position that involves continual lifting, lowering and carrying packages that typically weigh 25 - 35 lbs. and may weigh up to 70 lbs. It requires excellent customer contact skills and a lot of walking.

As a Driver Helper you will not drive the delivery vehicle but assist the driver in the delivery of packages.

Driver Helpers usually meet the UPS driver at a mutually agreed upon time and location each weekday. Workdays can vary (Monday – Friday) or (Tuesday – Saturday), both part-time and full-time, depending on the building needs. Hours vary but usually begin after 8:00 a.m. and end before 8:00 p.m. Driver Helpers must comply with UPS appearance guidelines.
Driver Helper seasonal opportunities are typically between the Thanksgiving and Christmas holiday time period.
This job posting includes information about the minimum qualifications (including the UPS Uniform and Personal Appearance Guidelines), locations, shifts, and operations within the locations which may consider my application.  An applicant or employee may request an exception or change to, or an accommodation of, any condition of employment (including the UPS Uniform and Personal Appearance Guidelines) because of a sincerely held religious belief or practice.
UPS is an equal opportunity employer. UPS does not discriminate on the basis of race/color/religion/sex/national origin/veteran/disability/age/sexual orientation/gender identity or any other characteristic protected by law
Apply Now

CONNECT WITH
YOUR COMMUNITY
As a Driver Helper, you will have an important place in the community. You'll be on the move—engaging with people, building great relationships and providing an essential service.
Feel proud of where you are
There's a lot to love about working at UPS. You'll be side by side with some amazing people. And you'll be part of an organization that welcomes diversity, recognizes achievement, celebrates milestones, promotes from within and gives back to the community.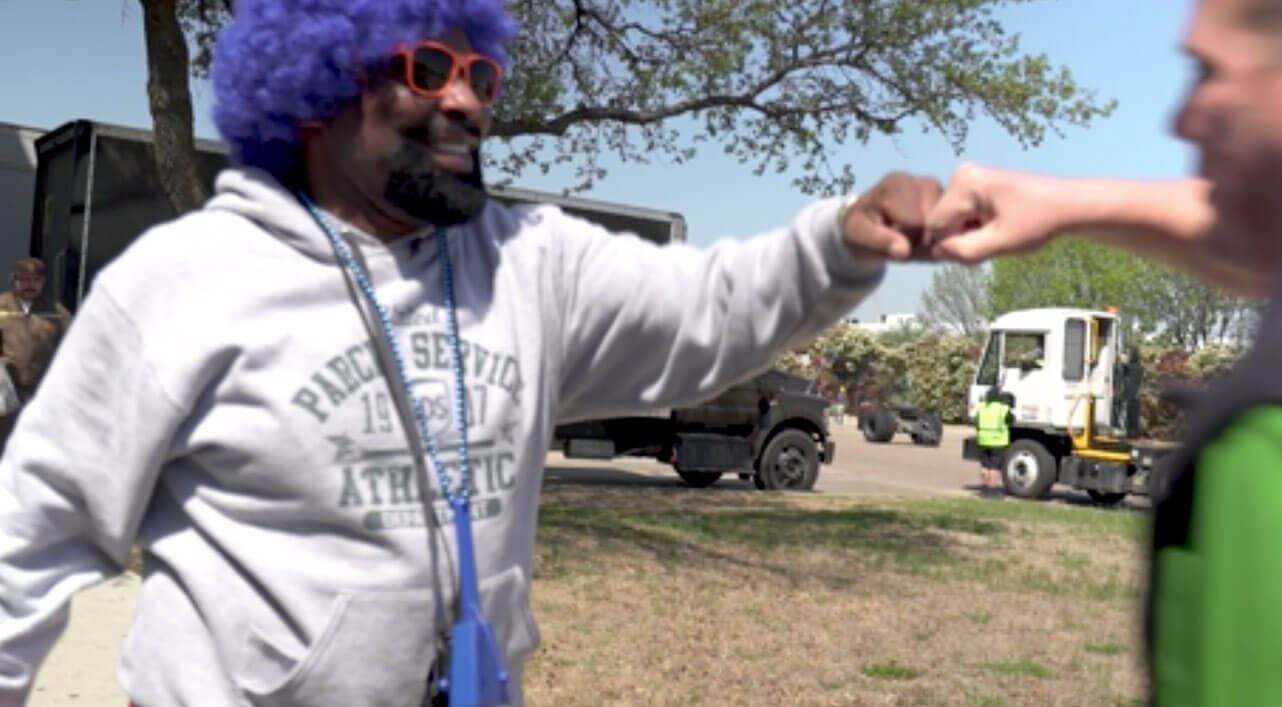 YOU KNOW HOW TO LEVEL UP
You might know exactly where you want to go in your career, but even if you don't, at UPS, you'll discover amazing training and education opportunities within the company that will help you take the next step.
Maybe you'll move into a DELIVERY DRIVER role. Or step into another career area entirely. Within our global organization, the possibilities are nearly endless.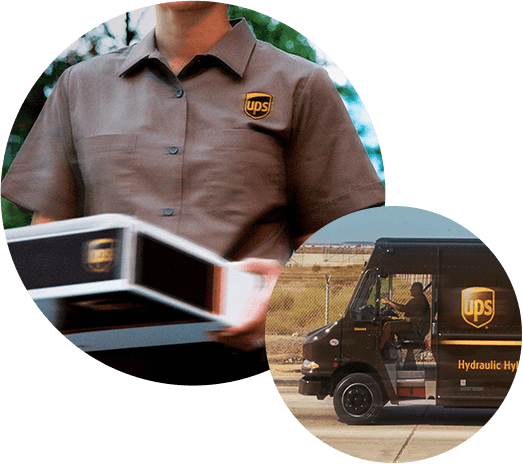 Get More For Your Work
At UPS, you'll receive a full slate of benefits and other rewards.
Weekly
Pay

On-The-Job
Training

Career Growth
& Mobility
Benefits Disclaimer
The benefits and compensation information provided on this website are for informational purposes only. Not every product or service is available or applicable to every employee and the availability of a product or service is subject to change. UPS reserves the right to alter or delete the information provided as required by UPS' business needs.
Get Job Alerts
Take another step towards your career at UPS
You Belong At UPS
We are better together. We are stronger united. We are UPS
Learn More