Workforce Management Forecasting Supervisor
35 Glenlake Building
Primary Location: ATLANTA, GA - United States
Facility 35 Glenlake Building
Job ID 207857
Zip Code 30328
---
UPS Global Business Services (GBS) is seeking an Industrial Engineering Supervisor to improve the quality of service that is provided to customer. He/She monitors representative contacts to identify inefficiencies and reduce customer resolution time. This position analyzes service data to provide recommendations that reduce costs and maximize the customer experience.  
Responsibilities and Duties
Deploys Verint WFM technologies, governance and compliance, system support, and operational standards and processes
Monitors GBS network staffing to identify optimal staffing levels for the global network
Receives new service recommendation approval from GBS staff management to create project plans for implementation
Reviews GBS product (e.g., shipping software, etc.) information to identify customer solution methods that will reduce expenses
Analyzes HDFS customer contact cases to determine cost effective response techniques and enhance the customer experience
Knowledge and Skills
Deployment of Verint WFM Technology Global
Assist and make recommendation on the design and implementation of a Global Workforce management team 
Ability to create Forecast and Schedules for Contact Center Campaigns 
Experience with Workforce Management in a contact center environment 
Experience with Verint WFM Technology 
SQL experience - Preferred
Python experience - Preferred
Data mining experience - Preferred
Six Sigma or LEAN certification

- Preferred
UPS is an equal opportunity employer. UPS does not discriminate on the basis of race/color/religion/sex/national origin/veteran/disability/age/sexual orientation/gender identity or any other characteristic protected by law
Apply Now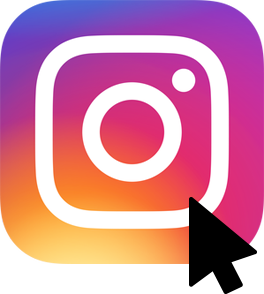 Future You
Loves

Our Instagram Page Follow Us
Jobs on the map
See where Future You will go.
Learn More
Get Job Alerts
Take another step toward Future You.