UPS Global Customer Solutions Interns 2020
UPS CORPORATE OFFICES
Primary Location: ATLANTA, GA - United States
Facility UPS CORPORATE OFFICES
Job ID 207482
Zip Code 30328
---
The UPS Global Customer Solutions group is seeking a passionate and ambitious undergraduate or graduate students for their internship program. Global Customer Solutions works closely with UPS customers to meet their supply chain needs. Interns have the opportunity to work on impactful projects within one of the following Customer Solutions groups:
Solutions Engagement – Uses consultative sales approach to evaluate customer's entire supply chain and support their business goals by offering insight and adaptive solutions
Solutions Development – Designs and implements customized engineering and technology solutions to improve customer's supply chain
Program Management – Cross functional teams who dynamically solve customer issues and help make the most of their delivery network
Innovation – Applies cutting edge technology and forward-thinking to enhance solutions portfolio
Interns in Global Customer Solutions will work with a variety of our staff while working on real projects that contribute to the growth of UPS. He/She has access to leadership staff and mentors, as well as world-class training to broaden and develop skills. This internship program provides an excellent learning environment and UPS is seeking talented interns who are excited to learn new skills and aren't afraid to tackle big projects.
Responsibilities and Duties
Completes assigned project from developing project plan, to identifying tasks and milestones and implementing big ideas

Provides fresh insights to project team by participating in the team's ongoing processes and activities
Presents analysis, insights and deliverables to senior staff at the end of the internship, communicating the impact of their project outcome to UPS
 Knowledge and Skills
Must be a rising college junior or senior, or recent graduate within the last 24 months, upon starting internship

Must be available to work 35-40 hours per week

Business Management, Finance, Logistics, Marketing, Sales, Industrial Engineering, Supply Chain, International Business or Information Systems majors - Preferred
UPS is an equal opportunity employer. UPS does not discriminate on the basis of race/color/religion/sex/national origin/veteran/disability/age/sexual orientation/gender identity or any other characteristic protected by law
Apply Now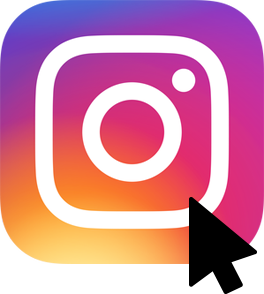 Future You
Loves

Our Instagram Page Follow Us
Jobs on the map
See where Future You will go.
Learn More
Get Job Alerts
Take another step toward Future You.