UPS Capital Product Accounting Analyst
Primary Location

35 Glenlake Parkway

, Atlanta, Georgia
Job ID 345426
Full-Time
Atlanta, Georgia
Level: Varies based on position
The Product Accounting Analyst performs accounting and reconciliation functions to provide input, analysis, reporting, and research to ensure UPS Capital (UPSC) products are properly booked and General Ledger (GL) accounts are properly reconciled. This role ensures product activities comply with UPS policies and regulatory requirements. This position verifies GL systems are reconciled, prepares journal entries, reviews collections and write-offs, and audits and reconciles billing incentives. The incumbent reviews and researches manual and GL entries to resolve out-of-balance conditions, reconcile accounts, correct errors, and recommend corrective actions to Operations. This position answers product questions and resolves customer issues, works with multiple systems, and utilizes technology to develop and improve reporting, operations, and processes. The incumbent supports Operations administration to establish and communicate work assignments, provide feedback, and manage department budget objectives. This role oversees specialists.
This position manages critical components of our product accounting process which include, and are not limited, to analysis, cash application, carrier payments, and reconciliation activities. The incumbent coordinates these activities with both internal and external stakeholders. The Product Accounting Analyst learns from and applies past experiences as they will be working with a variety of financial systems and will be required to utilize technology to make necessary improvements and efficiencies.
Responsibilities
Assists with invoice and delinquency collections and researches shipper bank errors to correct and update customer accounts
Verifies General Ledger (GL) and sub-system reconciliation to ensure customer account data accuracy
Assists with customer transactions (e.g., verify bank files, process payments, research billing inquiries, etc.) to support high levels of customer service
Analyzes and researches data accuracy issues to make corrections and ensure accounts are reconciled
Assists with accounting approvals and changes (e.g., debit memos, data changes, refunds, write-offs, etc.) to settle and reconcile customer accounts
Reviews and processes un-reconciled items to ensure customer account accuracy and to support reconciliation reporting
Verifies GL and sub-system reconciliation to ensure customer account data accuracy
Analyzes and researches data accuracy issues to make corrections and ensure accounts are reconciled
Recommends operational corrective actions to prevent future data entry errors and ensure data accuracy
Reviews collections and write-offs to ensure decisions comply with departmental policies and regulations
Where permitted by applicable law, employees must be fully vaccinated for COVID-19 by their date of hire/placement to be considered for employment. Fully vaccinated means two weeks after receiving the second shot for Pfizer and Moderna, or two weeks after Johnson & Johnson
Preferences
Possesses effective time management skills
Exhibits strong communication and presentation skills
Displays level of proficiency required to satisfactorily perform all position duties
Demonstrates ability to build relationships and collaborate
Possesses experience supervising or managing a team
UPS is an equal opportunity employer. UPS does not discriminate on the basis of race/color/religion/sex/national origin/veteran/disability/age/sexual orientation/gender identity or any other characteristic protected by law
Benefits & Career Advantages
Finance Professionals get a full slate of benefits and rewards.
401(k)

Full Healthcare

Career Growth
& Mobility

Consistent
scheduling

Competitive Pay
Career Path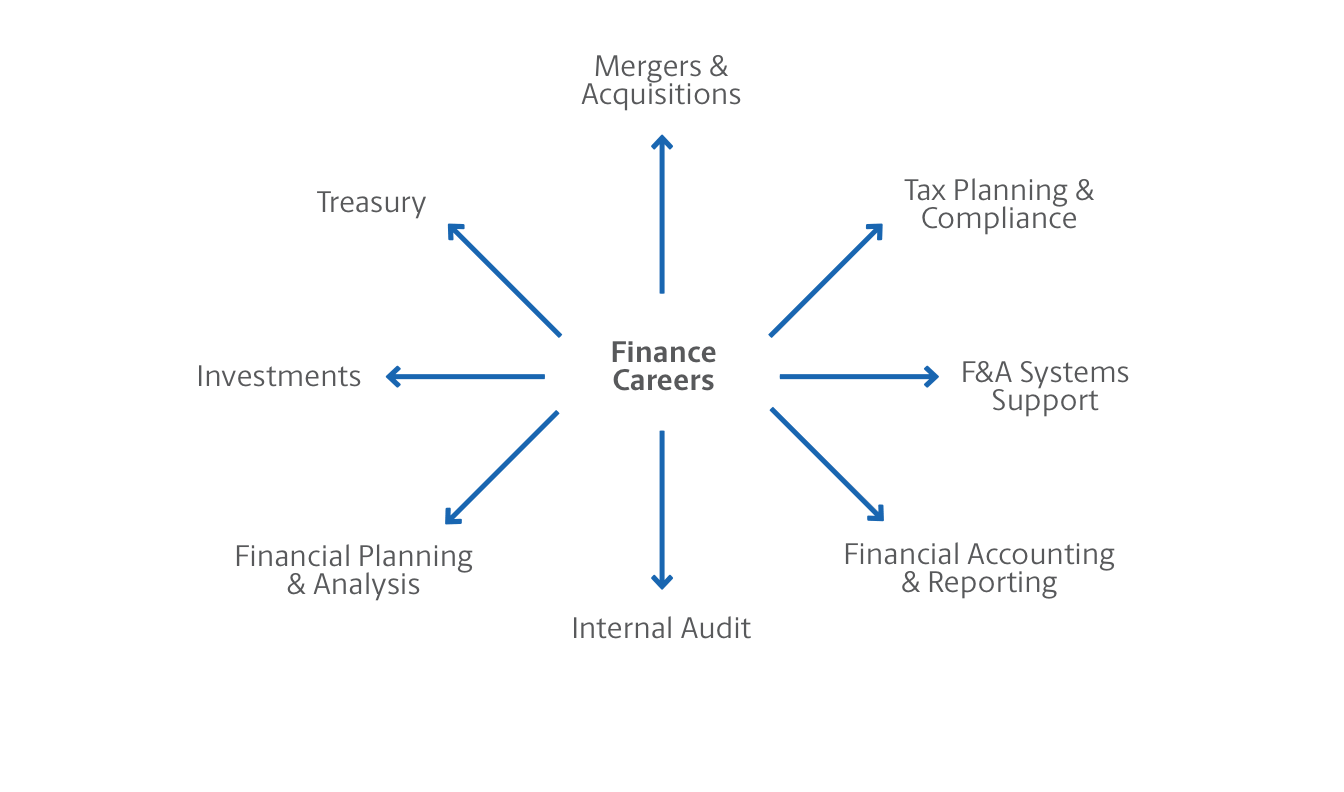 Career Snapshot
Support Operations in over 220 Countries and Territories

Scope and Stability of a Fortune 100 Organization

Diverse Team of Experts

Promote-from-within Culture