UPS Capital Engineering Intern
35 Glenlake Building
Primary Location: ATLANTA, GA - United States
Facility 35 Glenlake Building
Job ID 211967
Zip Code 30328
---
UPS Capital (UPSC) is the financial services branch of the company, established to meet the financial needs of businesses while accelerating money and goods through their supply chains. By combining financial services with all other UPS capabilities, UPS Capital creates a key link in the UPS global commerce synchronization strategy. UPS Capital is seeking an Engineering Intern to work independently or on small teams to develop job methods and work measurement for specific internal UPS tasks or jobs. The Engineering Intern will be trained in Time Measurement and Master Standard Data (MSD) in order to accurately and effectively perform measurement analysis. If you're looking for an exciting internship, to gain real-world, hands-on experience, we want to hear from you!
Responsibilities and Duties
Develops process improvement and layout changes to increase productivity and profitability
Performs operational observation and process documentation
Creates, analyzes and applies original work measurement
Monitors and develops productivity standards for functional areas based on work measurement
Develops operational volume forecasts and presents staffing plans to the IE team
Interacts with cross-functional teams to resolve operational problems
Identifies exceptions, formulates recommendations, and implements process improvements
Provides steady flow of information to management, customers, internal personnel, and direct reports as committed
Conducts cost benefit analysis on projects requiring capital expenses and documents validation of findings
Knowledge and Skills
Rising college junior or senior, or recent graduate within the last 24 months
Knowledge of Industrial Engineering and or Engineering related discipline
Effective statistical analysis skills
Effective research and communication skills
Effective with written and oral communications
Proficient in all Microsoft Office applications (Excel, Word, PowerPoint and Access)
UPS is an equal opportunity employer. UPS does not discriminate on the basis of race/color/religion/sex/national origin/veteran/disability/age/sexual orientation/gender identity or any other characteristic protected by law
Apply Now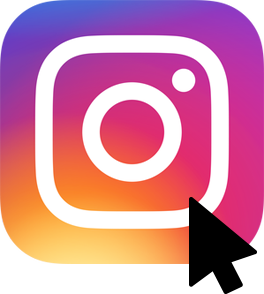 Future You
Loves

Our Instagram Page Follow Us
Jobs on the map
See where Future You will go.
Learn More
Get Job Alerts
Take another step toward Future You.