Senior Compliance Analyst
Primary Location

55 GLENLAKE PARKWAY

, Atlanta, Georgia
Job ID 295491
Full-Time
Atlanta, Georgia
Level: Varies based on position
Job Summary
The Senior Compliance Analyst supports compliance manager and performs related activities. This position assists in the design, implementation, and oversight of the Compliance Program for the UPS Defined Benefit Pension Plans (Plans) and helps ensure the Plans follow industry/regulatory standards (which may include but are not limited to Employee Retirement Income Security Act [ERISA], Generally Accepted Accounting Principles, Sarbanes-Oxley, and Security Exchange Commission [SEC] rules) as well as UPS's policies/procedures. This role interfaces with the investments staff with respect to new and existing investment activity (e.g., performs legal and operational due diligence on new investments) and advises project managers on contract documentation needed to support investments. The Senior Compliance Analyst coordinates with internal and external counsel, investment managers, and service providers to implement or modify legal agreements.
Responsibilities
Supervises the compliance function related to the administration of the Plans
Reviews and advises on contract documentation and class actions
Assists in contract negotiations (e.g. Individually Managed Account (IMA), Limited Partnership Agreement (LPA), vendor agreements, etc.)
Ensures appropriate governance documents are executed
Manages Plan's regulatory compliance requirements under ERISA, Department of Labor (DOL), Foreign Account Tax Compliance Act (FATCA), Securities and Exchange Commission (SEC), and Dodd-Frank to ensure compliance
Oversees structure/usage of FactSet and Diligend file management systems, including ensuring relevant legal and compliance records (amendments, disputes, discovery); ensures operational due diligence reports are maintained
Completes Know Your Customer (KYC) documentation in relation to the Plans' investments
Confirms applicability and compliance with foreign filing and tax reclaim requirements
Preferences
Bachelor's degree (or internationally comparable degree) in Economics or Business
Possesses related compliance/legal experience in a defined benefit plan pension environment
UPS is an equal opportunity employer. UPS does not discriminate on the basis of race/color/religion/sex/national origin/veteran/disability/age/sexual orientation/gender identity or any other characteristic protected by law
Benefits & Career Advantages
Finance Professionals get a full slate of benefits and rewards.
401(k)

Full Healthcare

Career Growth
& Mobility

Consistent
scheduling

Competitive Pay
Career Path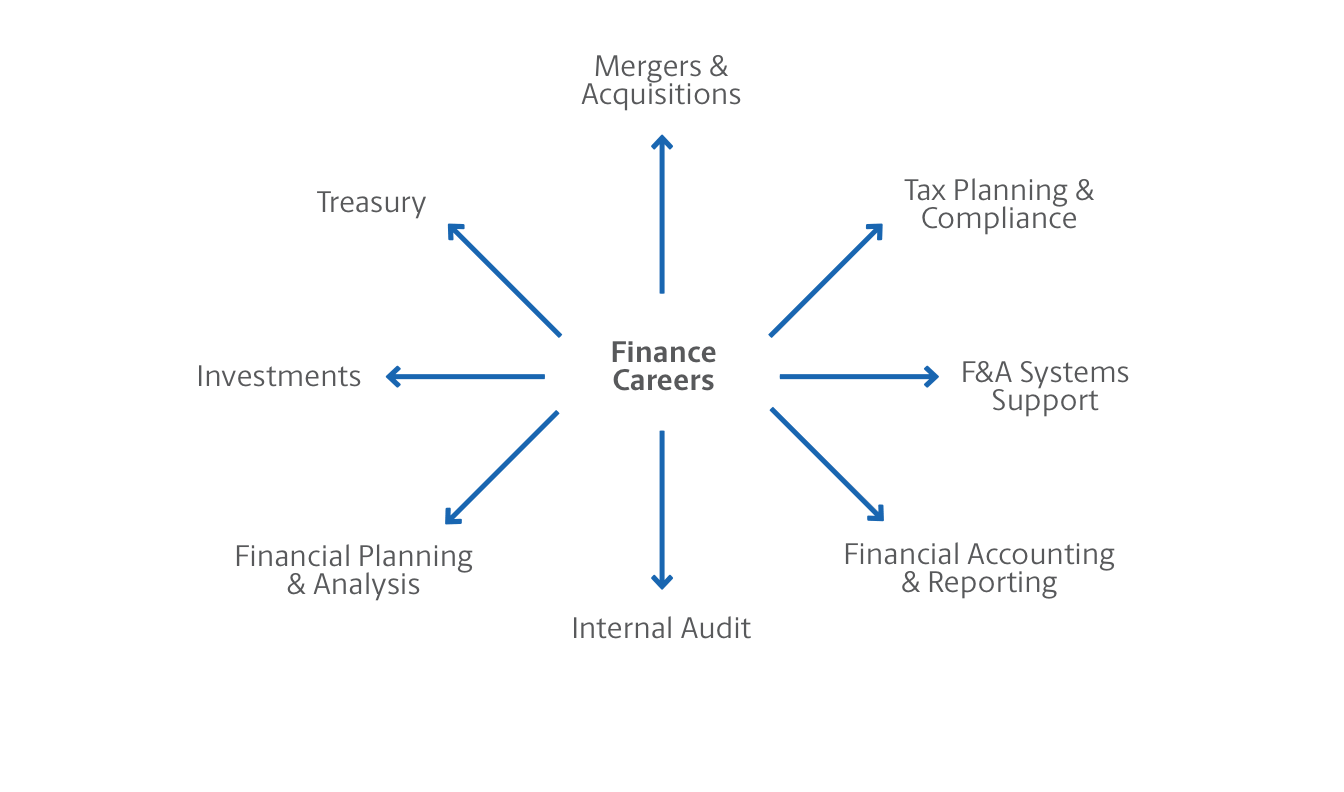 Career Snapshot
Support Operations in over 220 Countries and Territories

Scope and Stability of a Fortune 100 Organization

Diverse Team of Experts

Promote-from-within Culture