IACE Data Analytics Intern - immediate opening
UPS CORPORATE OFFICES
Primary Location: ATLANTA, GA - United States
Facility UPS CORPORATE OFFICES
Job ID 218369
Zip Code 30328
---
UPS is seeking an enthusiastic Data Analytics Intern to analyze specific audit programs related to UPS businesses, processes, and entities to identify and develop automated processes for testing and reporting on areas of concern (operations, compliance, and finance and accounting). The Data Analytics Intern analyzes process flows through observation, interviews, or through review of documented process maps/narratives to identify audit tests that can be automated and build the tools to assist auditors. If you're looking for an exciting internship with hand-on, practical business experience, we want to hear from you!
Responsibilities and Duties
Assists in developing data analysis applications utilizing SQL Server and Microsoft Access
Builds and documents data dictionary for existing databases
Assists with analyzing data for fraud investigations
Participates in general business responsibilities and duties
Works on Internal Audit, Compliance and Ethics projects to improve efficiency or to develop new processes
Knowledge and Skills
Proficient in Microsoft SQL
Demonstrated ability to solve problems with critical analysis skills
Excellent interpersonal and persuasive skills
Possesses strong written and verbal communication skills
Must be a rising junior or senior, or recent graduate within the last 24 months
Basic Finance and Accounting knowledge - Preferred
Information Systems majors or recent graduates - Preferred
Experience in data analytics tools such as Tableau or Power BI - Preferred
UPS is an equal opportunity employer. UPS does not discriminate on the basis of race/color/religion/sex/national origin/veteran/disability/age/sexual orientation/gender identity or any other characteristic protected by law
Apply Now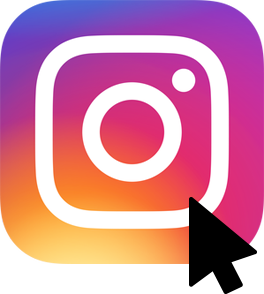 Future You
Loves

Our Instagram Page Follow Us
Jobs on the map
See where Future You will go.
Learn More
Get Job Alerts
Take another step toward Future You.