Global Accounting Controls Supervisor
Primary Location

55 GLENLAKE PARKWAY

, Atlanta, Georgia
Job ID 345172
Full-Time
Atlanta, Georgia
Level: Varies based on position
Job Summary
This position is responsible for supporting and coordinating the accounting function for UPS international and domestic entities. This role facilitates the accounting month-end close process for international regions and districts (e.g., Europe, Latin America, Canada, Mexico, Asia, Canada, etc.) to ensure accuracy within the general ledger. The incumbent also assists with the development of enterprise accounting policies, supports and coordinates accounting process reviews and audits, and manages various accounting projects. If you're looking for an exciting career opportunity in Finance and Accounting, we want to hear from you!
Responsibilities
Performs monthly reviews of balance sheet accounts and existing accounting procedures for accuracy, US GAAP and local GAAP compliance.
Leads or participates in multiple accounting projects
Creates monthly or ad hoc financial analysis and accounting reports for senior management
Oversees Audit Support
Prepares Business Process Reviews (BPR) testing and Corrective Action Plan (CAP) progress and inputs results into scorecards
Supports BPO Mgmt and F&A teams in non-migrated countries with remediation planning and execution (where applicable)
Collects information and creates reports or dashboards
Prepares self-audits, including RAMP SOX and non-SOX, and executes Business Process Reviews (BPRs) at the request of the Global Internal Controls Support (Supervisor/Specialist)
Supports self-audit remediation planning and execution
Collects self-audit documentation from BPO Mgmt. Team, enters audit results into GAC scorecards and highlights findings to Global Internal Controls Support (Supervisor)
Supports annual/quarterly regional internal self-audits to ensure compliance with corporate guidelines and US accounting policies
Tracks, reviews, and monitors country completion and inputs results into CAP and loads into system
Supports internal audits, and external (Deloitte) SOX audits
Preferences
Possesses a broad business and accounting knowledge; describes Generally Accepted Accounting Practice (GAAP) methods
Distinguishes between "big picture" concepts and comments and specialized, smaller specific facts associated with work; notes the specifics of events/experiences; explains, in general, how details impact end goals or outcomes; ensures that work is completed accurately and with the appropriate level of detail
Demonstrates an understanding of basic financial terminology and concepts such as cash flows, operating profit/loss, and net income; conducts financial analyses
Recognizes importance of understanding global and cultural diversity; interested in learning about cultural differences that impact business
Possesses ability to generate simple reports using basic functions in software, and writing basic queries; identifies information required to complete reports and identifies existing reports generated by others
Bachelor's Degree (or internationally comparable degree) in Accounting or Finance
Experience working in a multi-currency environment
UPS is an equal opportunity employer. UPS does not discriminate on the basis of race/color/religion/sex/national origin/veteran/disability/age/sexual orientation/gender identity or any other characteristic protected by law
Benefits & Career Advantages
Finance Professionals get a full slate of benefits and rewards.
401(k)

Full Healthcare

Career Growth
& Mobility

Consistent
scheduling

Competitive Pay
Career Path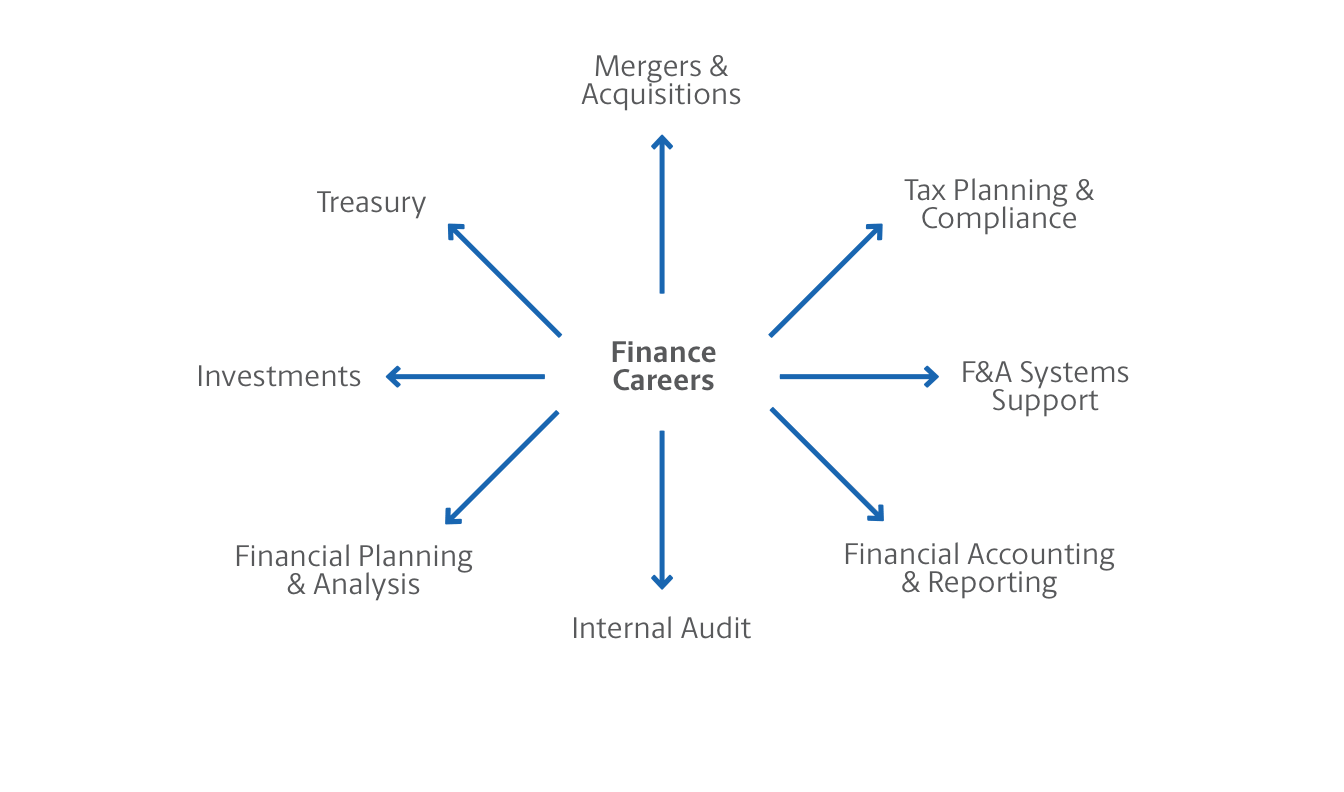 Career Snapshot
Support Operations in over 220 Countries and Territories

Scope and Stability of a Fortune 100 Organization

Diverse Team of Experts

Promote-from-within Culture