Global Accounting Controls Specialist
Primary Location

55 GLENLAKE PARKWAY

, Atlanta, Georgia
Job ID 345167
Full-Time
Atlanta, Georgia
Level: Varies based on position
The General Ledger (GL) Accounting Specialist ensures that accounting transactions are properly recorded, posted, processed, and reported. He/She completes the day-to-day maintenance to ensure thorough and accurate general ledgers. This position uploads, analyzes, and processes journal entries. He/She performs and reviews standard month-end entries. The GL Accounting Specialist works and coordinates Internal and External Audits including statutory requirements. He/She communicates and documents accounting procedures for specialized accounting and financial transactions. The GL Accounting Specialist serves as liaison within the different departments and the Finance and Accounting Teams. This position reports to the Supervisor.
Responsibilities and Duties
Interacts with different Finance and Accounting teams, Domestic (US) and International, and Global Accounting Center departments

Reviews accounting issues for escalation and resolution
Communicates with users to deliver accounting solutions for month end close
Coordinates and monitors month end close activities across the different departments

Interacts with Finance & Accounting systems

Works and interacts with F&A systems General ledger, Account Reconciliation, Month End Close Management
Addresses and coordinates with various systems groups on financial impact issues
Acquires financial information from accounting system to perform variance analysis and provides feedback to F&A users and management
Provides support to the F&A teams and different business units and coordinates support with Global Accounting Center's departments and Outsource Service provider
Works closely with Internal and External Auditors

Performs financial analysis

Reviews Financial Statements for different Business Units/Countries to ensure tax and statutory reporting is accurate and complete
Analyzes variances using accounting system information (ERP) and Financial Analysis Software as needed
Identifies, develops and implements process improvements within the finance and accounting areas

Participates in accounting monthly close duties

Performs journal entries and account reconciliations as directed, using Company's ERP
Contributes to department cross training critical functions as assigned by management

Performs special projects as needed
Knowledge and Skills
Experience in general accounting and/or finance processes creating journal entries, account reconciliations and Financial Statements at least 2 years
Experience in full accounting process, including statutory accounting, managerial, product level and network model
Experience in variance analysis Balance Sheet and/or Profit and Losses month-to-month, quarter-to-month and year-to-month.
Knowledge of Oracle OBI reporting tool, Oracle General Ledger, or other ERP
Strong Microsoft Excel skills
Experience working with Internal and External Auditors
Demonstrates a general understanding of full accounting cycle process and a willingness to participate in new project work as well as constant review of existing process for improvement
UPS is an equal opportunity employer. UPS does not discriminate on the basis of race/color/religion/sex/national origin/veteran/disability/age/sexual orientation/gender identity or any other characteristic protected by law
Benefits & Career Advantages
Finance Professionals get a full slate of benefits and rewards.
401(k)

Full Healthcare

Career Growth
& Mobility

Consistent
scheduling

Competitive Pay
Career Path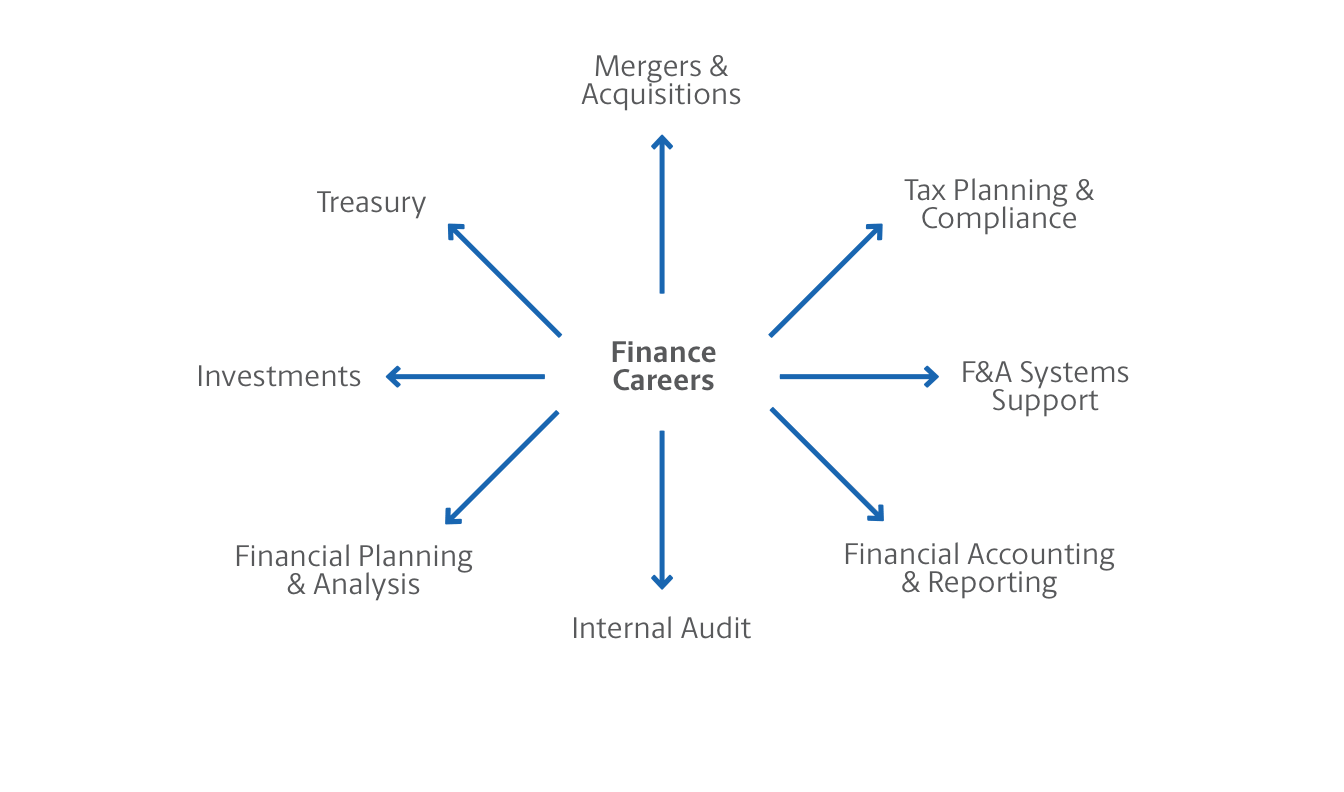 Career Snapshot
Support Operations in over 220 Countries and Territories

Scope and Stability of a Fortune 100 Organization

Diverse Team of Experts

Promote-from-within Culture