Forecasting Analyst Spring Intern
35 Glenlake Building
Primary Location: ATLANTA, GA - United States
Facility 35 Glenlake Building
Job ID 211128
Zip Code 30328
---
Are you a current senior, graduate student, or recent graduate within the last 24 months, pursuing a degree in Analytics, Computer Science, Information Systems (Big Data) or Engineering? If so, we want to hear from you! UPS Global Business Services (GBS) is looking for a dynamic Forecasting Analyst intern who is eager to obtain real-world, hands-on business experience.
The Forecasting Analyst intern will assist in automating forecast using an Interactive Operating Planning Tool (IOP) with varying statistical models to produce predictive forecast.
Responsibilities and Duties
Researches and develops options for models that are best fit for Glide slope and IOP project
Creates visualizations using Python for descriptive analytics
Completes Back Office IOP
Presents and communicates technical concepts cross-functionally
Knowledge and Skills
Proficient in Microsoft Office Suite
Strong Python and SQL skills
Strong statistical analysis and data mining skills
Experience in machine learning and data modeling
UPS is an equal opportunity employer. UPS does not discriminate on the basis of race/color/religion/sex/national origin/veteran/disability/age/sexual orientation/gender identity or any other characteristic protected by law
Apply Now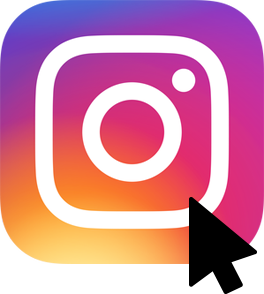 Future You
Loves

Our Instagram Page Follow Us
Jobs on the map
See where Future You will go.
Learn More
Get Job Alerts
Take another step toward Future You.