BaSE Support Specialist (Flex Location)
Primary Location

2650 BUTTON GWINETT DRIVE

, Atlanta, Georgia
Job ID 344513
Full-Time
Atlanta, Georgia
Level: Varies based on position
Job Summary
Are you looking for an exciting opportunity to move your career path forward? UPS is seeking a passionate, results-driven Buildings and Systems Engineering (BaSE) Specialist to join our winning team. The incumbent receives calls for emergency material handling related items that need to be addressed.
This position will take the information that they are given and determine who the work needs to be dispatched to, dispatch that work and then perform follow-up with the vendor and the local team until the issue has been resolved.
Responsibilities
Takes incoming calls and creates tickets in ITSM (Information Technology Service Management) system
Documents the issue in theITSM ticket with accurate and timely updates
Determines who needs to be dispatched to address the issue
Contacts the vendor or mechanic needed to address the issues and dispatch them to the site
Creates a work order in CBRE and follows back up with the caller once someone has been dispatched to address the issue
Follow-ups with the person dispatched until the issue has been resolved
Verifies with the caller that the issue was taken care of to their satisfaction
Manages Incident Command for all incidents
Performs data analysis to find trends and improvement opportunities
Inputs breakdown and significant failure workorders in Maximo
Completes special projects as determined by management
Preferences
Proficient with Microsoft Excel, PowerPoint, Word, and Access
Bachelor's Degree (or internationally comparable degree)
Bachelor's Degree (or internationally comparable degree) in Engineering or in the process of obtaining an Engineering degree
Experience identifying internal customer needs
Experience with vendor management to meet business needs
Experience with material handling equipment
UPS is an equal opportunity employer. UPS does not discriminate on the basis of race/color/religion/sex/national origin/veteran/disability/age/sexual orientation/gender identity or any other characteristic protected by law
Benefits & Career Advantages
Plant Engineers get a full slate of benefits and rewards.
401(k)

Full Healthcare

Career Growth
& Mobility

Consistent
scheduling

Competitive Pay
Career Path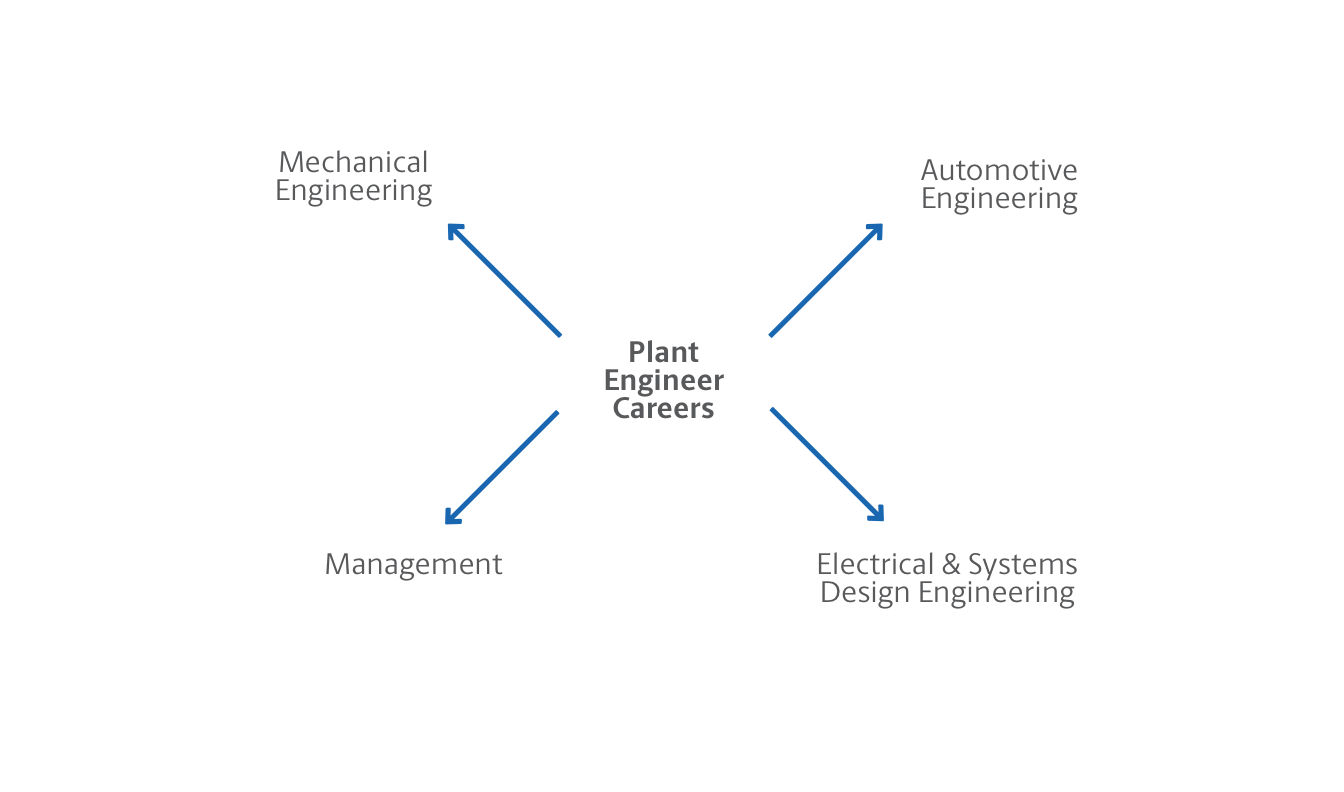 Career Snapshot
Environmental and safety practices

Design and construction of facilities

Work with a committed team

Leadership and relationship building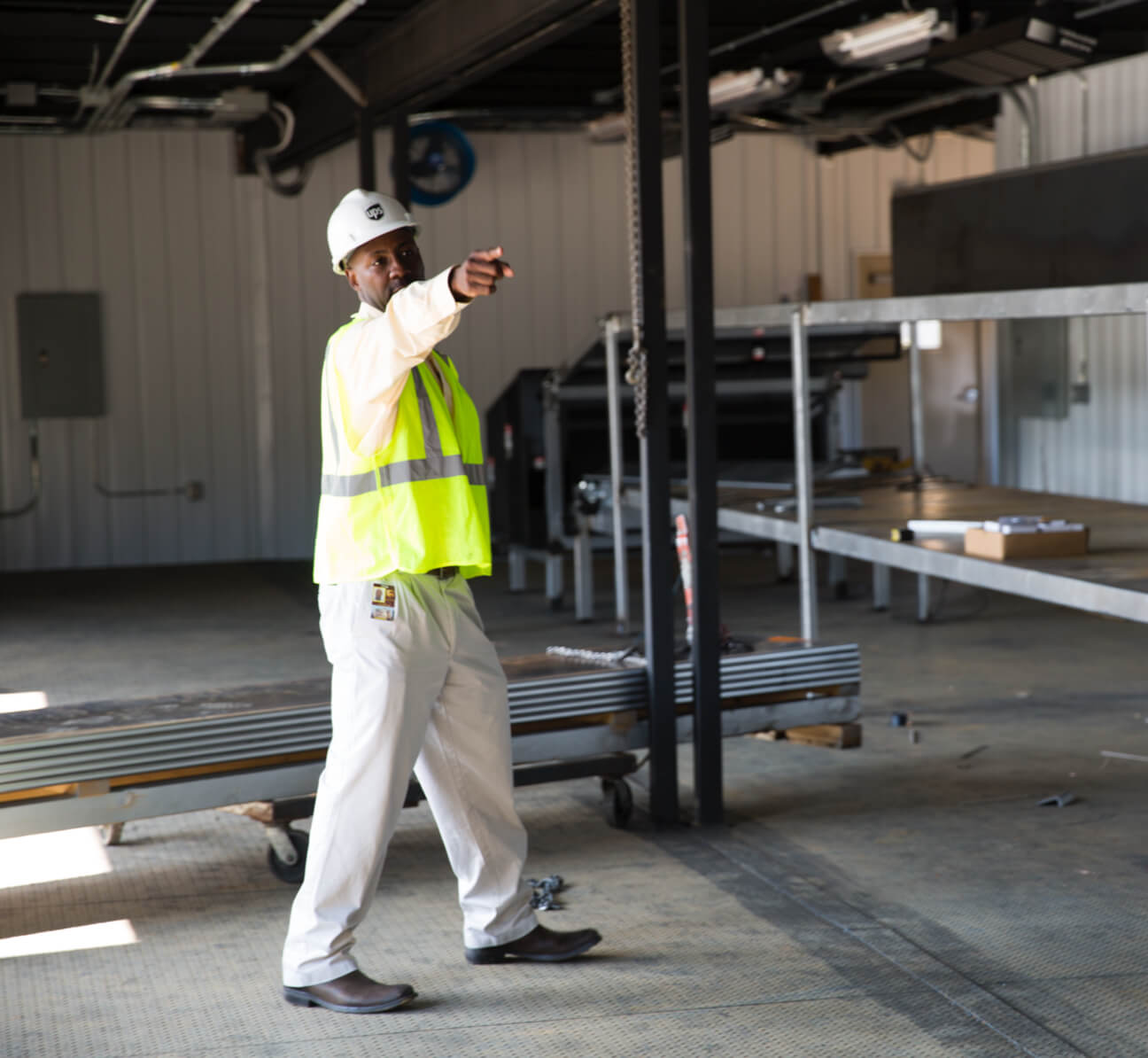 Nashua Modular Hub
While most of our engineering partners help maintain buildings that are already built, here is a glimpse of how our Engineers construct innovative new buildings.
UPS Plant Engineering
Hear from Mike about what it means to work in Plant Engineering at UPS.