Primary Location

35 Glenlake Parkway

, Atlanta, Georgia
Job ID 317405
Full-Time
Atlanta, Georgia
Level: Varies based on position
Seeking Talent within 50 miles of a major airport in the following locations: Boston, MA (02108) New York, NY (10001) Atlanta, GA (30328) Dallas-Fort Worth, TX (75001) Seattle, WA (98101) Denver, CO (80014) Washington, DC (20001) Chicago, IL (60601)
UPS Capital (UPSC), one of the fastest growing subsidiaries within UPS offers opportunities for career development, mastering your craft, and virtually limitless professional growth. The UPS Capital Sales Enablement department delivers analytical information and insights for sales planning and performance and is looking for a Data Scientist to join their team.
The UPSC Sales Enablement Data Scientist will apply predictive and prescriptive analytics models on organization's internal and external data to derive actionable insights for the growth of UPS Capital's risk mitigation and insurance business. As a key member of a growing team, he/she will operate in a fast-paced environment and take on multiple roles. This person will help with developing and maintaining financial models and data integration models in Anaplan. This person will develop integrations between Anaplan and other BI tools like Tableau and Power BI, and develop dynamic reports and dashboards within Anaplan.
This position will have the opportunity to research and experiment with innovative new techniques in machine learning, statistics, and operations research. He/She will have the freedom to attend conferences and training sessions, and collaborate with partner universities, to further skillset. The selected candidate will primarily serve in an individual contributor role with a focus on hands-on technical work. He/She may be asked to take on non-technical assignments such as business requirements gathering.
Responsibilities and Duties
Functional understanding of sales planning, revenue forecasting and financial planning.
Lead the process of understanding business problems and translating into efficiently built multi-dimension models.
Build efficient processes within Anaplan for self-serve sales/financial forecasting, routine reporting and scenario analysis.
Builds predictive and prescriptive models, algorithms, and simulations
Collaborates with cross-functional teams of data scientists, data engineers, application developers, etc. to deliver measurable outcomes
Manages multiple work streams while proactively responding to competing demands
Evaluates open-source and vendor-based tools, such as applications, platforms, frameworks and programming languages
Knowledge and Skills
Passion for building analytical solutions to answer business questions and improve business processes
2+ years' industry experience in a technical role, preferably in a data science capacity
1+ years of experience building models in Anaplan or other multi-dimensional modeling software.
Intermediate knowledge of R or Python
Knowledge of Generalized Linear and Non-Linear Models, Time Series Analysis, Random Forest, Gradient Boosted Machines, Neural Networks, Unsupervised Methods (Dimensionality Reduction, Clustering, etc.) knowledge
Experience querying relational data systems for ETL and data integration tasks
Good communications skills with ability to present to technical and business audiences
Familiarity with scaling and operationalizing data science models in production settings - Preferred
Experience working in a cloud-computing environment such as AWS, Azure, GCP, etc. - Preferred
Prior exposure to the transportation or logistics industry - Preferred
Bachelor's Degree in quantitative or computational field such as Statistics, Operations Research, Computer Science, Physics, Engineering, Mathematics, Economics, or related discipline - Preferred
BASIC QUALIFICATIONS:
§ Must be a U.S. Citizen or National of the U.S., an alien lawfully admitted for permanent residence, or an alien authorized to work in the U.S. for this employer
§ Employer will not sponsor a visa for this or future positions
§ Must be currently located in the same geographic location as the job or willing to relocate yourself
§ Must have a Bachelor's Degree (or internationally comparable degree)

If required and where permitted by applicable law, employees must be fully vaccinated for COVID-19 by their date of hire/placement to be considered for employment. Fully vaccinated means two weeks after receiving the second shot for Pfizer and Moderna, or two weeks after Johnson & Johnson
OTHER CRITERIA:
Employer will not sponsor visas for position.
UPS is an equal opportunity employer. UPS does not discriminate on the basis of race/color/religion/sex/national origin/veteran/disability/age/sexual orientation/gender identity or any other characteristic protected by law.
UPS is an equal opportunity employer. UPS does not discriminate on the basis of race/color/religion/sex/national origin/veteran/disability/age/sexual orientation/gender identity or any other characteristic protected by law
Benefits & Career Advantages
IT Professionals get a full slate of benefits and rewards.
401(k)

Full healthcare

Great Growth
Potential

Extensive training
opportunities

Scale of
technology
Career Path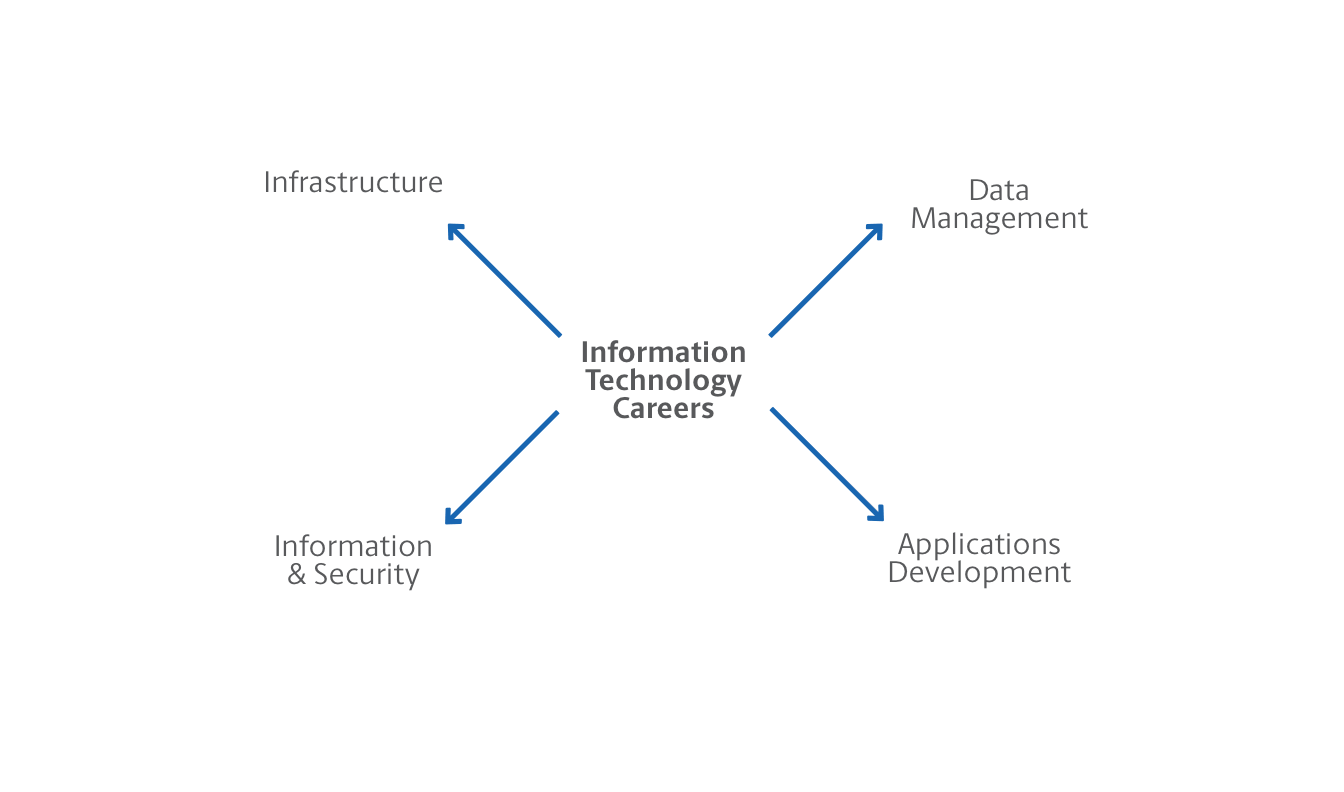 Location
A great career in IT is about more than just what you do at work. It's about your whole life - and where you live it. Explore these locations and find the perfect place to become you.
New Jersey

Parsippany, Mahwah and Wayne

Georgia

Alpharetta

Maryland

Timonium

Kentucky

Louisville
UPS I.T. Overview
Join our team of experts in a variety of different specialties. We are more than you think- we are UPS I.T.