Transportation Analytics Intern Co/Op Spring 2020
Morris Road Location
Primary Location: ALPHARETTA, GA - United States
Facility Morris Road Location
Job ID 210782
Zip Code 30005
---
UPS is seeking a dynamic Transportation Analytics Co-op to impact the organization by assisting in the development and management of optimization and decision support tools designed to increase operational efficiency and reduce cost throughout UPS's surface transportation networks. The position will leverage industrial engineering techniques such as optimization, mathematical modeling, machine learning, database management, big data analytics, and problem solving skills to improve, manage, and design the decision support tools and models. If you're looking for real-world, hands-on business experience, we want to hear from you!
Responsibilities and Duties
Works with Network Planning Services Supervisor to understand and define business requirements, workflow, and Network Planning processes
Uses sound database management techniques and theory to provide Network Planning Supervisors and Managers with clean and accurate datasets for project work
Works with Network Planning Supervisors to define the scope of projects or processes
Collaborates with other cross-functional Network Planning teams to provide project support
Assists in the development and execution of transportation reports, forecasting tools, optimization tools, and other Network Planning analytical models
Uses tools such as Microsoft Excel, Access, SQL Server, and Tableau Visual Data Analysis software to perform data analysis, assist in creating transportation models, and produce reports
Learns and assists the development of code and queries in T-SQL, Python, C# (C Sharp), R, and VBA programming languages
Knowledge and Skills
Rising college junior or senior, or recent graduate within last 24 months
Strong customer focus and high integrity
Exceptional verbal and written communication skills
Problem solver with ability to make decisions
Bachelor's Degree (or candidate) in Industrial Engineering or Computer Science - Preferred
Microsoft Excel skills - Preferred
Database management and theory skills in Microsoft Access or SQL Server - Preferred
UPS is an equal opportunity employer. UPS does not discriminate on the basis of race/color/religion/sex/national origin/veteran/disability/age/sexual orientation/gender identity or any other characteristic protected by law
Apply Now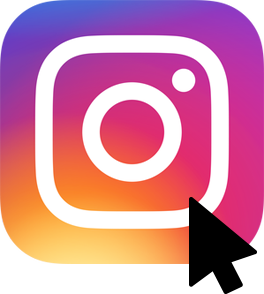 Future You
Loves

Our Instagram Page Follow Us
Jobs on the map
See where Future You will go.
Learn More
Get Job Alerts
Take another step toward Future You.