Primary Location

12380 MORRIS ROAD

, Alpharetta, Georgia
Job ID 349456
Full-Time
Alpharetta, Georgia
Level: Varies based on position
If you're looking to make an impact with your financial acumen, we want to hear from you! UPS is seeking a Financial Analyst I to perform financial analyses (e.g., client level profitability, variance comments, trend analysis, financial statement accuracy, asset expenditures, etc.) across various product and sector groups. He/she prepares reports, graphs, charts and written financial summaries and performs general finance and accounting processes, including research, analysis and the creation/processing of monthly journal entries.
The Financial Analyst I supports a defined operational group and communicates with various management levels. He/she acts as the key Finance and Accounting liaison with the Operations team in the areas of financial training, general financial statement support, client pricing efforts, General Accepted Accounting Principles (GAAP), internal controls (e.g., revenue recovery, Accounts Receivables [AR], audits, billing adjustments, etc.), forecasting and annual budgeting.
Responsibilities and Duties
Creates and runs various financial reports, as needed
Performs various financial analyses, including financial ratio and metric analysis to track profitability, natural account balances to identify areas for cost improvement, variance analysis of plans to identify where targeted projections are not being met and sector and product trends for customer profitability
Supports requests from internal groups to provide analysis on various issues (e.g., fixed assets, CIP, AR, inter-company charges, etc.)
Assists in developing and maintaining planning tools (e.g., Khalix, etc.) and templates and collects operating expenses from various support functions for financial planning
Updates monthly and quarterly forecasts to ensure accuracy
Assists with various training, including planning/forecasting tools and methodologies, systems and financial concepts and accounting processes
Serves as a subject matter expert to provide proper financial controls
Identifies opportunities for revenue recovery and conducts audits to ensure adherence to contract metrics and contract compliance
Supports the development and documentation of policies and procedures to ensure consistency in financial processes
Contacts internal customers to gather information and resolve issues

Knowledge and Skills
Demonstrates basic knowledge of accounting theories and principles
Identifies business problems that requires research; sources, reviews and summarizes related information
Demonstrates attention to detail; captures and documents specific and accurate information; maintains organized files
Possesses ability to generate simple reports using basic functions in software and/or writing basic queries; identifies information required to complete reports, as well as existing reports generated by others
Experience using Microsoft Excel, Word, PowerPoint and Access
Bachelor's Degree in Accounting, Finance or related field – Preferred
Experience with BRIO/Hyperion - Preferred
Experience with Microsoft BI Tools and SQL Server – Preferred
Experience with financial systems, such as Oracle Business Intelligence and Khalix - Preferred

UPS is an equal opportunity employer. UPS does not discriminate on the basis of race/color/religion/sex/national origin/veteran/disability/age/sexual orientation/gender identity or any other characteristic protected by law
Benefits & Career Advantages
Finance Professionals get a full slate of benefits and rewards.
401(k)

Full Healthcare

Career Growth
& Mobility

Consistent
scheduling

Competitive Pay
Career Path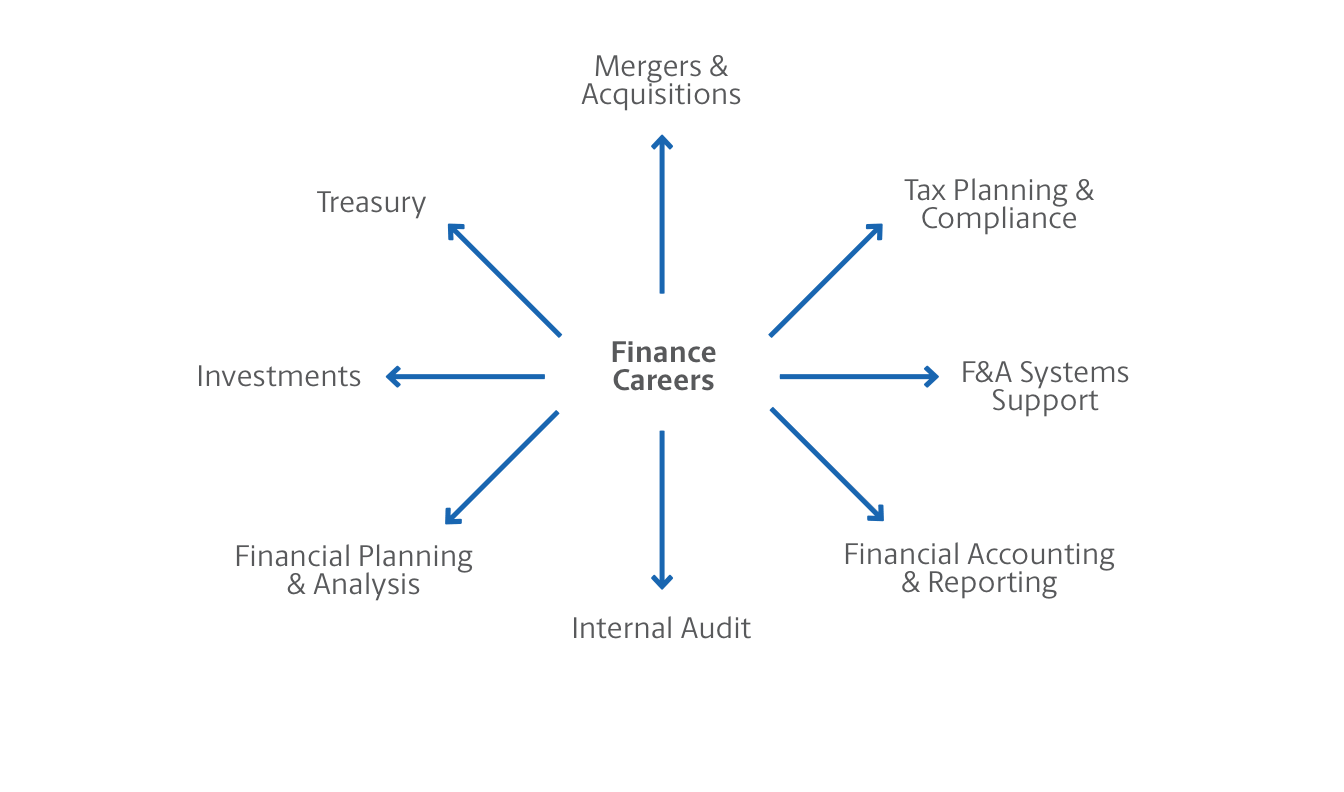 Career Snapshot
Support Operations in over 220 Countries and Territories

Scope and Stability of a Fortune 100 Organization

Diverse Team of Experts

Promote-from-within Culture