Buildings and Systems Engineering Specialist (GA)
Primary Location

12380 MORRIS ROAD

, Alpharetta, Georgia
Job ID 344952
Full-Time
Alpharetta, Georgia
Level: Varies based on position
UPS is seeking an energetic and dynamic Specialist to join our BaSE (Building / Systems Engineering) team within the Healthcare group of the Supply Chain Solutions sector. This position is designed to be a steppingstone for further growth in the future. If this sounds like your ideal career developing opportunity, we want to hear from you!
The BaSE Specialist contributes to the Project Development Group in support of the front-end development of project feasibilities and project support for the field project managers. The responsibilities include conceptual design for project feasibilities, solution and business development support in a variety of areas for the introduction of distribution clients within our business group. The variety of projects include storage media design / layout, cold storage builds, office builds, building builds as an example of the variety of projects. The ideal candidate will have an aptitude relative to drafting skills / Auto CAD software, attention to details, logical systematic approach to solving challenges, display of technical aptitude / engineering concepts, tech writing skills, listening skills, social interaction skills.
Responsibilities and Duties
Review of provided scope of work and produce project budget costs.
Develops and/or edits feasibility designs using 2D
Provides conceptual project schedules
Assists with development of feasibility designs based on Industrial Engineering requirements
Provides project support for the Field Project Engineers
Knowledge and Skills
Proficient with Auto CAD
The ability to understand new concepts and with direction learn to develop project budget estimates and project plans
Bachelor of Engineering degree preferred, but will consider a Bachelor's degree of a technical study.
UPS is an equal opportunity employer. UPS does not discriminate on the basis of race/color/religion/sex/national origin/veteran/disability/age/sexual orientation/gender identity or any other characteristic protected by law
Benefits & Career Advantages
SCS Healthcare Logistics Professionals get a full slate of benefits and rewards.
401(k)

Full Healthcare

after 30 days

Growth from within

Work on a
Team of Experts

Make a Global Impact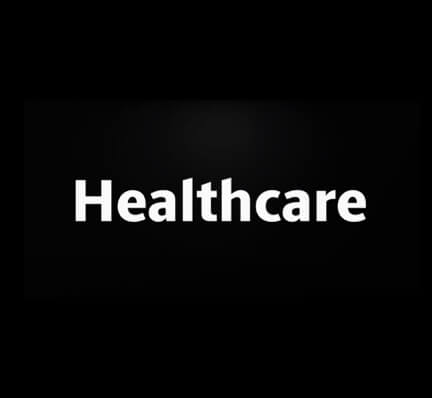 UPS Healthcare
Hear about UPS Healthcare's capabilities- the future of healthcare is being built right now, and UPS Healthcare is helping to shape it.
UPS Premier
Learn about our Technology Enabled Network for Healthcare shipments, helping to deliver hope.