UPS Named Top 100 Best Places to Work in I.T.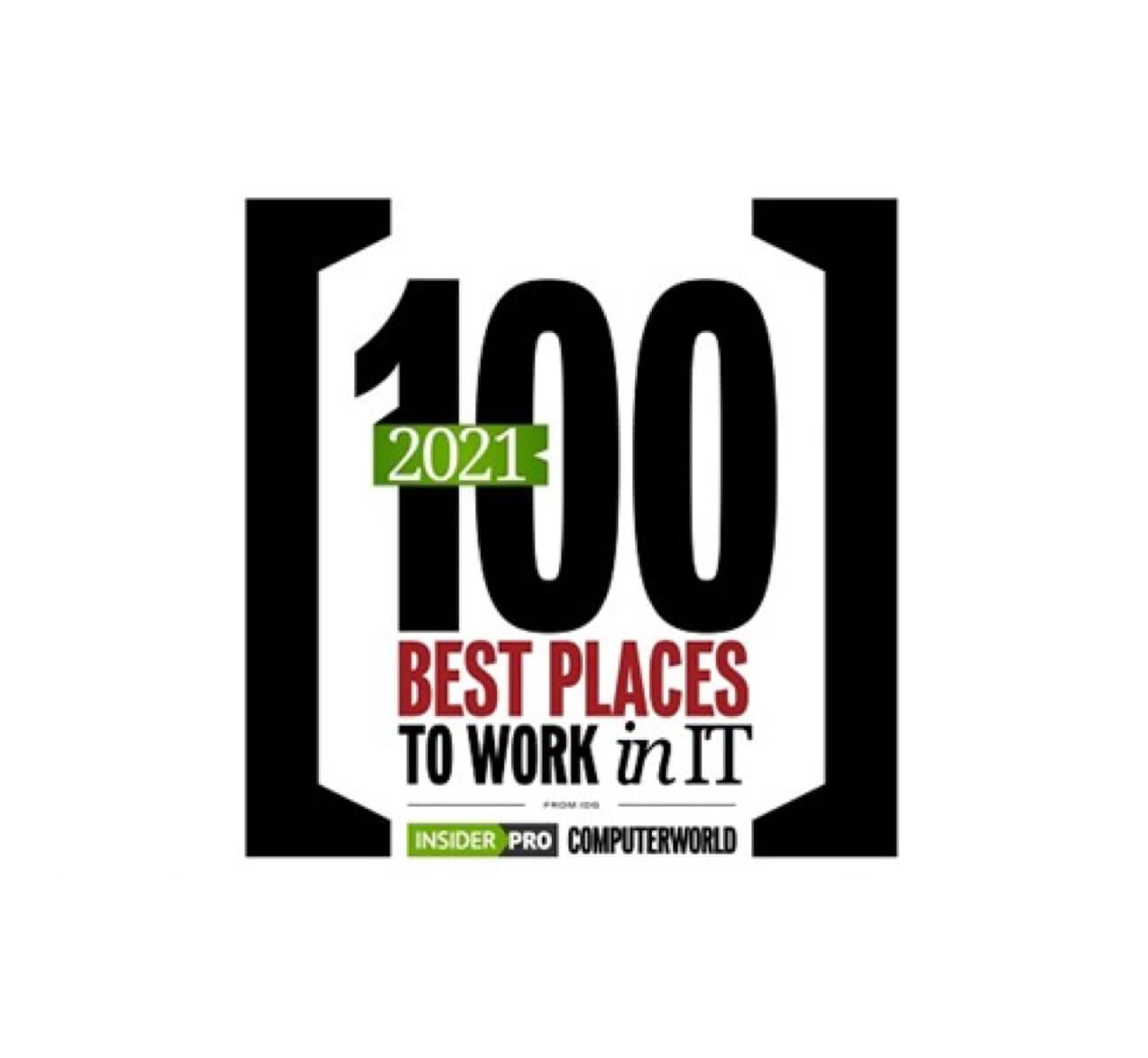 2021 Listing From Insider Pro and Computerworld Based on Survey of Our I.t. Team Members and Offerings Including Benefits, Career Development, Training and Career Development
UPS Information Technology (I.T.) has been named as one of the 2021 Best Places to Work in I.T. according to IDG's Insider Pro and Computerworld. This award recognized the 100 top organizations that challenge their I.T. staffs while providing great benefits and compensation.
For well over 100 years, the strength and heart of UPS has been our people. We are proud of our promote-from-within culture, as well as our recruitment initiatives that help us to continue developing the most diverse workplace where everyone has an opportunity to fully participate in creating our success and is valued for their distinctive skills, experiences and perspectives.