A great career in IT is about more than just what you do at work. It's about your whole life—and where you live it. Explore these locations and find the perfect place to become you.
Search Information Technology Jobs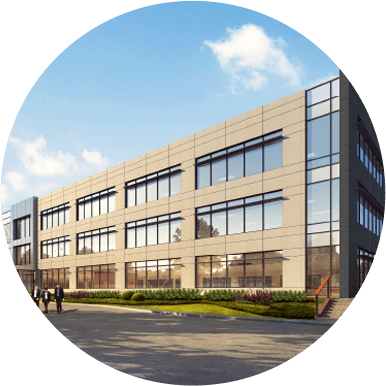 New Jersey – Parsippany Technology Innovation Center
In August of 2017, UPS opened its new, state-of-the-art technology facility in Parsippany. Here, the best and brightest technology professionals collaboratively develop innovative solutions to run UPS' global network. The facility is designed to promote collaboration, communication, efficiency and learning in an environment that fosters creativity and problem solving. It features a full-service cafeteria, indoor fitness center, and campus hiking trails. Nestled in the township of Parsippany, you'll find a welcoming community that offers a lifetime of family memories. With ziplining, local museums and award-winning restaurants, there are activities here for all ages.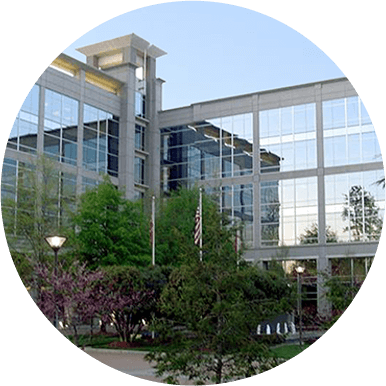 Georgia - Alpharetta
Whether you prefer the outdoors or the fine arts, Georgia is filled with exciting adventures. Alpharetta is only 26 miles away from Atlanta, where concerts, movie theaters, food festivals, and parks are easily accessible. There's a diverse community unlike any other that welcomes all walks of life. When your feet hit the ground in Georgia, be prepared to make life-long memories.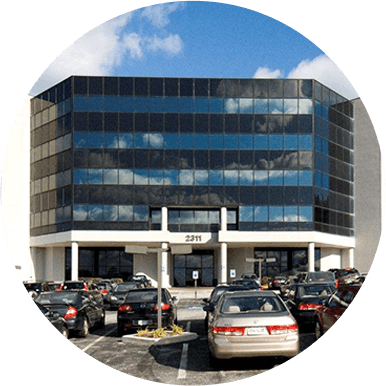 Maryland - Timonium
From history, sports, and summer festivals, to prestigious universities—Timonium offers it all. Right next door is Baltimore, MD, which provides exciting family activities throughout the week, such as concerts, the National Aquarium, and the Baltimore Zoo. The supportive Maryland community combined with endless entertainment will nurture your lifestyle.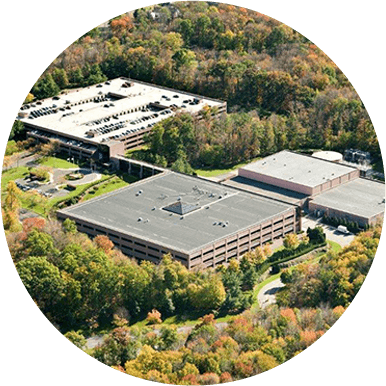 New Jersey - Mahwah
Mahwah offers a perfect family-friendly environment that provides excellent public and private schools, performing art events, community activities, and plenty of exciting food options. While being in close proximity to snowboarding areas and close to the Jersey Shore, you will discover a variety of activities that suit all interests.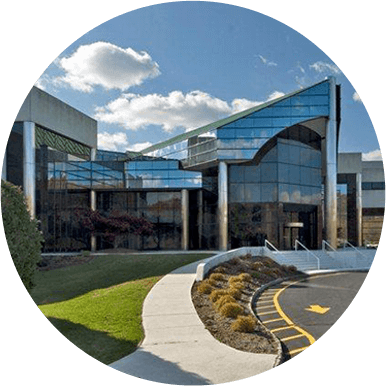 New Jersey – Wayne
With a family environment filled with country clubs, sports, award-winning restaurants, ice skating rinks, and outstanding schools, it's easy to make Wayne feel like home. From movie theaters and shopping to enjoying the performing arts—when living in Wayne, you have a plethora of activities to choose from.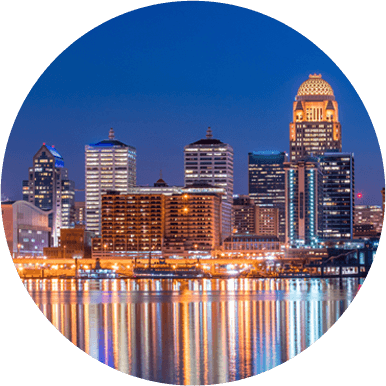 Kentucky – Louisville
It's easy to see why Louisville is the 30th most populous city in the country. From watching sports, eating classic Southern comfort food, and enjoying a variety of music festivals, to celebrating the Kentucky Derby—Louisville is a magnet that attracts everyone. It's a city unlike any other that will keep you entertained.
Get Job Alerts
Take another step towards your career at UPS