Information Technology
IT roles at UPS span the full gamut of technology with careers in applications development, data management, information and security, and infrastructure. Specific role areas range from quality assurance and data modelling to cyber security, systems programming and more.
A great career in IT is about more than just what you do at work. It's about your whole life—and where you live it. IT opportunities exist in every single location, but especially in our sites in Alpharetta, GA, Timonium, MD, Louisville, KY, Mahwah and Parsippany, NJ—the latter is home to our state-of-the-art Technology Innovation Center.
No matter where or which path you start on in IT at UPS, you have the opportunity to learn new skills and move your career to new places.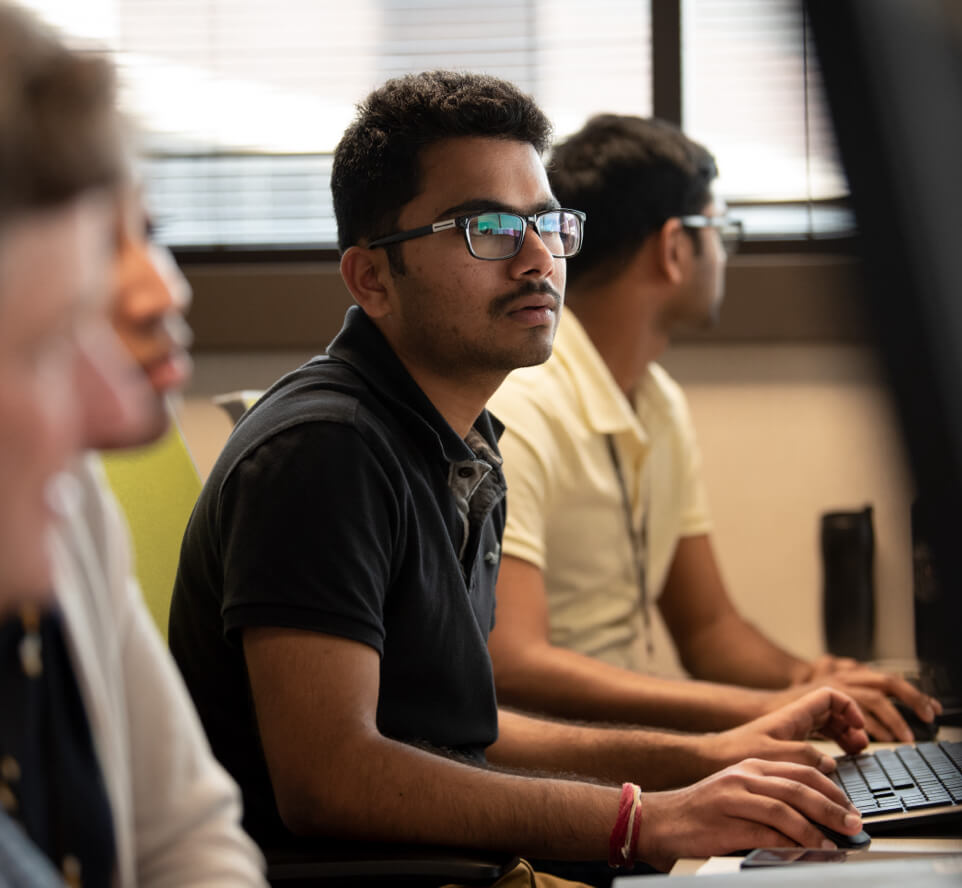 IT Innovation at UPS
The story of the Digital Access Program (DAP) Agile Release Train (ART) is just one example of innovation at UPS. The IT and marketing teams collaborated to drive technology and process improvements that make it easier for Small & Medium Businesses to ship with UPS. Successes of the project include introducing safeguards to reduce billing friction for eCommerce merchants and deploying a proactive webhook tracking solution, among many others. The UPS IT team are behind many award-winning innovations. With you on board, we're excited to see what's next!
Ousseynou Gueye
Telecommunications Analyst
Ousseynou is a very familiar face at UPS—he's a three-time intern and now successful, full-time UPSer. So he knows a thing or two about the value of our internships: "The chance to work on real-life projects was very intriguing and having an actual impact on a huge company is very meaningful". To potential future interns Ousseynou has some advice: "Ask questions! Don't be afraid to be wrong. At the end of the day, the internship is a learning experience and you should try to obtain as much knowledge as you can."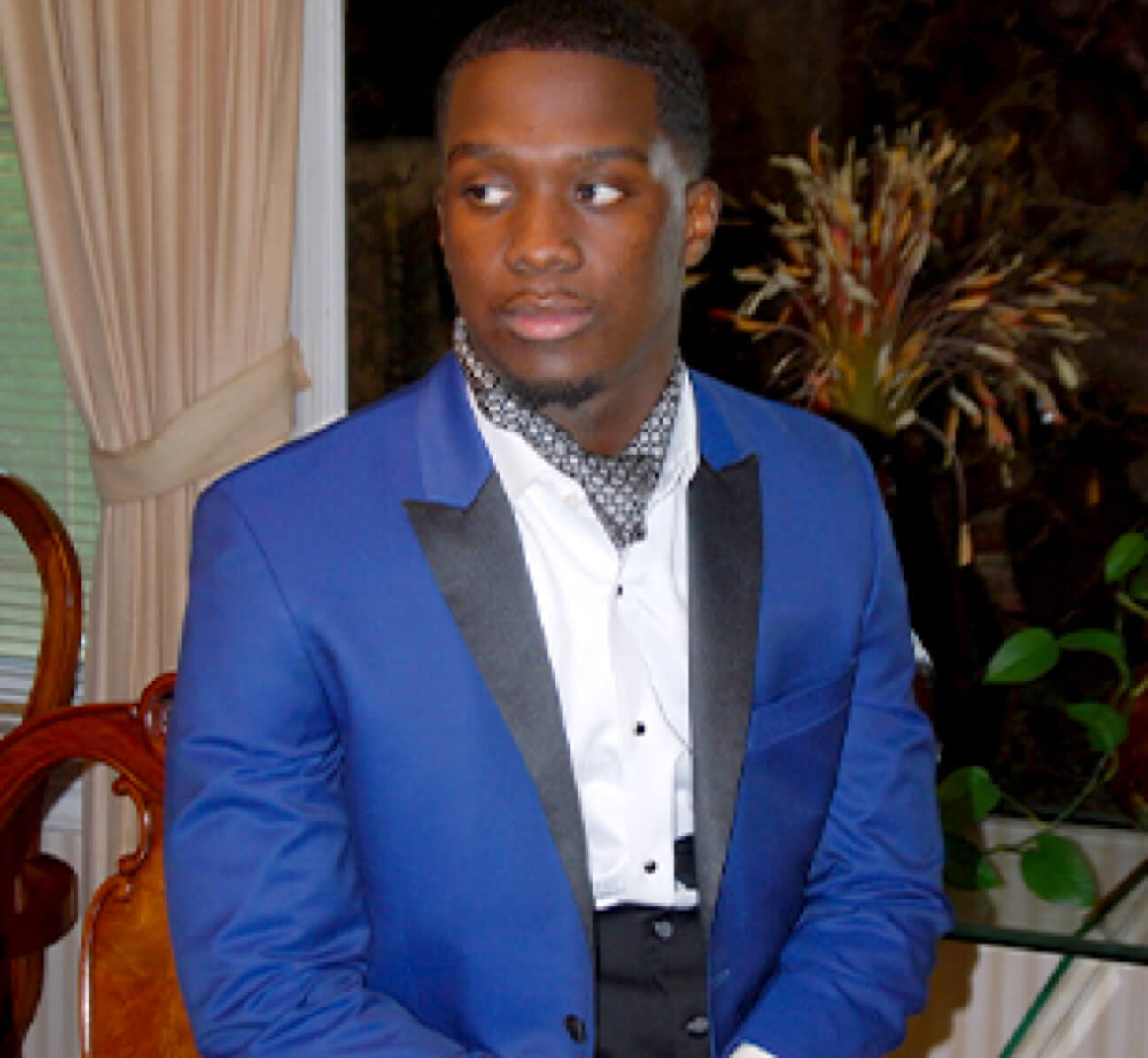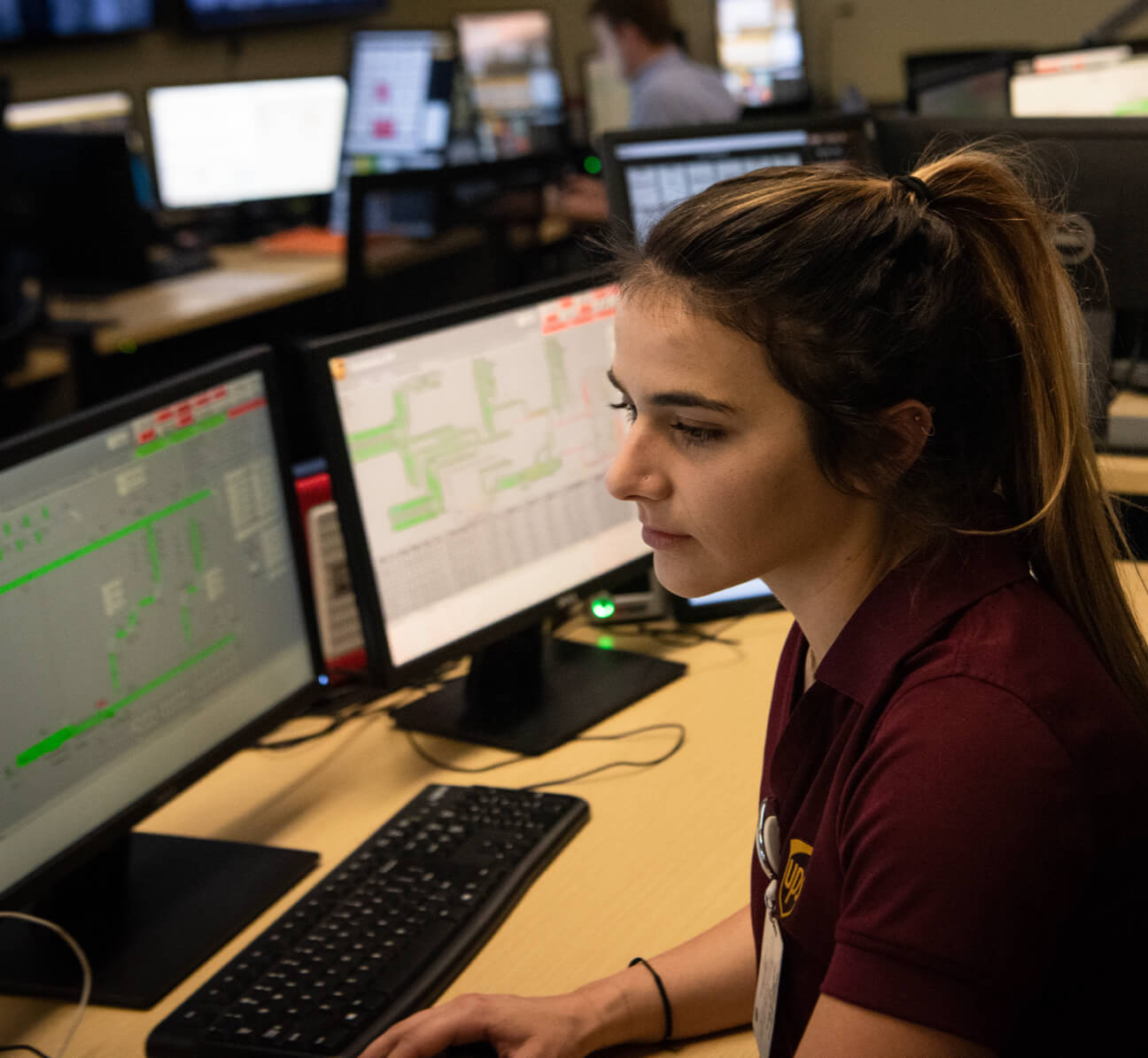 Internships & Co-ops
In an IT internship or co-op, you'll work on real-world projects that impact people's lives. You'll also develop communications and technology skills, and work with experienced IT professionals. Internships run throughout the year in three-month increments, and our 10-week summer internship involves events like mixers, facility tours, a hackathon and more. Co-ops are six-month, renewable, paid positions available throughout the year with hours that suit your school schedule. Both could lead to a full-time offer.