Shipped What?
Resources, funding & UPS volunteers
Shipped Where?
Disaster recovery sites around the world
Shipped How?
Whatever it takes, wherever we're needed
When communities around the world are suffering from natural and human-caused disasters, UPS is there to lend a hand. We work with global relief and aid organizations, providing tools and resources to help communities rebuild—and to prepare for the future. UPS donates money and materials, and our people donate hundreds of hours in times of need, including our Humanitarian Experts on Mission Program that places UPS logistics experts on long-term assignment to our partner organizations.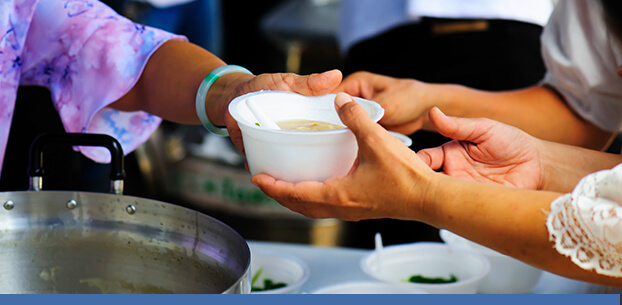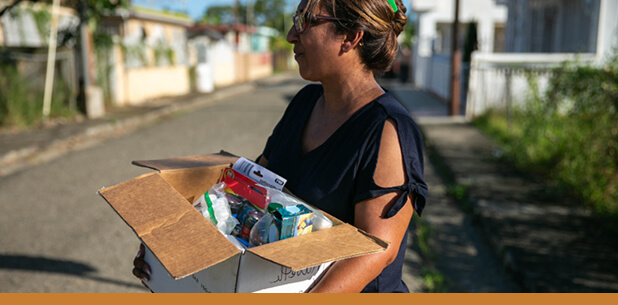 Will Future You answer the call in times of need?