Begin Your UPS Career in

Greenville, SC.

Interested in taking on a new and exciting endeavor in Greenville? UPS' Greenville office is home to one of three sites for our team of Inside Sales Representatives. Join our diverse team of Sales professionals as they serve as consultants and trusted advisors, delivering cutting-edge innovation and expertise to customers and entrepreneurs around the nation.

Search Sales Jobs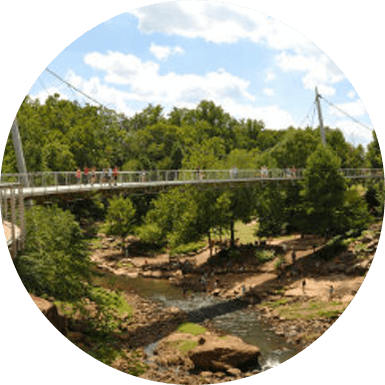 See what's happening in

Greenville, SC

Falls Park on the Reedy: The centerpiece of the city, Falls Park is a beautiful oasis located in the center of downtown. The park is on the banks of the Reedy River and features sculpted lawns, pristine flower beds and flowing falls. The Liberty Bridge is a must-see. The bridge spans the Reedy River Falls and adds a touch of modern architecture to the park.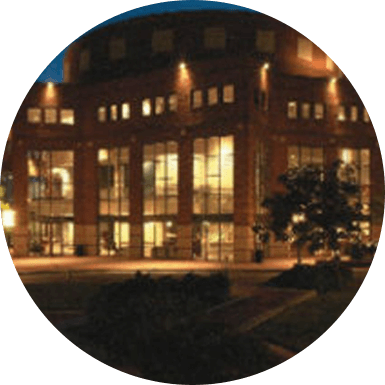 The Peace Center for the Performing Arts: Hosting major productions on three stages, the Peace Center is the hub for performing arts in Greenville. You will enjoy performances in the 2,100-seat concert hall, 400-seat theatre, or even the outdoor amphitheater. There is also Genevieve's lounge for pre-performance drinks and food.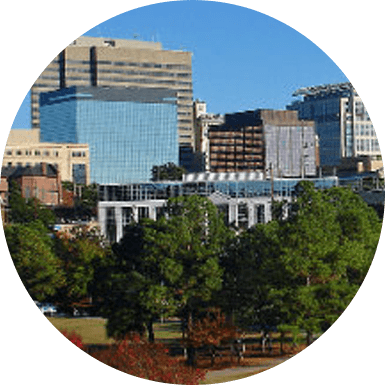 And beyond

Greenville, SC

We are located a mere hour and a half away from Columbia, the capital of South Carolina. The largest city in SC, Columbia offers a great, nearby getaway full of the best in shopping, dining, and historical landmarks.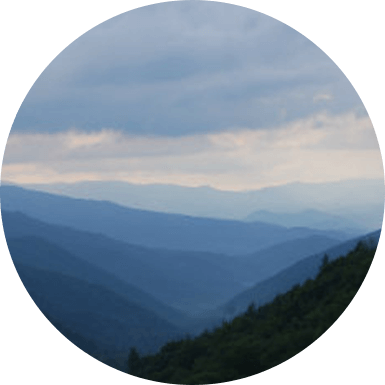 For the outdoorsman, Greenville is located just east of a collection of forests, including Nantahala National Forest and Chattahoochee National Forest, and southeast of Great Smoky Mountains National Park. So, you can pack your bags for a weekend of exploring, while staying close to home.