Erin M.
Lead Project Coordination Analyst
Canada
Erin started as a programmer at UPS and now is a Lead Project Coordination Analyst. Throughout her years of employment, she has enjoyed a dynamic career that has enabled her to grow and learn. After taking a year of maternity leave, she returned to find she was needed to review process improvements. She loves that UPS promotes from within and takes care of their employees.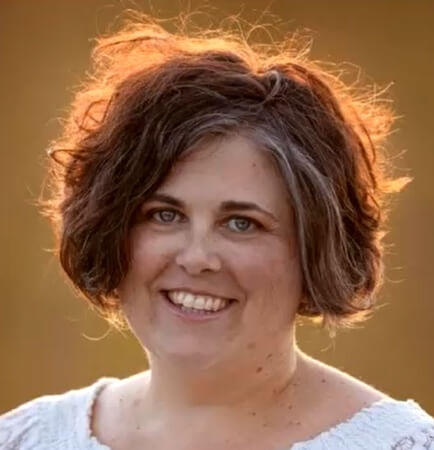 Q&A with Erin
What has given you the most satisfaction in doing your job at UPS?
After I was promoted, I was in operations for a few years, and then I had a baby. When I came back, I was given the opportunity to just look at process improvements and see what I could do to make them more efficient. In those four months, we were able to really change how we do things and capture a lot of low hanging fruit.
What are the top reasons that you stay with UPS?
I stay at UPS due to the job security and promotion from within. There are development opportunities and you can drive your own career. You are given the freedom to figure out what you want to do and work with a team to figure out how to make it happen. I also stay for the community oriented environment and for myself, personally, the ability to try different things and run my operation with innovation and creativity, and what works for my people.
Do you feel like you belong at UPS? How does UPS make you feel welcome and part of the team?
At UPS, everybody's voice matters. It's certainly something we try to instill in our employees. We have many meetings, focus groups, and an open door policy so that, if you have some ideas and want to talk, we're ready to figure some things out to make it happen. I find that openness and approachability helps create meaningful relationships.
Would you refer a friend or family member to work for UPS? If yes, why? If not, why not?
I absolutely would. One of the reasons would be the flexibility and the different shifts available, as well as how we train our people from the beginning. And then the promotion from within. Being promoted from within is really important, since we don't have many of those opportunities for someone from Frederickton, New Brunswick. We have a lot of success stories globally about people who have made a difference. One of the other reasons would be the tuition reimbursement program, which is a huge benefit whether you're getting your certified customs designation or your degree. The flexibility to attend those classes is also something you don't see from every employer.