You're ready to take your next step—to realize your vision of professional success, in whatever way you define it. At UPS, you'll have the freedom and support to grow, gain experience, and keep climbing higher. With paid internships, Co-ops, special programs and full-time positions, the opportunities to take your skills and interests further are nearly endless here. Learn more about UPS and what we offer. And find out what you'll become when you join us. UPS has been named to the Forbes' annual list of America's Best Employers for New Graduates 2020. Thanks to all the UPSers who helped us earn this distinction.
Becoming Future You
Explore our opportunities and find an internship, Co-op, or professional role that fits your educational and professional interests.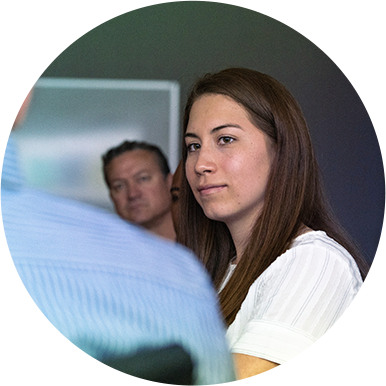 inroads
A partnership at UPS since 1996, INROADS is an internship program designed to develop and place talented minority youth in business and industry and prepare them for corporate and community leadership. If you're a high school or college student, join us as an INROADS intern.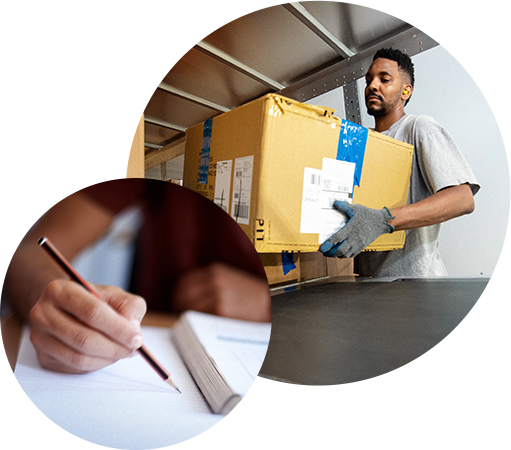 earn & learn
If you're interested in a Package Handler position, in some of our locations, you can earn your college degree without stressing about how to pay for it. Find out more about our program that will help Future You with your college expenses—a bonus of up to $25,000 for part-time employees.
Learn More
Religious Accommodation Questions
If you still have questions after reviewing the FAQ's, please contact us at hrcompliance@ups.com.