As a student, you have goals, and you're working hard to reach them. Now, you're ready to take it to the next level. In an internship or co-op at UPS, you'll have the freedom and support to grow, gain experience, and keep climbing higher. You'll take on real-world challenges, broaden your skills, and connect with UPSers at all levels—including senior leadership. Learn more about our programs, and find out what you'll become when you join us.
We have additional internships in a wide range of areas.
Search and apply:
Advanced Technology Group
Automotive
Procurement
Global Business Services
Human Resources
Marketing
Public Affairs
UPS Capital
Air
Security
Communications
Find Internship Opportunities
As a Growth Markets Intern, I was able to take on new and exciting challenges. It was awesome to have this opportunity—a first step in developing my career."

Being an intern at UPS encouraged me to grow in ways I never envisioned. I had a great experience and worked on impactful projects. Now, I have a full-time professional role at UPS."

With mentorship and on-the-job training, I'm continuing to grow. I couldn't be happier with my first full-time career."

I've had lots of opportunities to develop my skills at UPS. So many of my teammates have helped facilitate my growth here."

In my journey at UPS, I've progressed quickly. I started as an intern, then was hired for a professional role. Since then, I've already been promoted twice within a few short years."

At UPS, I've been able to build my technical skills while also gaining experience in areas where I had room for improvement."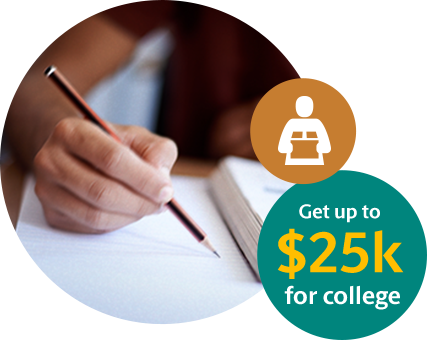 Get help with tuition right away
In some of our locations, you can start part-time as a Warehouse Associate while you're in school, earn a great hourly wage and get up to $25,000 for college. Find out about our tuition reimbursement program.
LEARN MORE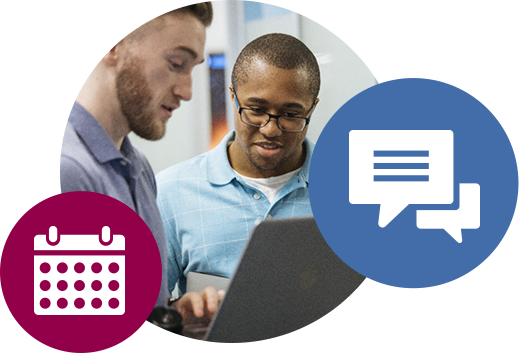 Let's connect
Virtually or in-person, the best way to get to know UPS is through direct contact with UPSers. Check out our upcoming events.
LEARN MORE