Brown Friday 2021
We're still looking for people like you who are interested in being a UPS Warehouse Worker/Package Handler, Package Delivery Driver, Driver Helper, Personal Vehicle Driver or Tractor Trailer Driver.
As well as applying online, you might also be able to attend a local hiring event. Click here for Local Events Near You (opens in new window) to search hiring events near you.
Don't delay! Time is running out so apply today!
Apply Now

(opens in new window)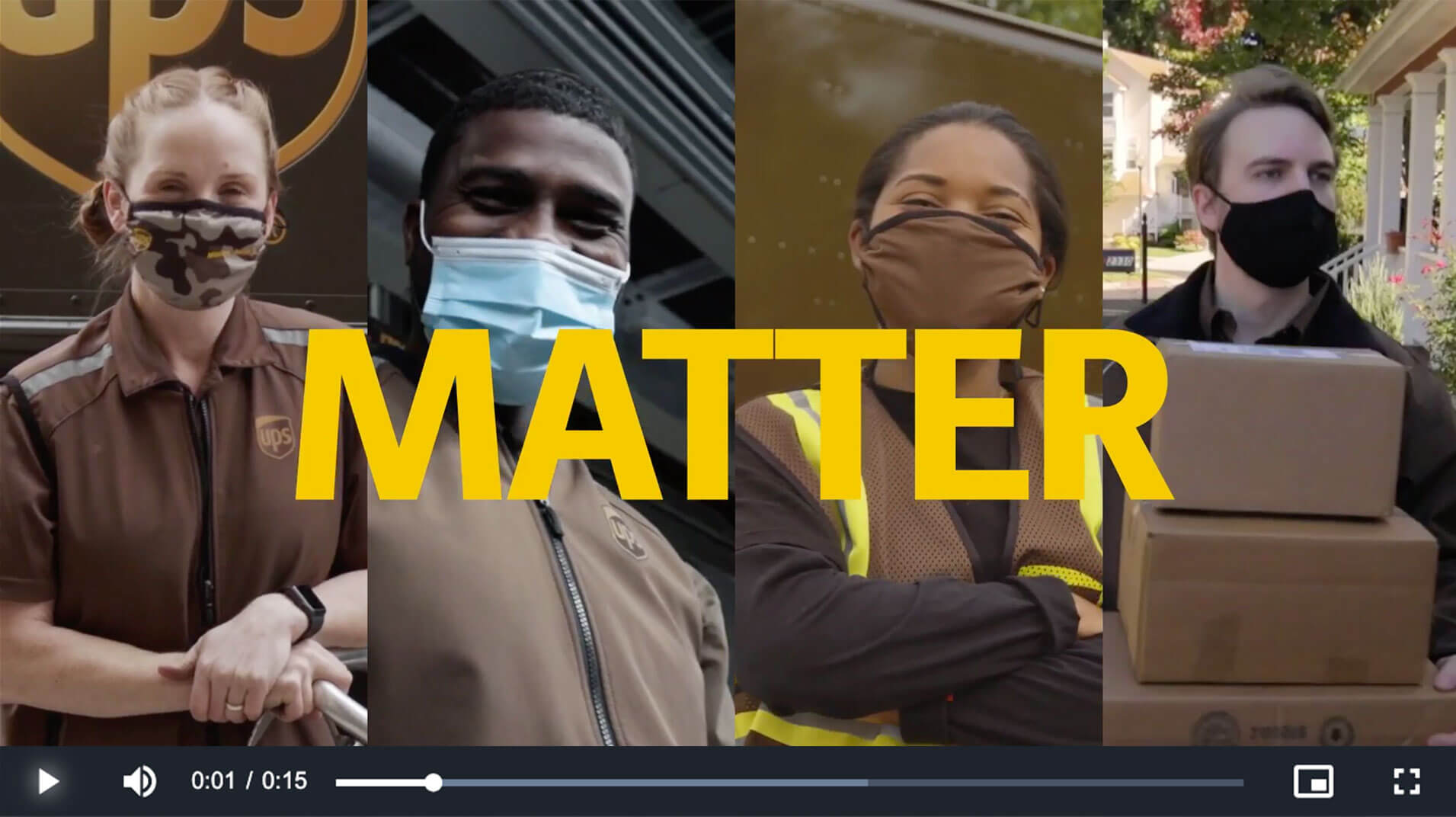 Find the UPS Role That is Right for You
There are lots of opportunities to join our team right now. And you don't have to wait for Brown Friday—you can search & apply at any time!