Women in Operations (WIO) Business Resource Group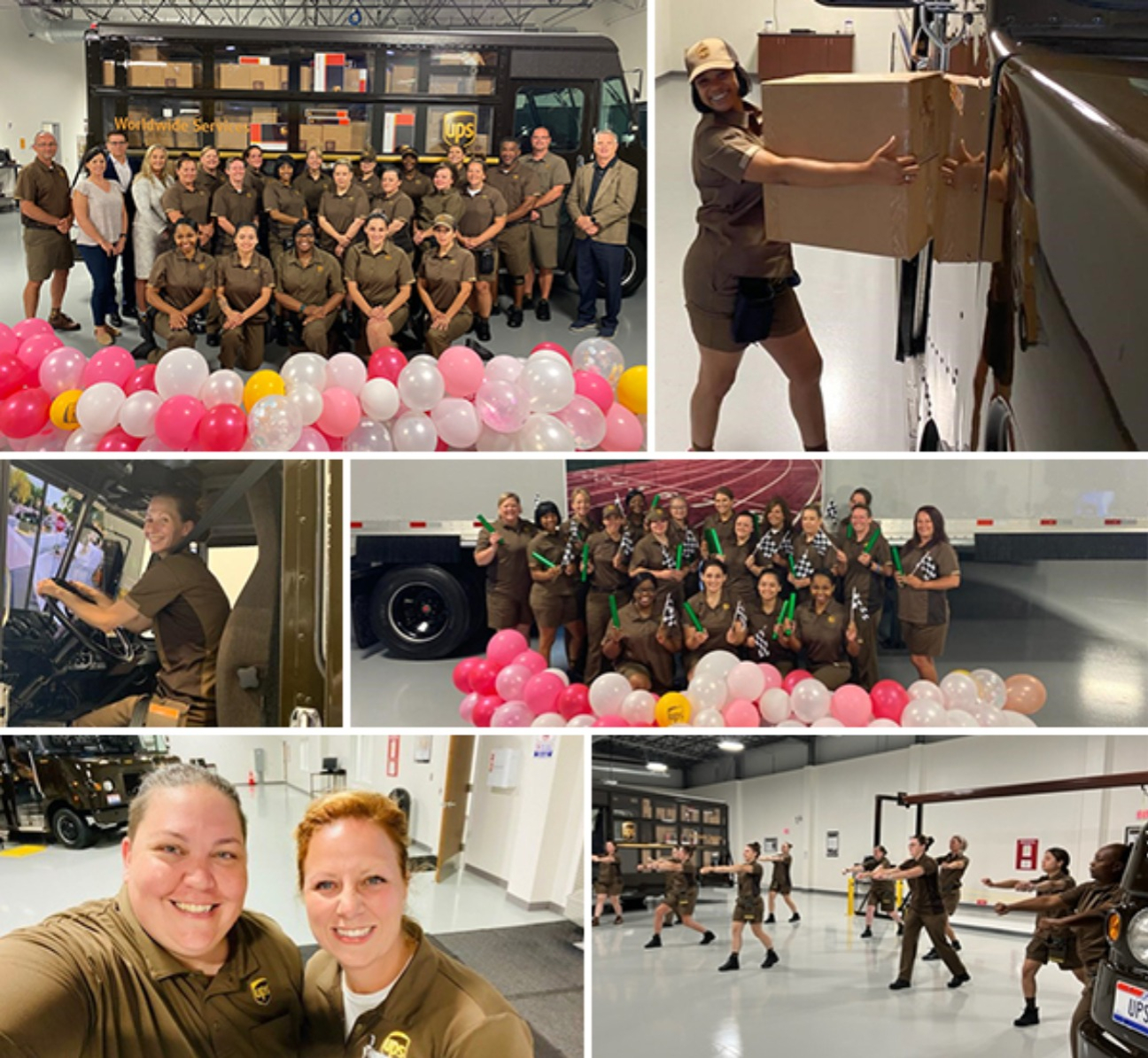 About Us
Our group works to recruit and retain women who work in UPS operations, including hub facilities, through mentorship, networking, and other initiatives. We foster personal and professional growth by offering women opportunities to connect and share experiences.
Empowering Operational Leaders
UPS has recently kicked off several training programs designed to attract and retain women in operations roles. The training sessions include a wide array of subjects like maintaining a safe workplace, providing world-class service and training drivers - all to empower successful operational leaders of the future. Learn more about how the Women in Operations BRG is leading the way.