Get ready for the big opening!
The newest UPS automated facility is coming!
400 Port Lincoln Road, Bayonne, NJ 07002
We're excited about the opening of our new facility in Bayonne, New Jersey in October 2023, and having people like you be a part of one of the very first teams here!
Are you ready for a career with serious growth potential?
We need Warehouse Workers and Warehouse Supervisors for our newest facility.
Before then, we need to get you up-to-speed on the role so you're ready to hit the ground running as soon as the doors open. While the finishing touches are being put on the Bayonne warehouse, you'll be training and working at our Secaucus, NJ warehouse approximately 15 miles away.
Training Locations (Until 10/2023)
493 County Avenue, Secaucus, NJ 07094
Permanent Work Address (After 10/2023)
400 Port Lincoln Road, Bayonne, NJ 07002
We are constantly updating our job listings, if you don't see the position you are looking for please check back weekly.
Sign up for Job Alerts below and stay tuned for the many opportunities to come.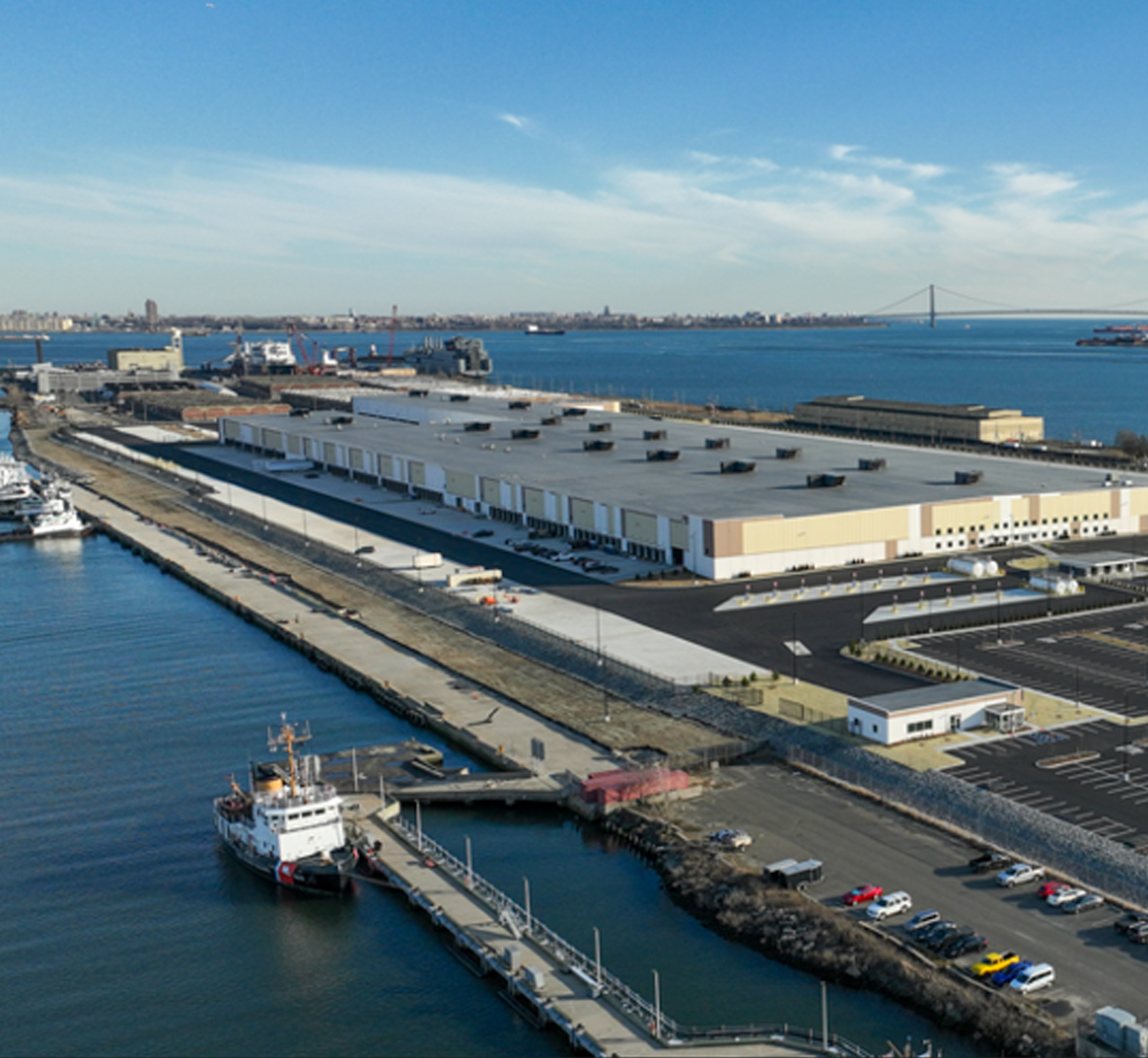 Part Time Warehouse Jobs in Bayonne, NJ
Our warehouse workers, also known as package handlers, sort millions of packages to their right places. They're a diverse, collaborative, and energetic group who thrive in a fast-paced environment. There's never a dull moment on this team! As a package handler, you'll have a hands-on role in our company's mission and enjoy endless potential for career growth as well. Many package handlers go on to driver positions or management roles such as a part time supervisor. Other benefits include money for college, competitive pay, and comprehensive healthcare coverage.
What does it take to thrive in this role?
Be reliable and responsible
Stamina—this is a workout like no other!
The ability to lift up to 70 lbs
An eye for detail
Legal right to work in the U.S.