Delivering What Matters
In 1988, UPS won approval from the Federal Aviation Administration (FAA) to operate our own aircraft. This was the beginning of UPS Airlines. Today, our daily network of 500 aircraft reaches nearly 700 destinations in over 220 countries and territories across the globe. We are one of
the world's largest, safest and most on-time airlines, and a pioneer in developing aviation technologies to enhance the safety and efficiency of the aviation industry.
At UPS, we pride ourselves on being a diverse organization that reflects the communities we serve. Our pilots are a unique group of individuals with a wide range of flying backgrounds. We work hard to ensure that every employee has access to equal opportunities in their careers, and as such, we put a strong emphasis on diversity, equity and inclusion.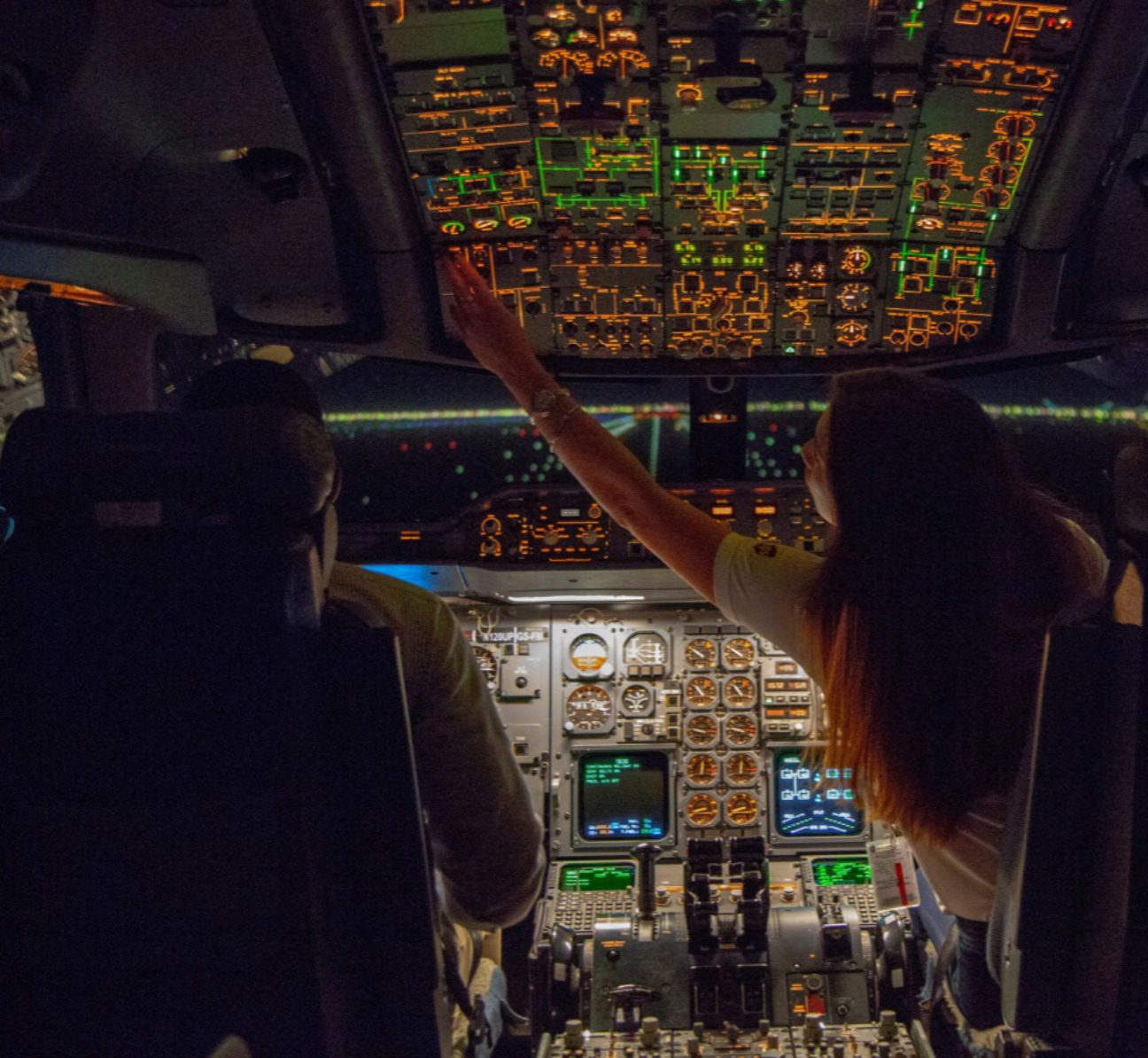 Flight
"UPSers know 'determined people working together can accomplish anything'... like aviation at UPS, the sky really is
the limit. Customer First, People Led, and Innovation Driven."
- Capt. Houston Mills, UPS Vice President of Flight Operations and Safety
We hire for:
• First Officers
• Flight Qualified Leaders
• FlightPath Interns
• Flight Dispatchers
• Flight Simulator Technicians
Aircraft Maintenance
"As UPS transforms, so has our company's strategy. It begins with a customer-first mindset, led by UPSers and driven by innovation. These three elements should resonate in everything we do."
- Bill Moore, President of Aircraft Maintenance
We hire for:
• Aircraft Maintenance Technicians
• Aircraft Maintenance Line Supervisors
• Aircraft Maintenance Controllers
• Aircraft Maintenance Utility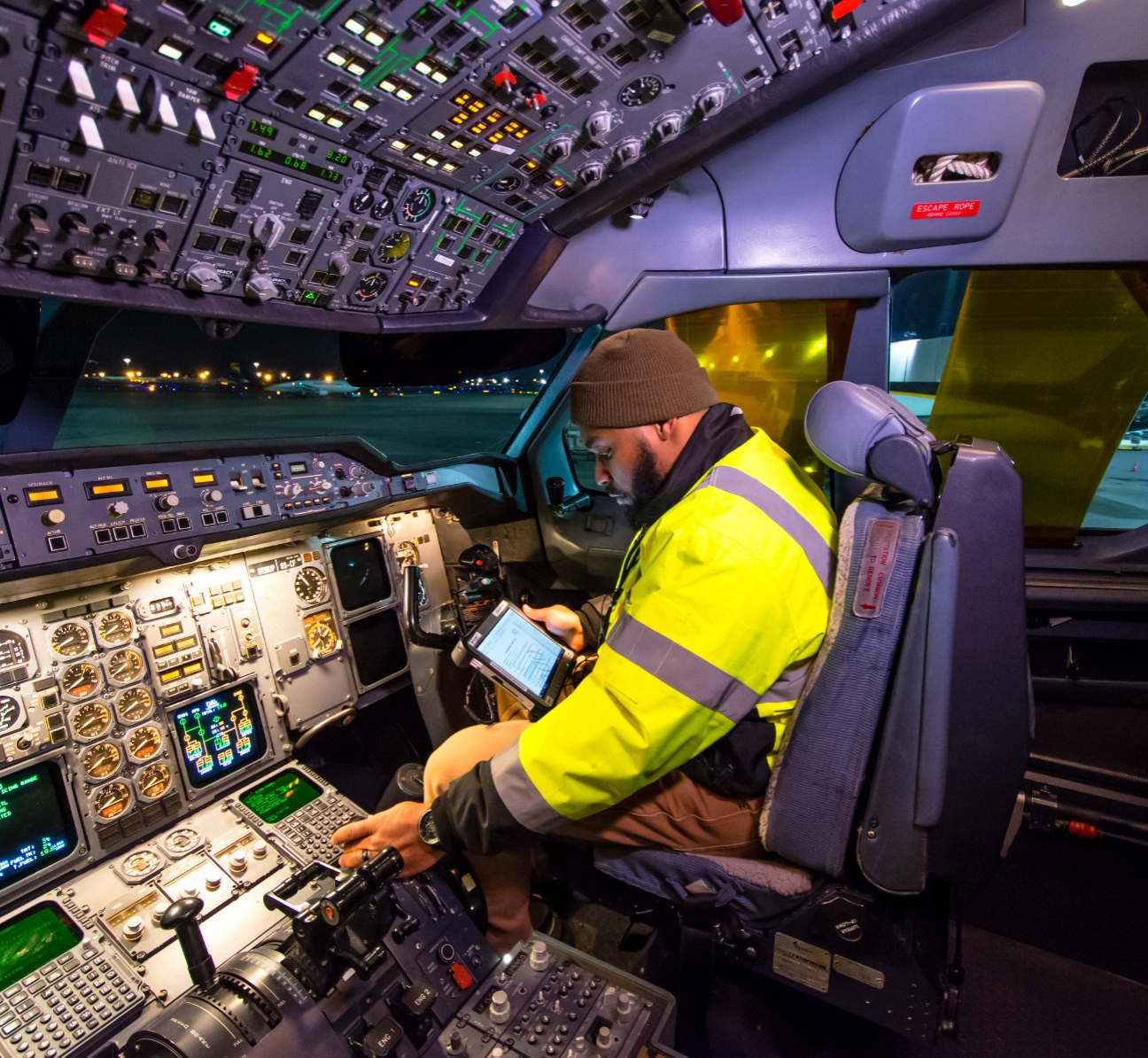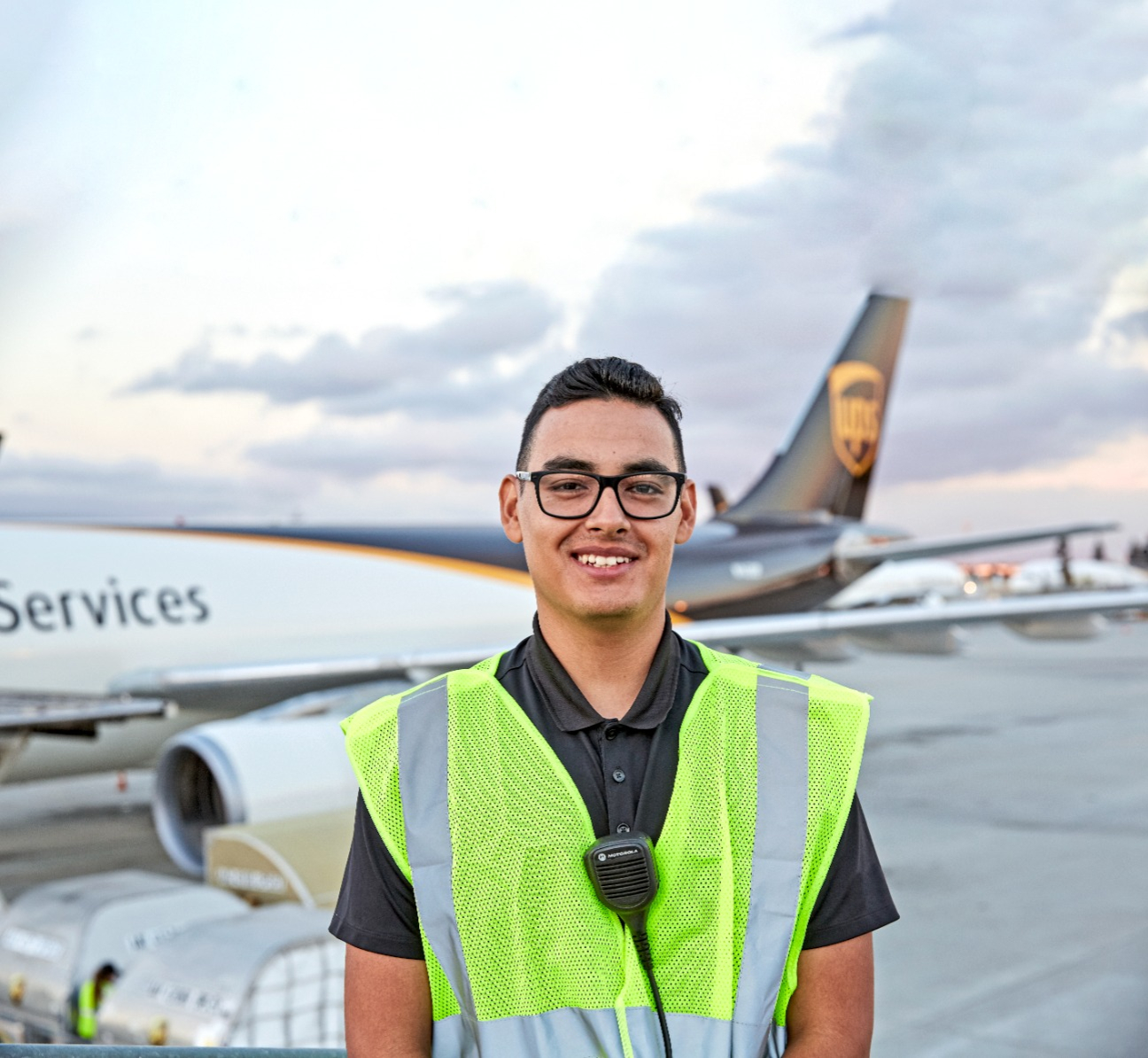 Aircraft Engineering
Aircraft Engineers for UPS Airlines develop engineering solutions that support the implementation of safety, reliability and airworthiness policies and procedures for the UPS Air Fleet.
We hire for:
• Structures Engineers
• Systems Engineers
• Avionics Engineers
• Powerplant Engineers