UPS Named 2021 CIO 100 Award Winner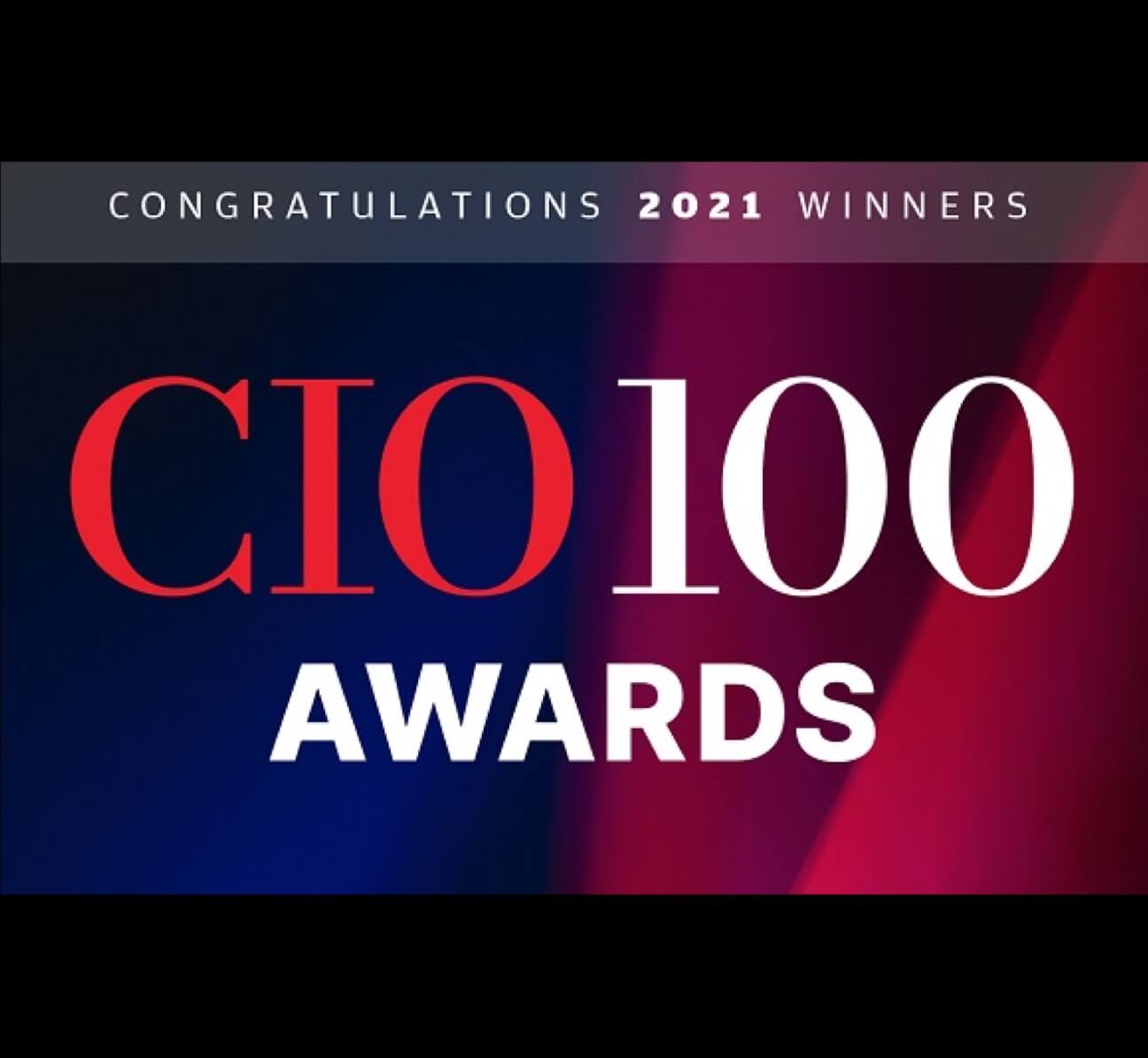 Recognized for Industry-first Harmonized Enterprise Analytics Tool (HEAT)
UPS has been named a 2021 CIO 100 award winner by IDG's CIO for the Harmonized Enterprise Analytics Tool (HEAT), an industry-first solution designed to provide new insights to improve operations efficiencies, optimization, and customer visibility of package movement.
"This is a well-deserved recognition of the hard work and efforts by this amazing team. I appreciate all you do," said Carol B. Tomé, UPS Chief Executive Officer (CEO).
HEAT is a Business Intelligence Platform that uses advanced predictive analytics with Machine Learning Algorithms to take UPS Operations and Package Visibility to the next level to transform digitally.